News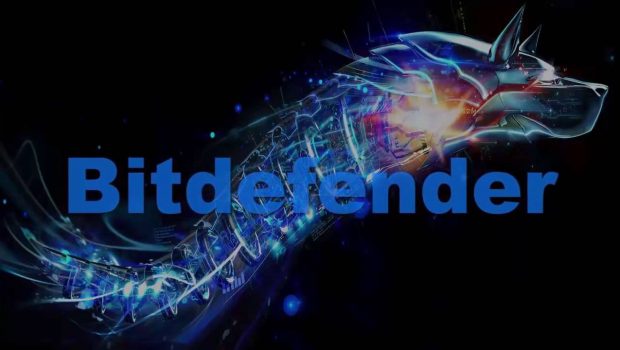 Published on January 4th, 2017 | by admin
Bitdefender unveils new version of Bitdefender BOX, the most advanced IoT cybersecurity solution, at CES 2017 in Las Vegas
The new Bitdefender BOX will be showcased in the Bitdefender smart home from Jan. 5 to Jan. 8 at CES 2017, Sands A-C, and booth 40550

Complete privacy, data anonymisation and malware scanning for all internet connected devices, while you're at home or away
Protects all Wi-Fi enabled devices, from gaming consoles to smart TVs, thermostats, cameras and smart light bulbs.
Enterprise-Grade intrusion prevention for your local network
Vulnerability Assessments to identify possible remote and unauthorised access, data theft or malicious attacks.
Bitdefender Total Security subscription for an unlimited number of devices
Improved hardware capabilities
CES, Las Vegas, Jan. 4, 2017 – Bitdefender, the innovative cybersecurity solutions provider, has unveiled the next-generation of Bitdefender BOX, a device designed to revolutionise the way people protect themselves from malware, hackers, ransomware, phishing and other growing online threats in the home.
The New Bitdefender BOX includes advanced privacy protection and data anonymisation while giving you complete control of who accesses the connected home and warning of vulnerabilities hidden in the home network. The device is reinforced with powerful hardware and a Bitdefender Total Security subscription for an unlimited number of Windows, MacOS or Android devices.
With smart device hacking an ever-present issue, Bitdefender packs world-leading antivirus technology, groundbreaking machine-learning algorithms and network intrusion prevention technology into the New Bitdefender BOX. Not only are computer and smartphones protected, but so are other IoT devices such as from gaming consoles, smart TVs and thermostats to cameras and smart light bulbs.
"The number of internet connected devices we own has increased dramatically, so has our exposure to hacker attacks. Now is the time to rethink the way we do cybersecurity before we learn it the hard way" said Ciprian Istrate, Vice President Consumer Solutions at Bitdefender. "When making a purchase decision users should have in mind that Bitdefender was the first company to develop consumer IoT security technologies, a strong performance in third party malware detection tests and more than 15 years' experience."
The New Bitdefender BOX comes with Advanced Privacy & Data Protection that deploys enterprise-grade detection technology to secure the smart home, uses traffic analysis and event correlation mechanisms to stop others from invading the user's privacy and warns when it's not safe to plug in your credit card data – even if the threat appeared just a minute ago.
The new Intrusion Prevention System inspects all traffic passing through to pinpoint any attempts to exploit a vulnerability and stop brute force attacks, port scanners and any other type of attacks.
Network Access Control gives the user command of who uses the network and how, and Vulnerability Assessment 2 continuously scans and alerts for network security flaws, checks every new device for vulnerabilities and explains how to better secure your smart home.