News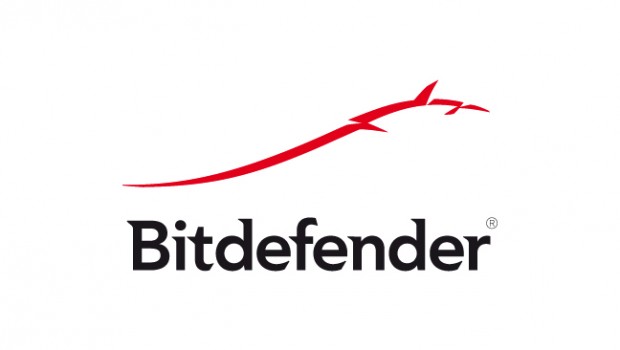 Published on November 26th, 2014 | by admin
Bitdefender Takes Lead in Security of Things with 'The Box'
Sydney Australia, 26 November 2014 – Bitdefender has today stepped into the future of online protection with the launch of The Box, heralding an end to the era of the antivirus and the start of seamless online 'Protection from Everything'.
The Box is a completely new, forward-looking blend of hardware and software in a sleek box that offers a near magical level of protection from everything and for all who enter the home.
The new device wards off fraud, malware, data theft, spying and other modern-day ills and ensures total safety for PCs, Macs, iPhones, iPads, Android or Jolla devices, Wiis and Xboxes, smart TVs, smart fridges and all other Wi-Fi-enabled devices.
The deep, network-level protection prevents any threat from reaching these devices.
The Box also offers antitheft capabilities, able to tune up a device and update its operating system, depending on the device and platform.
Able to be set up in seconds, users can start managing their devices in minutes and enjoy years of seamless security. The Box will also ensure user equipment continues to operate at maximum efficiency while under comprehensive protection.
"The Box represents the birth of a faster, smarter, leaner and more convenient weapon against online dangers," said Catalin Cosoi, chief security strategist at Bitdefender. "The Box embodies security the way it should be – it fully protects you 24/7 and most members of the family won't even realise it's there."
The device will be available in Australia in 2015.