News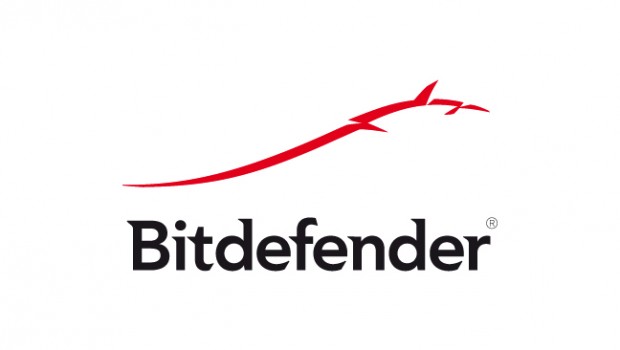 Published on June 27th, 2017 | by Admin
Bitdefender Stops Advanced Attacks with Layered Next-Gen Endpoint Protection Platform
Enterprises with limited IT resources and IT security expertise can now have accurate, aggressive protection and automation with better context of threats
Sydney, Australia – June 27, 2017 – Bitdefender, a leading Internet security technology company protecting 500 million users worldwide, announces its layered next generation endpoint protection platform, Bitdefender GravityZone Endpoint Security HD, part of the Bitdefender GravityZone family of offerings, combines all the security services organisations need into a single delivery platform to create and maintain a trusted environment for all endpoints.
Sophisticated threats like modern malware, file-less attacks and phishing attempts tend to evade detection of existing antivirus tools. Bitdefender Endpoint Security HD detects these threats through
aggressive and accurate protection, lower volume of noise and better detection of relevant incidents. It leverages aggregated machine learning algorithms, anti-exploit, process behavioral monitoring and sandbox technologies that provide advanced threat prevention capabilities to detect unknown malware, zero day exploits and targeted attacks.
Top pain points of organisations today include: limited IT resources, lack of IT security expertise, and the high cost of security incidents. Enterprises need stronger, consolidated endpoint controls, prevention, detection and automation with close to zero false positives from an easy to administer console. Employing Bitdefender's Endpoint Security HD, enables security teams to deploy an integrated, next-generation endpoint protection solution that delivers automated aggressive protection with a high degree of accuracy while providing better context of threats.
Bitdefender Endpoint Security HD's unique capability of identifying and reporting suspicious activities, provides early visibility into valuable Indicators of Compromise (IOC). Security administrators now have valuable endpoint optics into unauthorised or suspicious operating system requests, evasive actions to avoid detection and connections to command and control centers.
With an endpoint-integrated sandbox, Endpoint Security HD takes immediate action to block suspicious files in pre-execution, automatically submits them to the sandbox for further analysis, and can terminate malicious processes and roll back malicious changes. The ability to detonate suspicious files in an isolated sandbox environment provides users with better context of threats. It also helps to connect threats with actions to give enhanced endpoint optics for future analysis and further actions.
"Today, advanced targeted attacks not only keep CISOs and IT decision makers up at night, but also, creates high anxiety for them due to the onslaught of these threats and the lack of hardened security to address them," said Harish Agastya, VP of Enterprise Solutions at Bitdefender.
"Per a recent Bitdefender survey of IT professionals*, 95 percent of respondents expect their organisation to experience an advanced targeted attack. This, combined with the well-known fact that most attacks start at endpoints and often go undetected for months, means the market requires stronger cyber security measures that ensure accurate, timely and effective prevention, detection and automation with fewer false positives."
Availability
Bitdefender GravityZone Endpoint Security HD will be gerenally available on June 27, 2017 as part of the GravityZone Elite suite.