News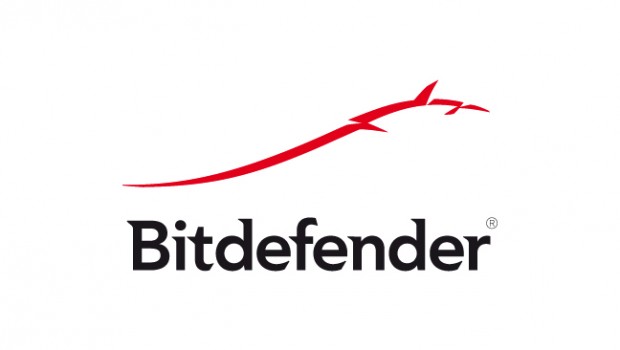 Published on November 5th, 2014 | by admin
Bitdefender reveals top 5 Facebook scam categories in last 2 years
Sydney, Australia, 5th November 2014 – Antivirus software provider Bitdefender has released a two-year study into Facebook scams revealing scammers infect millions of Facebook users with the same repackaged tricks.
A team of behaviour analysts and psychologists at Bitdefender analysed five scam categories revealing there is no such thing as a typical victim profile and warning anyone could fall victim to Facebook scams.
"The greatest vulnerabilities appear because of general human dispositions that may hit any user at one point in their life," Bitdefender Behaviour Analyst Nansi Lungu said. "It's hard for us to acknowledge our irrational behaviors, or that we're blindly indulging in impulses we typically attribute to the less educated."
The psychological analysis revealed a strong correlation between victims and the less informed, especially when it comes to basic Facebook functionalities. While almost half of social media e-threats prey on users' curiosity to check who viewed their profile, almost one in three scams attract victims with features Facebook doesn't have, such as dislike buttons and different timeline colours.
According to the results, fake giveaways such as free Disneyland tickets and game points account for 16.51 per cent of the numerous scams in the last two years, while celebrity sex tapes account for 7.53 per cent. Facebook scams are monetised through fraudulent surveys or trojans mining for banking and browser passwords.
"While still a niche category, atrocity videos are gaining popularity. 'Like and share' schemes using horrendous images, such as maimed animals, suffering children and tortured women now account for almost 1 percent of all scams according to our research," said Lungu.
The latest example is a malicious video entitled "girl killed by her husband" that infected users with adware and malware.
Below are the five most popular Facebook scam categories used by cyber-criminals to trick users:
Guess who viewed your profile? – 45.50%
Facebook functionality scams – 29.53%
Giveaway scams – 16.51%
Celebrity scams – 7.53%
Atrocity videos – 0.93%
Bitdefender advises users to keep their operating system, antivirus solution and other software updated, as hackers exploit vulnerabilities found on the system. Users should also avoid completing Facebook surveys and sharing or liking websites to view a video and they should not install updates requested by viral videos.
To raise awareness among Facebook users, Bitdefender recently released its annual list of the top 10 scams making rounds on the social network.
The study was conducted on 850,000 Facebook scams spanning the US, UK, Australia, Germany, Spain, France and Saudi Arabia since October 2012. For more information about the psychology behind Facebook scam victims, check Bitdefender's whitepaper.