News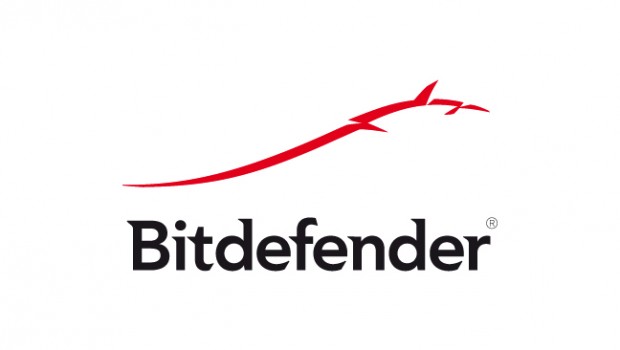 Published on March 30th, 2016 | by admin
Bitdefender Offers Free Cryptowall Vaccine
Bitdefender is offering a new freeware product to protect users against CryptoWall. This family of file-encrypting viruses has been around for less than 5 months and has already extorted more than $1 million and caused damage on users who refuse to pay ransom.
Chief Security Strategist at Bitdefender, Catalin Cosoi said: "Ransomware is not only technologically challenging for both users and antimalware companies, but its success in extorting money is inspiring other cybercriminal groups to enter the ransomware business.
"The tool we are releasing today blocks the encryption process even if the computer becomes infected."
For more information check out this blog post from Bitdefender: Bitdefender Offers Free Cryptowall Vaccine.
The Cryptowall immunizer can be downloaded for free from the Bitdefender Labs product page