Hardware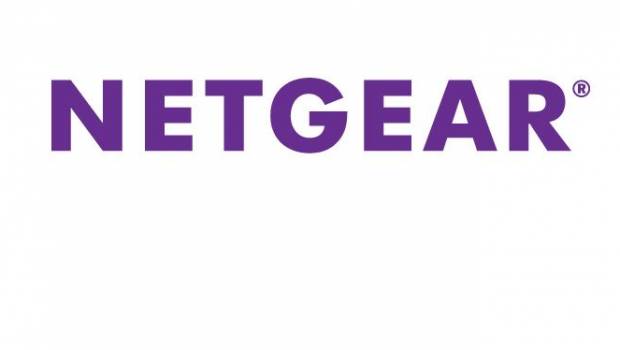 Published on January 11th, 2018 | by Admin
Bitdefender and NETGEAR Partner to Bring Comprehensive IoT Security to Customers Worldwide
Sydney, Australia – January 11, 2018 –  Bitdefender, a leading cybersecurity technology company protecting 500 million users worldwide  and NETGEAR, Inc. (NASDAQ:NTGR), a global networking company that delivers innovative products to consumers, businesses and service providers, announced today a technology licensing agreement where NETGEAR will include  Bitdefender's revolutionary IoT security technology to its networking devices.
With advanced threats leveraging vulnerabilities in smart devices, this joint offering will secure IoT devices at the WiFi router level, preventing attacks and protecting sensitive user data from cybercriminals. Consumers can count on a comprehensive IoT security technology with the capability to detect devices within the NETGEAR Nighthawk WiFi Router network and identify those with vulnerabilities.  To be first introduced on the Nighthawk AC2300 Smart WiFi router (R7000P) later this quarter, NETGEAR Armor powered by Bitdefender will be made available for the Orbi Whole Home WiFi system and the popular Nighthawk performance routers later in the year via firmware updates.  With Safe Browsing feature in place, this joint solution can block malicious URLs to protect from phishing and online fraud.
"Bitdefender is a leader in providing comprehensive security solutions for the connected home." said David J. Henry, NETGEAR senior vice president of Home Networking..   "Together we are providing customers with  breakthrough technology to provide smart home security as part of our Nighthawk AC2300 Smart WiFi router.   The key benefit of NETGEAR ARMOR, will be to provide a central security solution that protects all the devices in the home against  cyber threats."
Ciprian Istrate, Bitdefender's Vice President of Consumer Solutions, stated "We are excited about our new Partnership with NETGEAR.  The integration of our solutions will help prevent damaging breaches and attacks through various types of IoT devices, from doorbells to thermostats to baby monitors to security cameras to smart TVs. We're pleased that our long history of breakthroughs in IT security can now be a part of a new offering that helps protect IoT devices from cyber criminals."
About BITDEFENDER
Bitdefender is a global security technology company that provides cutting edge end-to-end cyber security solutions and advanced threat protection to more than 500 million users in more than 150 countries. Since 2001, Bitdefender has consistently produced award-winning business and consumer security technology, and is a provider of choice in both hybrid infrastructure security and endpoint protection. Through R&D, alliances and partnerships, Bitdefender is trusted to be ahead and deliver robust security you can rely on. More information is available at http://www.bitdefender.com.