News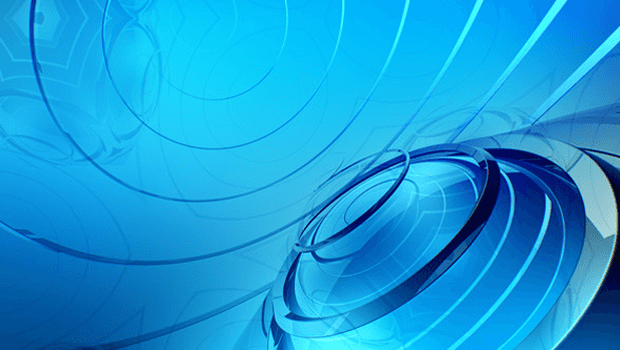 Published on October 11th, 2013 | by admin
Bitdefender launches GravityZone-in-Box to protect virtual, physical and mobile environments of SMBs
Enterprise-class security management console changes the game for SMB 
Sydney, Australia, 11 October 2013- Bitdefender, the creator of leading antimalware solutions, today launched GravityZone-in-a-Box to protect and improve performance for small and medium-sized businesses that require security solutions for virtual, physical and mobile environments from a consolidated management platform.
Bitdefender Chief Security Strategist, Catalin Cosoi says GravityZone-in-a-Box is tailored from start to finish for SMBs.
"We designed this solution to offer the world's most effective protection while ensuring that companies without large IT departments can deploy it easily and quickly to free up resources for core SMB activities."
Enterprise class security for SMBs
GravityZone-in-a-Box provides SMBs with a new standard in managing, monitoring and reporting security activities across a broader threat environment, enabling streamlined reporting for regulatory compliance and audits. Like its big brother, GravityZone (launched earlier in 2013), the new solution delivers an enterprise-class security management console to manage multiple endpoints, no matter the environment.
GravityZone-in-a-Box, a Citrix Ready security solution verified for VDI-in-a-Box, secures up to 250 endpoints, allowing companies to easily manage security for virtual desktops and servers as well as physical and mobile endpoints. For those SMBs that adopt BYOD policies for mobile devices, the solution streamlines management and resolves common security headaches.
Amid the increasing complexity and diversity of today's business environment, GravityZone-in-a-Box offers plug-and-play convenience to ease IT workloads. The solution -available as a single virtual appliance that can be imported in minutes- is integrated with VMware vCenter, Citrix XenServer and Microsoft Active Directory and defeats the threats of data loss, theft and malware damage with the world's top-rated anti-malware technology.
This year alone, Bitdefender technology won three PCMag Editor's Choice awards, the global #1 spot in rigorous testing by independent analysts from AV-TEST, Product of the Year by AV-Comparatives and more.