News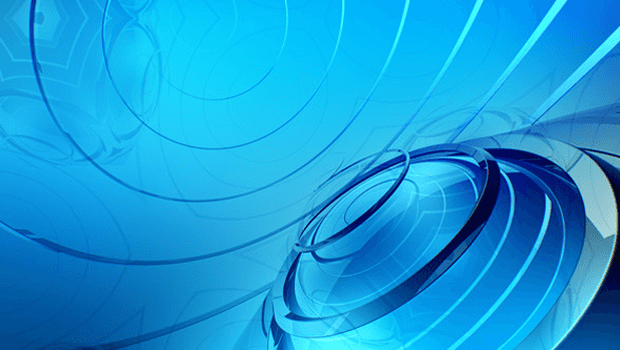 Published on October 1st, 2013 | by admin
Bitdefender injects aggressive changes to Partner Program as company secures several #1 awards
Renewed Bitdefender Partner Advantage Network offers cutting-edge support to partner sales 
Sydney, Australia, October 1, 2013 – Bitdefender, the creator of innovative global security software solutions, has dramatically overhauled its partnership program with new features and benefits, partner support and cutting edge tools, as the company widens its lead on the global security industry.
Chief Operations Officer at Bitdefender, Bogdan Irina, says the new Bitdefender Partner Advantage Network is the result of extensive deliberations and consultations with existing partners and is designed to take advantage of Bitdefender's rapidly- advancing status as the number one antivirus provider in the world in terms of effectiveness.
"The time is ripe for a complete, game-changing overhaul of our partner program," said Mr Irina.
"Bitdefender has gained incredible momentum during the last couple of years and we believe the benefits and tools offered with our new partner program will lead to outstanding sales results."
Bitdefender was recently acknowledged in the international awards circuit when it was awarded Product of the Year from AV-Comparatives- the top prize in the most rigorous test designed by AV-Test to-date. It was also awarded a Virus Bulletin award making the company the most-awarded in Virus Bulletin's history.
The new partner program capitalises on Bitdefender's award success and further rewards industrious partners with higher margins, greater opportunities to offer support, custom marketing plans, lifetime recurrent and protected revenues and a clear partner ranking.
"Our program will provide greater incentives for partners to achieve high profits and worldwide hands-on training," said Mr Irina.
In addition to the significant success with consumer solutions in the channel, Bitdefender is also enjoying growth in SMB, service provider and specialised channel partnerships. It has also entered into several new partnerships in Europe and North America to help secure organisations adopting virtualisation and cloud technologies.
For more information about the Bitdefender Partner Advantage Network, please visit www.bitdefender.com/partners