News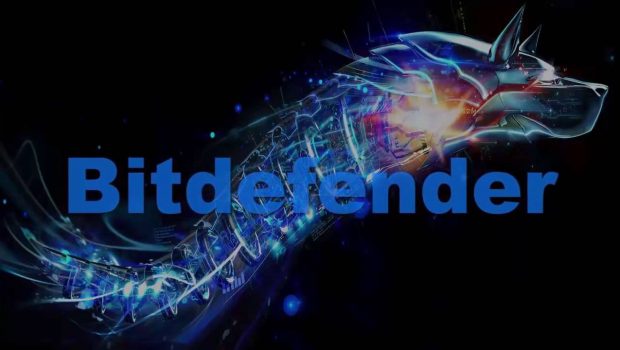 Published on February 2nd, 2018 | by Admin
Bitdefender explore new malware rampant in Asia and Australia
Bitdefender has shared details about the spread of a custom-built piece of malware that has been wreaking havoc in Asia as well as here in Australia. It's a piece of malware designed to steal highly sensitive data, silently monitoring the victim and constantly laying the ground for a new wave of attacks.
The report details the attack chain, the infrastructure used by the threat and the malware subdomains they control.
The full paper is available for download here and the author, Bogdan Botezatu is available for an interview to explain how the malware has been working.