News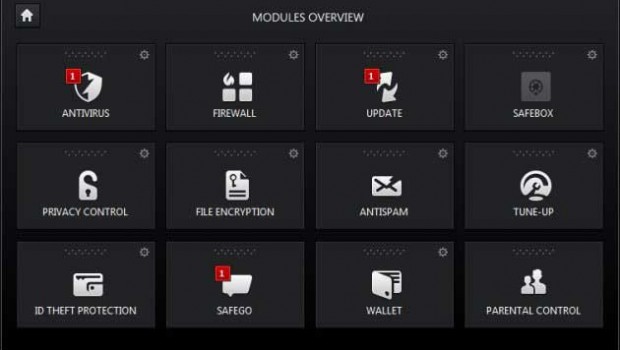 Published on February 11th, 2014 | by admin
Bitdefender Awarded #1 Spot by AV-TEST in Protection and Performance
BIDEFENDER HQ, February 11, 2014 – Bitdefender, the innovative provider of antivirus software solutions, has been confirmed the global leader in its field after winning The AV-TEST Best Protection Award 2013 and Best Performance Award 2013 following independent AV-TEST home user trials. Bitdefender earned perfect scores for protecting users against malware and zero-day attacks as well as maintaining the lowest possible impact on the system.
Andreas Marx, CEO, AV-TEST says after another year of testing, Bitdefender still proves that it is better than other leading antivirus providers at leaving devices spotless.
"Under rigorous testing, Bitdefender proved more dead-accurate and silent than ever – all this with the smallest possible impact on your PC performance," said Mr Marx.
The awards come months after Bitdefender launched its latest generation of products including Bitdefender Photon™, a new technology that tailor-fits to each user's computer for fast scanning, a quicker boot time and smooth interaction with apps.
Viorel Canja, Head of Antimalware and Antispam Labs at Bitdefender says the perfect blend between solid protection and seamless performance is something of a holy grail in the modern antivirus industry, something Bitdefender has come closer than anyone to achieving.
"Our team is fully aware that only the utmost in dedication and ingenuity can keep us at the head of the pack though. We'll be constantly scouting better and bigger ideas in the months and years ahead," said Mr Canja.
Bitdefender was also recently awarded the Proactive Protection Award from AV-Comparatives, the world's other major independent testing organisation, cementing the security vendor as the world leader at detecting unknown threats.