News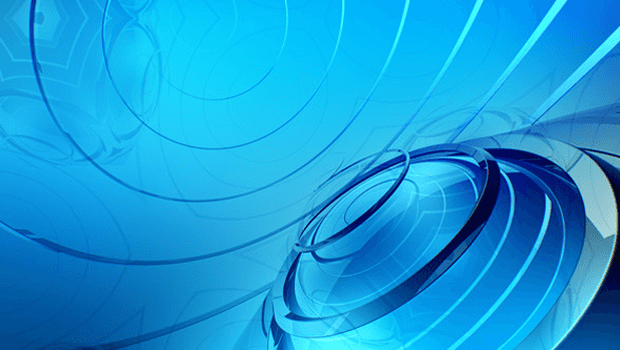 Published on November 27th, 2017 | by admin
Bitdefender annual threat report: 1 in 6 spam emails contains some for of ransomware
2017 has been an incredible year in the security landscape with some of the most high-profile and defining moments in years. As our lives become more digital than ever before, and as innovations such as crypto-currency hit mainstream we've seen the threat landscape change. We've also seen some of the most widespread malware hit the globe such as Petya and Wannacry.
As part of Bitdefender's yearly analysis of these trends, the company has made some discoveries and observations. The three that I think may be of most interest to you are the below:
One in six spam e-mail messages comes bundled with some form of ransomware – link to drive-by download sites, attachments rigged with ransomware or even JavaScript/VBS downloaders for ransomware.
Ransomware specifically aimed at companies is now a thing
Crypto-currency miners have taken multiple shapes and approaches in 2017 – traditional illicit coin miners have rushed to adopt lateral movement tactics such as the EternalBlue and EternalRomance exploits, allegedly originating from the NSA, to infect computers in organisations and increase mining effort
These points are from Bitdefender's Global Threat Landscape Report – 2017.