News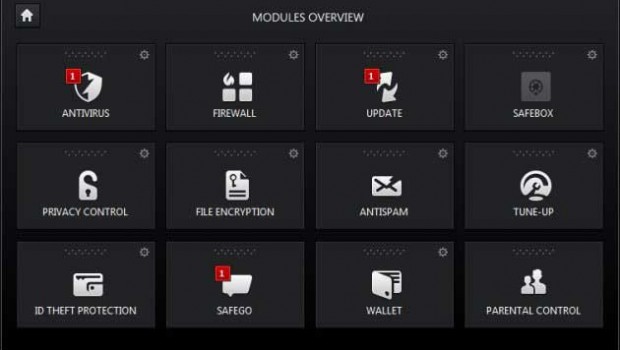 Published on February 28th, 2014 | by admin
Bitdefender Announces Small Office Security Product for SMEs
Sydney, Australia – Feb. 28, 2014 – Bitdefender, the creator of the world's most effective antivirus and cloud security solutions has today launched the new edition of Small Office Security, a powerfully simple solution for PCs and Macs that both improves security and eases management for small and medium businesses.
Eliminating the need for complex onsite architecture, Bitdefender Small Office Security removes server costs and frees up staff time to counter rising dangers of hacking, espionage, sabotage, phishing, viruses and data theft.
Catalin Cosoi, Chief Security Strategist at Bitdefender says online threats to small and medium businesses have never been so prevalent, or so complex.
"Bitdefender's answer is not to pile on the complexity, but rather to cut through the clutter and offer a simple, effective solution that can be deployed with complete efficiency by anybody in the office," said Mr Cosoi.
For a single subscription fee, the solution applies battle-proven technology from a cloud-based architecture ensuring ease of use by non-technical staff. A non-premise version of Small Office Security is also available for organisations that prefer to host the security console in-house.
From a single, easy-to-manage console, staff can have real-time control of all remote users and offices regardless of the software and hardware in place. The solution also allows companies without dedicated IT departments to respond to rapidly changing needs and dynamic business situations from the cloud.
In the first two months of 2014 alone, Bitdefender security technology won the Gold Award for Proactive Malware Protection by independent analysts at AV Comparatives, Best Antivirus of 2014 by PC Mag, as well as Best Protection and Best Performance by AV-TEST.
For more information about Bitdefender Small Office Security, see http://www.bitdefender.com/business/small-office-security.html.