News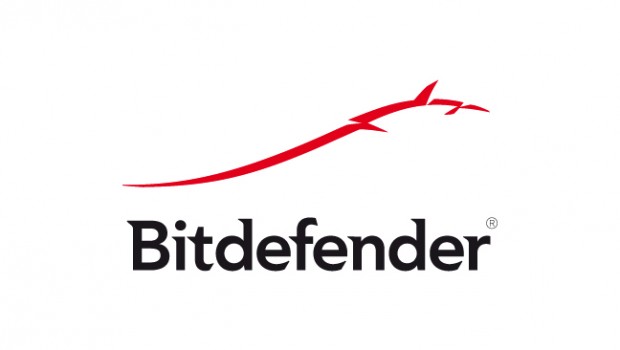 Published on September 10th, 2015 | by admin
Bitdefender 2016 Line Proves Security Can Evolve Faster than Malware
World's best antivirus defeats ransomware, harnesses machine learning for extreme speed and accuracy
BITDEFENDER HQ, Sept. 10, 2015 – Bitdefender, the innovative security software solutions provider, has launched a 2016 consumer product line that harnesses the power of machine learning algorithms to fight off new and even unknown threats while maintaining maximum system performance and extreme ease of use.
Machine learning-based technologies allow Bitdefender to detect and block new malware anywhere in the world in milliseconds with pinpoint accuracy, and Bitdefender's Anti-Ransomware Technologies protect you from ransomware, a threat that has surged 50-fold in the past year.
"Bitdefender's latest consumer product line proves that the company's technology evolves faster than malware," said Bitdefender's Chief Security Strategist Catalin Cosoi. "Ransomware, although it might seem a relatively new phenomenon for most, is already a thing of the past for Bitdefender users. And all other threats are effectively dealt with while users maintain maximum computer performance and the simplicity of use that we strive for in all our products."
To defeat ransomware, Bitdefender prevents untrusted applications from deleting or modifying your work documents, pictures or video in popular user folders. In dual-layer protection, Ransomware Behavioral Detection (RBD) also analyzes all applications for activity associated with ransomware and blocks any application that is taking steps to lock down your data.
Bitdefender's advancements allow it to process vast quantities of data worldwide in milliseconds to identify and neutralize new threats before they have a chance to spread. And the new Firewall offers superior performance in pinpointing intrusions, effectively filtering incoming and outgoing traffic, even over a Wi-Fi network.
Bitdefender has furthered its "ease of use" policy with the new Bitdefender Central, the console that allows users to manage accounts, subscriptions and remote devices, and provides instant access to support. To simplify the journey from purchase to using the Bitdefender 2016 consumer line, products downloaded from Bitdefender Central accounts come pre-activated with the subscription and already linked to the customer's account.
The OneClick Security™ concept deploys features with a single click to keep your system running at top speed. OneClick Optimizer keeps your system running at top speed and the exclusive technology of Bitdefender Photon™ gradually molds itself to your system to visibly improve system performance. Autopilot, crafted from Bitdefender's decade of experience in the fight against malware, automatically takes the best security decisions for you so you can focus on the task at hand.