Comics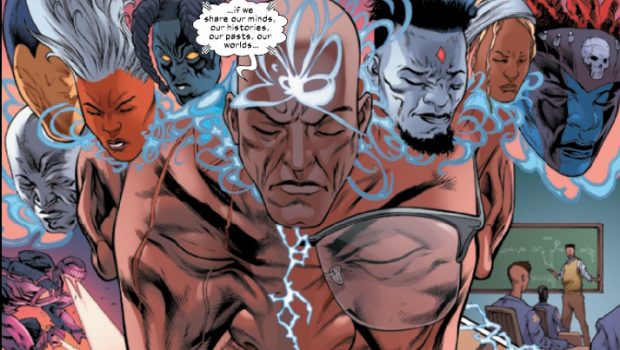 Published on April 23rd, 2023 | by Tim Chuma
Bishop: War College #3 Review (2023)
Summary: It's fine I guess although I could not understand what is going on. Go back and read the first two issues.
Two Bishops from different timelines meet each other and are sent off to do a mission in yet another timeline. One of those ones if you are not on board with the storyline already you will be lost as to what is happening. There is some sort of plot going on but I couldn't work out who is on what side.
I did recognise some of the characters in this one but not sure which timeline it relates to or what context in the story they have.
Maybe go back and read the first two in the series before starting on this one.
It was good enough overall just nothing really to write home about. As you can see I am having trouble even finding enough to write about for this one is how much I thought of it.
Comic details:
Writer: J Holtham
Penciler: Alberto Foche Duarte, Sean Hill
Cover Artist: Ken Lashley
Publisher: Marvel
Published: April 19, 2023