Games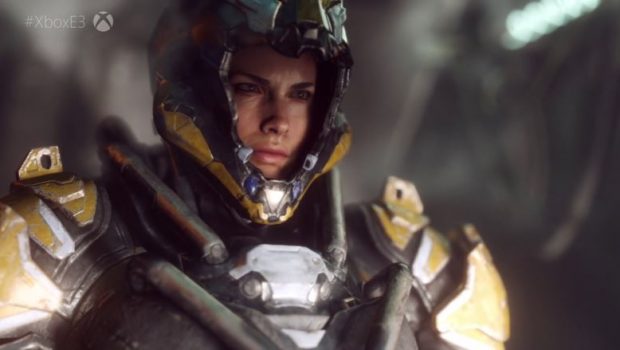 Published on June 12th, 2017 | by Admin
BioWare's Anthem Trailer (E3)
Anthem is an upcoming online-only multiplayer third-person shooter video game being developed by Canadian Company Bioware.
Players will equip exosuits known as "Javelins" when they explore the outside worlds and all that it has to offer. Javelins offer the pilot of it superhuman strength as well as other enhanced abilities.
There are different classes of Javelins that the player can obtain, and the player will be able to own multiple Javelins. So far the only known classes of Javelins are the Ranger class and the Colossus class Javelin.