Hardware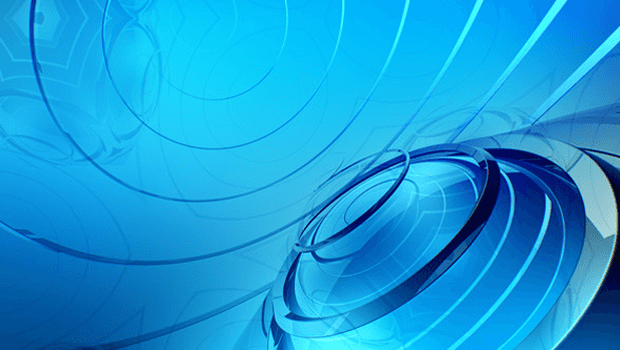 Published on November 4th, 2019 | by Alex Novus
Bigger is better: Introducing Hisense's new 85-inch Series 7 ULED 4K Smart TV
Hisense Australia today announces the latest addition to its ULED TV range, the 85-inch Series 7 ULED 4K Smart TV. Big and bold with design aesthetics to match, the model is available via major consumer electronics retailers from early November with a Recommended Retail Price of $4,299.00.
The all-encompassing 85-inch display is supported by a range of advanced features to create a truly immersive home viewing experience. This is led by Hisense's Full Array Backlight technology, which allows the TV to display unprecedented dynamic range, ensuring deep blacks and bright whites and resulting in a stunningly realistic picture.
Head of Marketing at Hisense Australia, Andre Iannuzzi, said: "Australians are increasingly looking for televisions that not only provide them with a grand experience but are backed by powerful, innovative technologies, which work together to deliver striking contrast and seamless viewing."
"The new 85-inch Series 7 delivers on this and is jam-packed with benefits that consumers can enjoy, from its endless selection of entertainment, including apps and streaming services, to its easy-to-use interface and voice control capabilities."
"Bolstering our existing ULED range, this new model offers a stylish aesthetic with black framing, making it an excellent big screen option that will complement contemporary Australian living rooms."
Producing a high standard in sound and image quality, the 85-inch Series 7 boasts Dolby Vision HDR and Dolby Atmos, as well as Wide Colour Gamut, with the display producing over 1 billion colours. Driving image clarity, the TV's 200 Smooth Motion Rate effectively enhances fast moving images whilst reducing blur – a great feature for sports lovers and fans of action films.
The TV is as smart as it is stylish, incorporating Hisense's proprietary VIDAA U3.0 AI Operating System and Bluetooth capabilities. This means the TV has Alexa in-built and is Google Assistant Ready, allowing Australians to take advantage of these intuitive voice control technologies, making like that little bit easier.
To find a retailer, visit https://hisense.com.au/find-a-retailer/