Games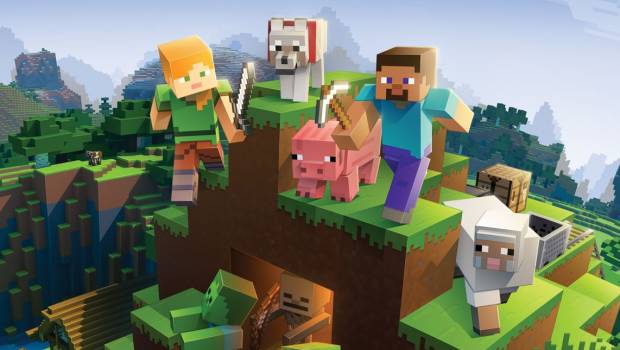 Published on November 18th, 2020 | by Adrian Gunning
Big updates for Minecraft Dungeons, Halo, and Gears 5!
Overnight, Xbox highlighted three huge updates for some of their most loved titles, Minecraft Dungeons, Halo: Master Chief Collection, and Gears 5.
First up is the much-requested cross-platform play coming to Minecraft Dungeons. Available to all players for free as of today, you'll be able to play with your friends across Xbox, Nintendo Switch, PlayStation and Windows. For more information, including information around the upcoming addition of cloud saves, see here.
As of today, Halo 4 is available on PC as a part of Halo: The Master Chief Collection. Alongside the stunning single-player campaign, there are also 25 multiplayer maps, as well as an updated armour customisation system, and the Spartan Ops co-op mode. For more information on the addition, as well as details around Halo MCCs Xbox Series X|S optimisation, see here.
Finally, the Gears 5 multiplayer has been completely revamped with the launch of Operation 5: Hollow Storm. A themed update, Operation 5 takes players back to the battles in Gears of War 2 and Gears of War 3 through fan-favourite character releases such as Dizzy Wallin, Tai Kaliso, and Skorge. Operation 5 also adds significant multiplayer and quality of life updates – including the separation of characters and classes – giving players more freedom to play how they want. For more information around the update, which also includes 13 new achievements, five new multiplayer maps and more, see here.