Blu-ray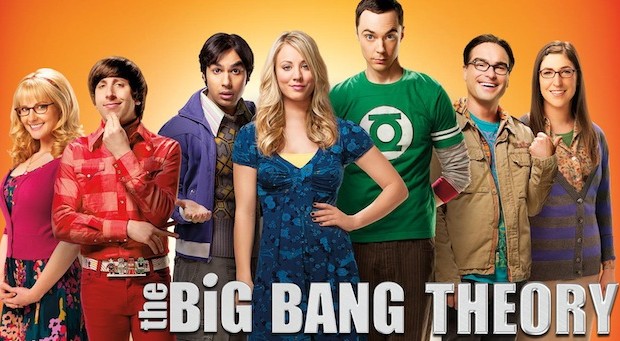 Published on September 25th, 2014 | by James Coles
The Big Bang Theory the Complete Seventh Season Blu-ray Review
Summary: Overall The Big Bang Theory Season 7 on Blu-Ray is a great addition to the popular series, and should satisfy its loyal fans
The Big Bang Theory the Complete Seventh Season
Distributor: Warner Brothers
Genre: Sitcom (TV
Running Time: 485 minutes
Rating: M
Reviewer: James Coles
The Blu–Ray release of The Big Bang Theory Season 7 is here, and it's still serving up laughs aplenty following the brilliant, yet socially awkward scientists. The returning cast Sheldon (Jim Parsons), Leonard (Johnny Galecki), Raj (Kunal Nayyar), Howard (Simon Helberg) and Penny (Kaley Cuoco) are all in fine form, in this crisply presented, 24 episode collection. Even now in its seventh season, the show has managed to maintain its uniqueness and serve up new and hilarious ideas, without losing its identity.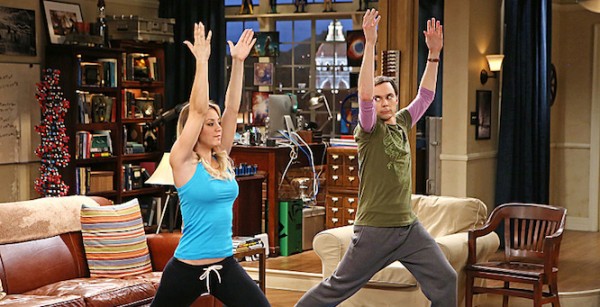 The series begins with Leonard returning from his North Sea expedition, much to the delight of his girlfriend Penny, and his friend Sheldon, although the latter is much more reserved about his feelings! Even after his social breakthrough with women, Raj is still doing his best scaring the ladies away with his unorthodox pick-up techniques, and Howard "Froot Loops" Wolowitz is continually going through attachment issues with the ladies in his life.
All 24 episodes are very well written and presented, with "The Scavenger Vortex" being a personal favourite of mine, as the gang compete in a scavenger hunt overseen by Raj. Seeing the group split into teams of two while searching for the next clue or riddle was very funny, as you get to witness the characters' alone without the rest of the group. Leonard quickly finds out that Howard's spouse Bernadette (Melissa Rauch) is the fiercely competitive type, and the team of Howard and Amy (Mayim Bialik), share a common interest in a certain Neil Diamond. Sheldon isn't too happy with being paired with 'The Liability' Penny, even after the bonding they had done while Leonard was away on his research trip.
Episode "The Romance Resonance" included a touching 1st date anniversary song ('If I didn't Have You') from Howard to Bernadette including the verse "Ever since I met you, you've turned my world around, you're my best friend and my lover, we're like changing electric and magnetic fields; you can't have one, without the other".
In the excellent "The Proton Transmogrification" episode the group prepare for "Star Wars Day" (originally aired 3 days before the real Star Wars Day), Sheldon has to come to terms of the death of his childhood hero Arthur Jeffries A.K.A Professor Proton (Emmy winner Bob Newhart). Professor Proton appears in Sheldon's dreams and they talk about Sheldon losing his father and how people come and go in life. It is an intriguing, emotional episode, even featuring a brief embrace from Leonard to Sheldon. "The Convention Conundrum" is also a highlight, as it guest stars Star Wars legends James Earl Jones and Carrie Fisher. Finally, in the last episode of the season, Leonard and Penny announce their engagement in "The Status Quo Combustion".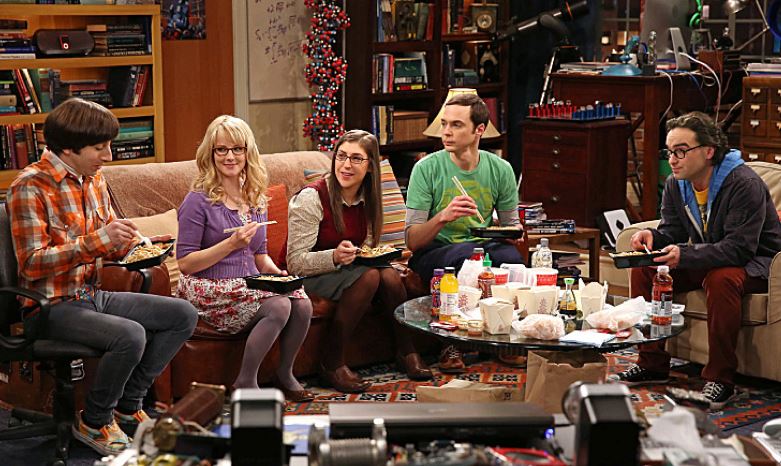 Overall The Big Bang Theory Season 7 on Blu-Ray is a great addition to the popular series, and should satisfy its loyal fans. Even if you haven't watched the show before, there is enough well executed comedy to keep you interested.
Series Rating: 4/5 The Big Bang Theory Season 7 is sleekly presented, as you would expect with a full 1080p presentation.
Audio: 5/5 The DTS-HD Master Audio: 5.1; Dolby digital is also first rate, meaning you are experiencing a top quality show, with excellent sound quality.
The special features include:
2013 Comic Con Panel
Johnny Galecki Crashes the BBT Writers Panel
String Theory Serenade
The Big Bang Theory's May the 4th
The Big Cendrowski: Backstage with the Coolest Director and Cast in the Universe
James Earl Jones: The Un-Conventional Guest Star
BBTea Time
Gag Reel