PC Games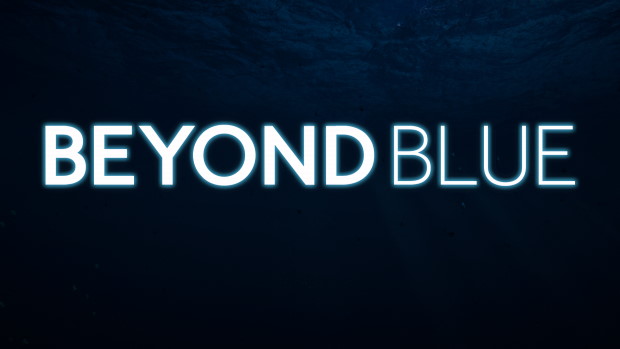 Published on June 16th, 2020 | by Chris O'Connor
Beyond Blue PC Review
Summary: For anyone who wants to be a marine biologist... this is a good casual immersion into the wonderous depths.
I'm a lefty leaning greeny, semi hippyesque type person who grew up on National Geographic documentaries and a fascination for the natural world. Somewhere in amongst all of that I developed a love of cetaceans, specifically Whales, so when the opportunity to review Beyond Blue came up I was chuffed to take a dive.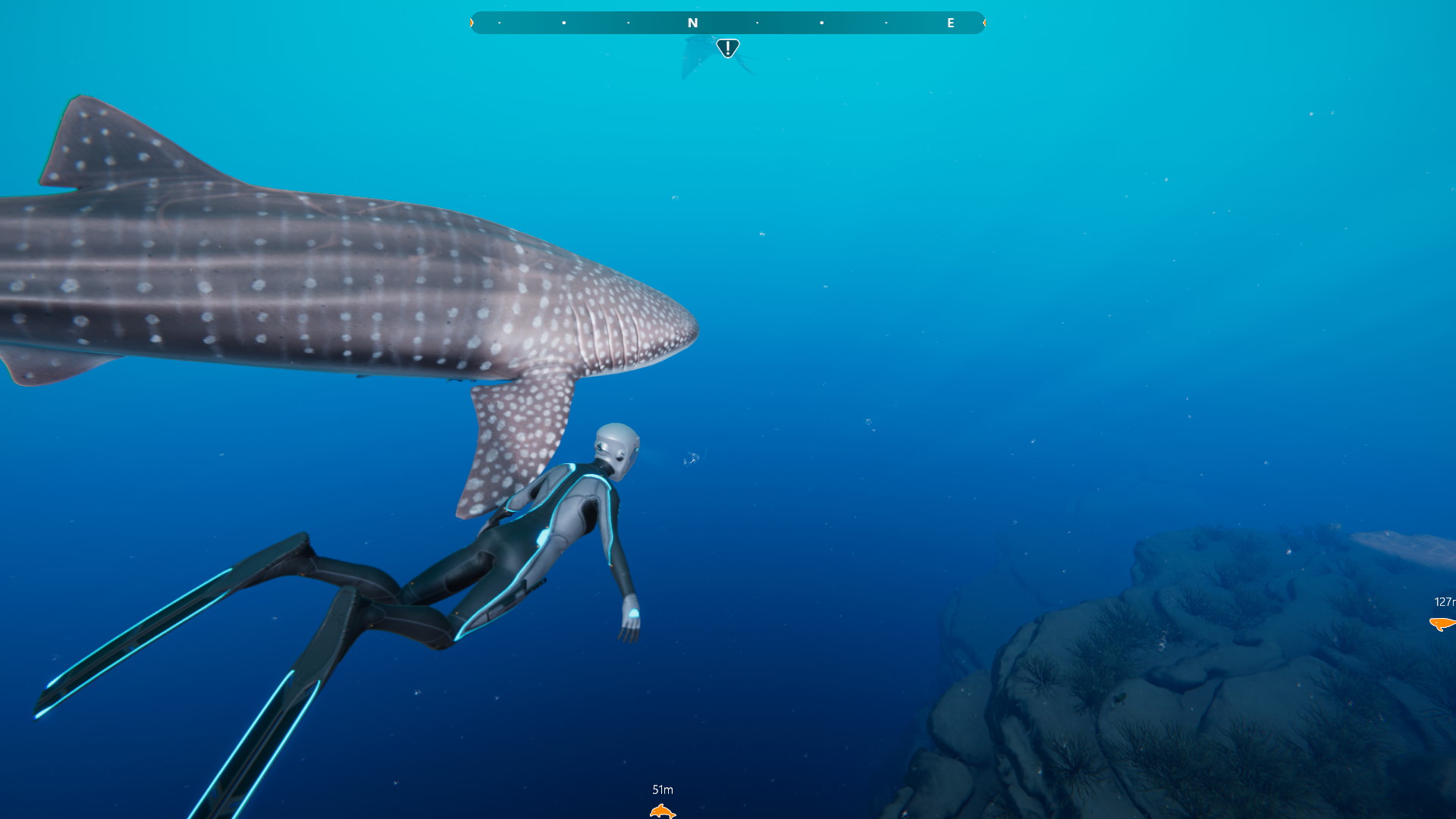 The core concept of the game is that you are part of a team exploring the underwater world, you specifically have the enviable task of being the person in the water working with all the technology that is helping us gain a greater understanding of our deep blue seas. The game is developed in association with experts in marine biology (and features clips of some of the worlds experts talking about their passion) to give it an authentic feel and to really help teach players more about a world that we still know so little about.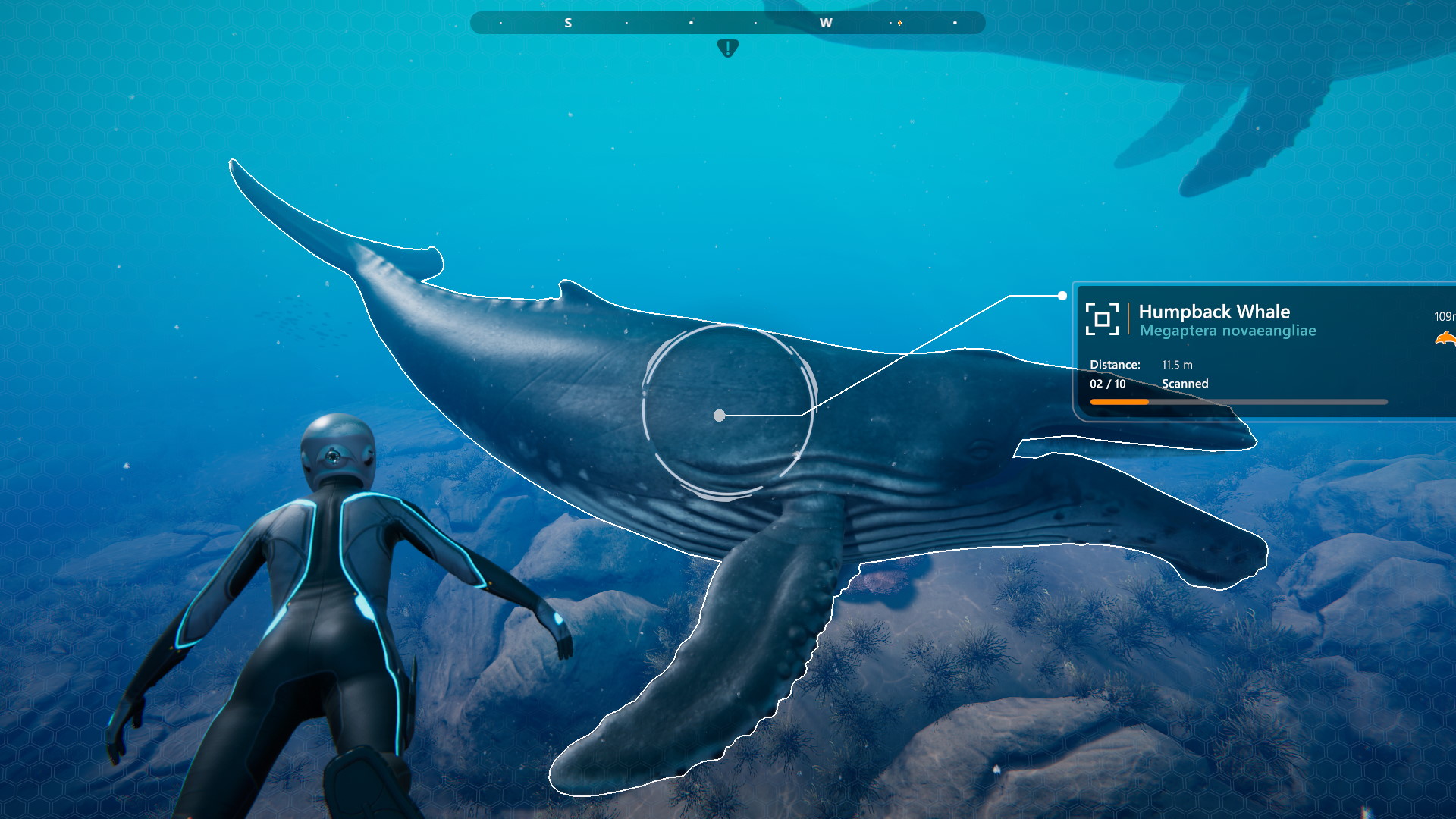 Visually the game is quite stunning… swimming out to a target and seeing it slowly emerge from the deep blue as a shadow at first then resolving into the giant peaceful creatures you can encounter is quite an experience. I have to say that one of my favourite parts of the game is the fact that it's safe, which is to say that unlike so many underwater games, you don't have to fear the wildlife. You will encounter sharks, Orcas and other "dangerous" animals… but none pose a threat to you which means you can instead enjoy the beauty of the alien surrounds you find yourself in.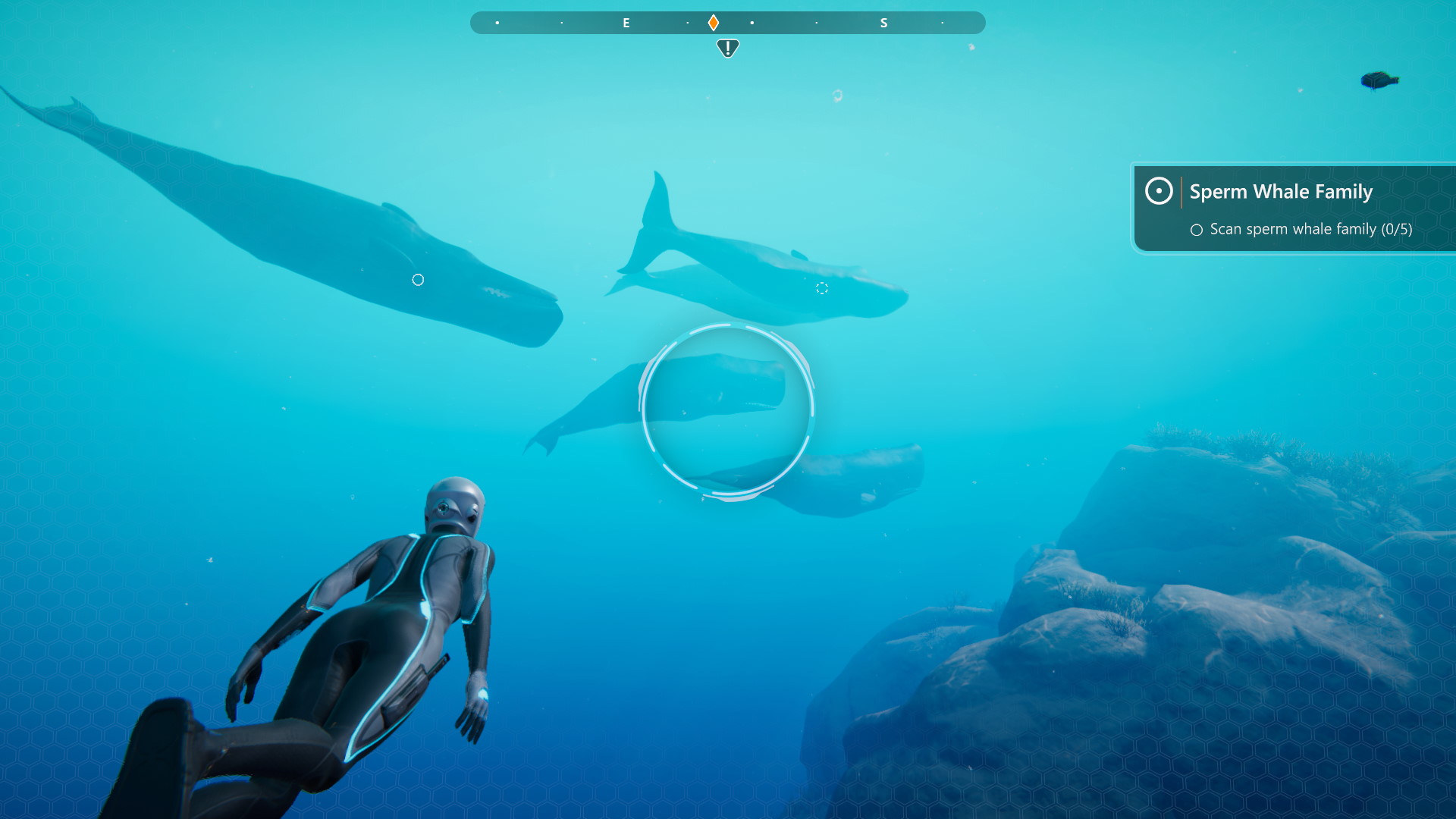 The sound also deserves a huge congrats too. Not just for the sounds of the wildlife (though I have been known to listen to whale songs in the past)… but the musical selection on your research vessel is full of lovely music, peaceful, moody, evocative… just right for the feel of the game.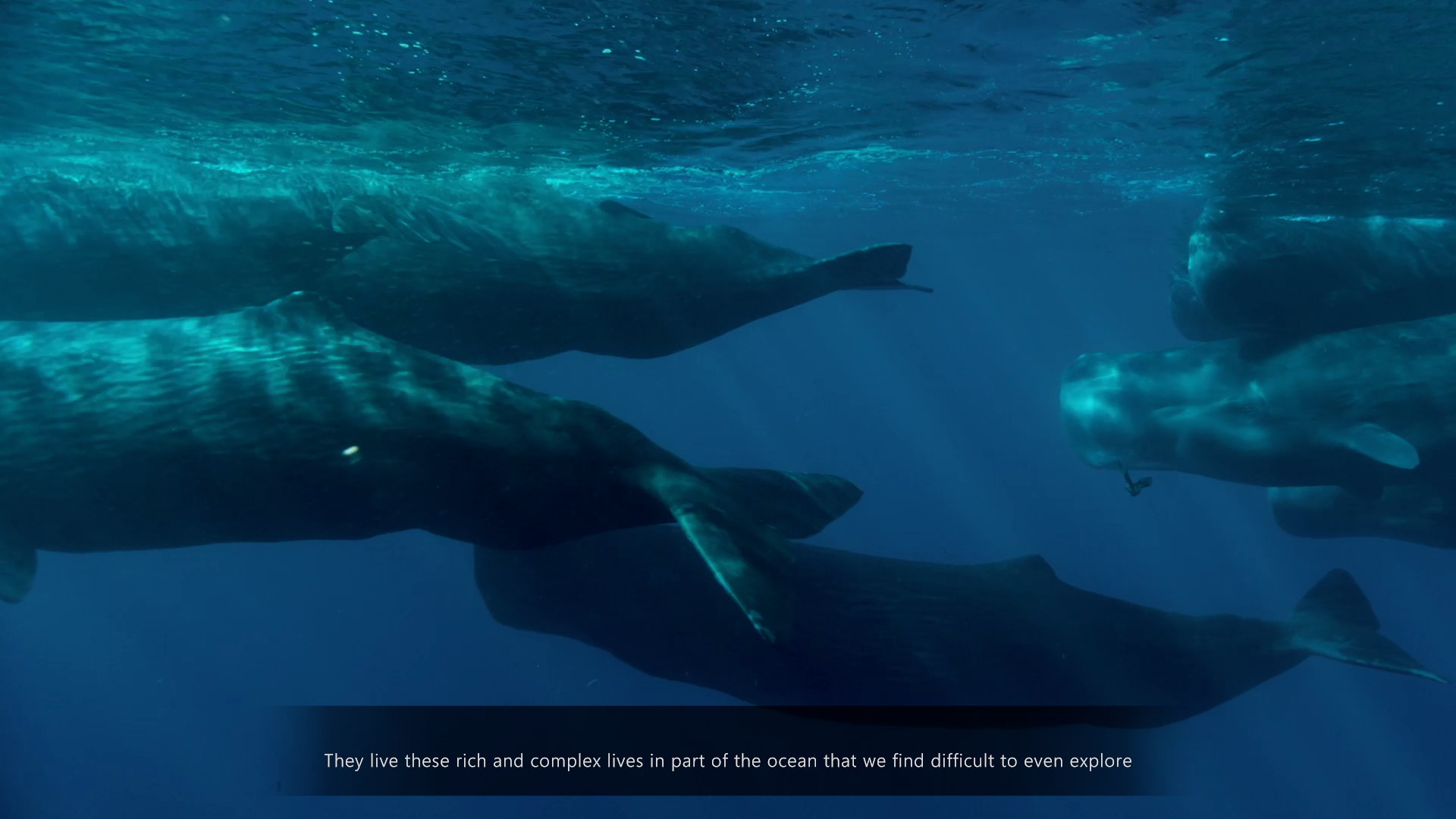 The whole experience is somewhat short, but you can go back and dive at the locations you have been in the past and I suspect that if you are having a stressful day… the ability to just jump in and swim with dolphins or whales will probably do a lot to calm you down. I know personally I started the game with a big smile on my face (it's a lovely introduction), I got a little choked up later… but ultimately the game is a story of hope and though there are certainly some messages in it… they don't feel overly "aggressive", or that might just be my inclination to agree with them.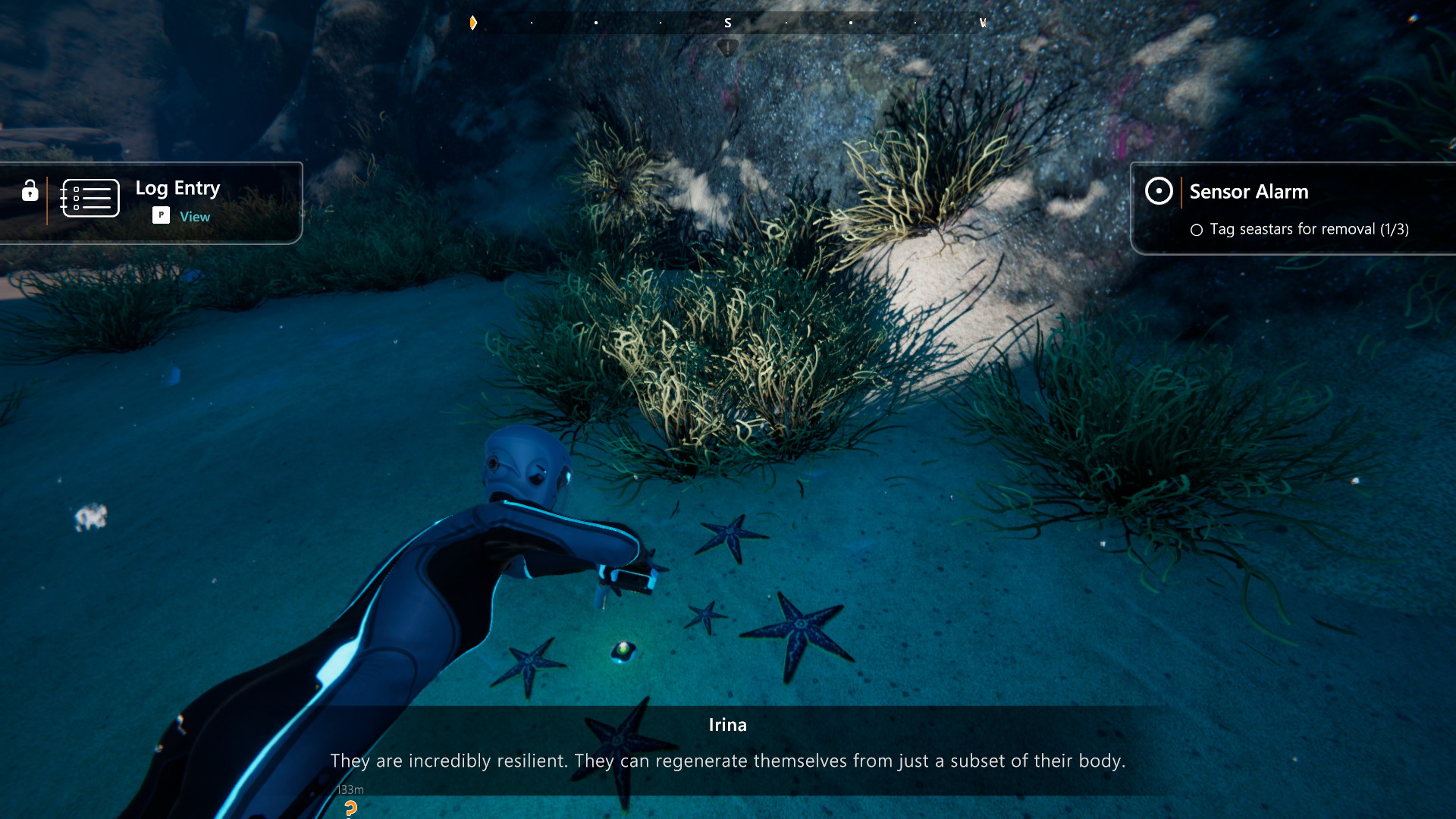 This actually reminds me of a VR game I reviewed some time ago (Operation Apex) and whilst I would love a VR version of Beyond Blue… the sense of just how big the ocean is in Beyond Blue is quite impressive. It's a game I may well return to time and time again just for the tranquility of it all.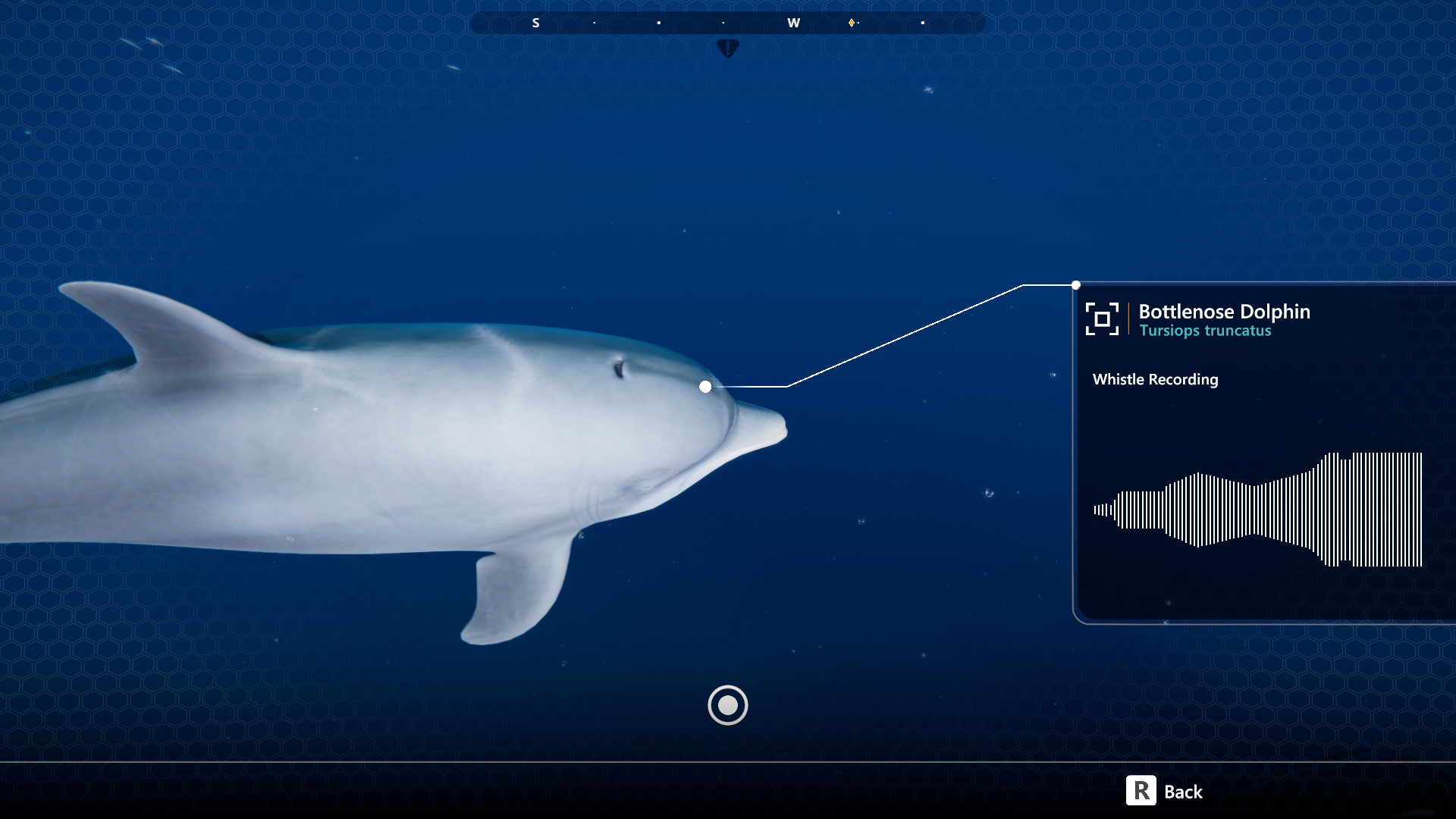 It's a little pricey for the play time on offer… but the experience is priceless! If you are a fan of diving or our aquatic mammals then I suspect you will get a lot of joy from this title and seeing some of the technology that is being deployed now in the real world being used in the game is pretty cool (camera drones etc… watching giant squids is really cool!!)