Comics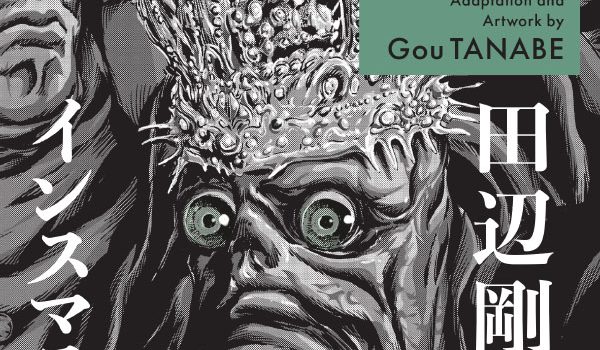 Published on March 4th, 2023 | by Adrian Gunning
BEWARE THE HORROR THAT AWAITS IN "H.P LOVECRAFT'S THE SHADOW OVER INNSMOUTH"
Dark Horse Manga presents H.P. Lovecraft's The Shadow Over Innsmouth, set to arrive this fall. This graphic novel collects the full manga series by Eisner and Harvey Award nominee Gou Tanabe in one complete volume, translated by Zack Davisson. It also includes 12 pages in full color with a tip-in title page embellished with silver ink.
In the winter of 1927-28, the isolated coastal settlement of Innsmouth, Massachusetts was assaulted by U.S. government agents—its waterfront burned and dynamited, its people taken away to internment camps. Yet that was neither the beginning nor the end of the horror uncovered by a young antiquarian who traveled to Innsmouth in search of rumors from the town's dead past, only to find them still very much alive…and find truths lying under water deeper and colder than any earthly grave!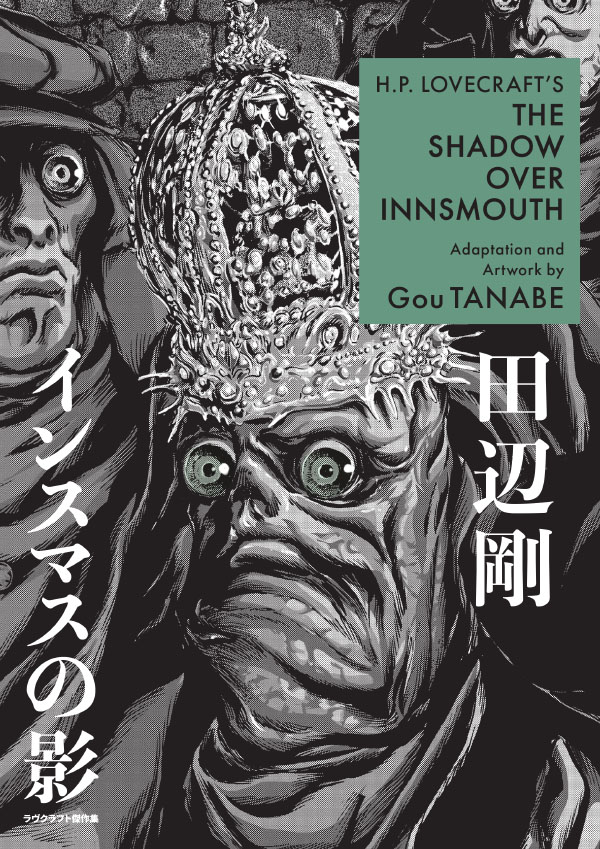 Based on the only H.P. Lovecraft story published as a book in the author's own lifetime, The Shadow Over Innsmouth is a new adaptation by modern manga horror master Gou Tanabe.
The H.P. Lovecraft's The Shadow Over Innsmouth manga will be in bookstores November 24, 2023 and in comic shops November 15, 2023. It is available for pre-order now on Amazon, Barnes and Noble and at your local comic shop and bookstore. It will retail for $29.99.
Praise for Gou Tanabe's Lovecraft adaptations:
"I love H.P. Lovecraft…It would be great to adapt him as a serialized manga, but I actually saw Gou Tanabe create a great adaptation of H.P. Lovecraft's stories. Afterwards, I ended up not doing it because I thought I wouldn't be as good as Gou's version."—Junji Ito
"Probably the best comic adaptation of Lovecraft to date."—AiPT
"Tanabe is an expert in rendering highly detailed landscapes that translate to a palpable sense of foreboding. The scenes in the mountain ranges feel isolating, alive, uninhabitable, and impossible to fully understand."—Anime News Network
"Thankfully, Gou Tanabe really delivers. His ability to capture the majesty of the Antarctic wilderness in his expansive illustrations is impressive. Through his writing and realistic illustrative style, even the most mundane scenes from Lovecraft's novella are a visual treat and fascinating to read. This attention to detail runs throughout and serves to bring the graphic horror elements of the story to life as well."—The Right Stuf Anime