Games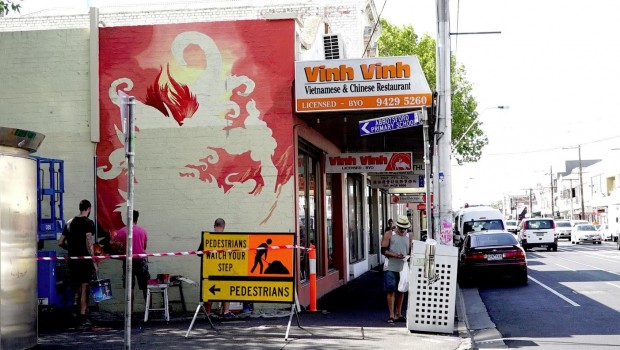 Published on March 16th, 2016 | by admin
Beware! Corruption of the Old Gods Is Spreading Down Under…
Hearthstone's latest Expansion, Whispers of the Old Gods, has only just been announced, but its slimy tentacles are already attempting to take over the streets of Australia.
Visit the corner of Victoria St and Lithgow St in Richmond, Victoria over the next five days, and witness as a new piece of art from the game comes to life in all its infected glory.
Follow Blizzard ANZ on Twitter and our Facebook page for all the latest updates.
Whispers of the Old Gods launches on iOS, Android, PC and Mac in Late April/early May this year, and adds more than 130 brand new cards, including powerful deities and twisted versions of some familiar faces from the Hearthstone universe.