Games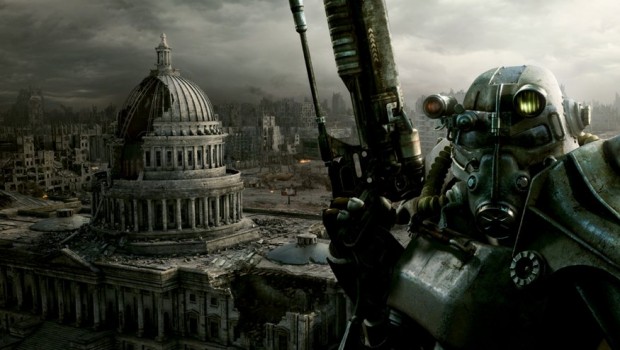 Published on September 10th, 2015 | by admin
Bethesda Game Studios announces post-launch plans for Fallout 4!
Overnight Bethesda Game Studios revealed their plans for the launch of Fallout 4 and beyond via a post on Bethesda.net!
The post provides information around modding and the new Creation Kit, plans for downloadable content and the announcement of the Fallout 4 Season Pass.  The Season Pass will include all of the DLC ever made for Fallout 4 and will be locally priced at AUD $49.95 / NZD $59.95.
Fallout 4, available November 10, 2015, is being developed for Xbox One, PS4 and PC by award-winning Bethesda Game Studios under the direction of Todd Howard.  This eagerly-awaited game is the follow up to the 2008 'Game of the Year', Fallout 3, and the first title from the world-renowned studio since the release of their global phenomenon and 2011 'Game of the Year', The Elder Scrolls V: Skyrim.