Books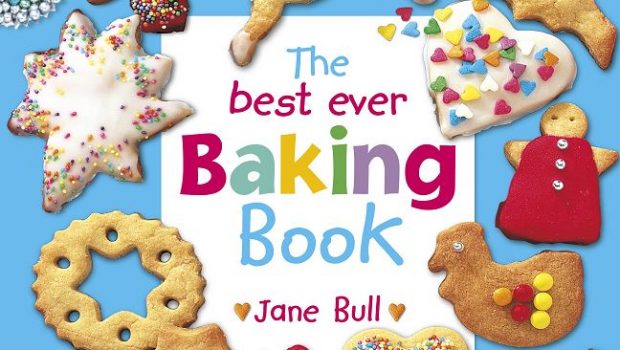 Published on October 5th, 2017 | by Andrew Bistak
The Best Ever Baking Book Review
Summary: The Best EVER Baking Book... indeed it is!
This extremely fun and well-presented book by Jane Bull which is published by DK is the perfect way to introduce children to the wonderful world of baking and more importantly, the majority of recipes included in this book are quite easy to follow. Additionally, Jane Bull has included some wonderful photos to help draw the readers in that also helps in the creation of these delicious treats.
With that said, there's a plethora of different types of baked foods in this book to create, such as traditional scones, upside down puddings to splashes of colour with Rainbow Cakes or something a little fun, Monkey Bread! Needless to say, it's quite a tough choice in choosing a recipe because all these baked treats look and sound amazing.
The Best Ever Baking Book is split into the following easy to read recipe sections;
Baking basics
Cookie Collection
Create and bake
Ice and sprinkle
Chocolate chunk cookies
Gem tarts and cheesy fals
Cherry pies
Moon rocks
Tweetie pies
It's teatime!
Rainbow cakes
Meringue mountain
Bake a cake
Upside-down pudding
Bits-in bread
You can bake
Crack open an egg
Index
So as Jane takes the reader on a culinary adventure of truly delicious proportions, she provides excellent step-by-step guides for the family to help make these creations. The Best Ever Baking Book even showcases what tools and ingredients are required and as mentioned great pictures to help in the process.
Furthermore, the Best Ever Baking Book even inspires young bakers to add some artistic flare in how they decorate some of these tasty treats. Lastly, even though most recipes are of the sweeter variety, the Best Ever Baking Book includes some savoury foods and really delicious bread rolls. Needless to say, we had a very difficult choice in choosing what to make!
Final Thoughts?
Not only is the Best Ever Baking Book a wonderful read but it's also a tasty read as it allows parents and children to create some truly scrumptious snacks.
Highly Recommended!
Book Details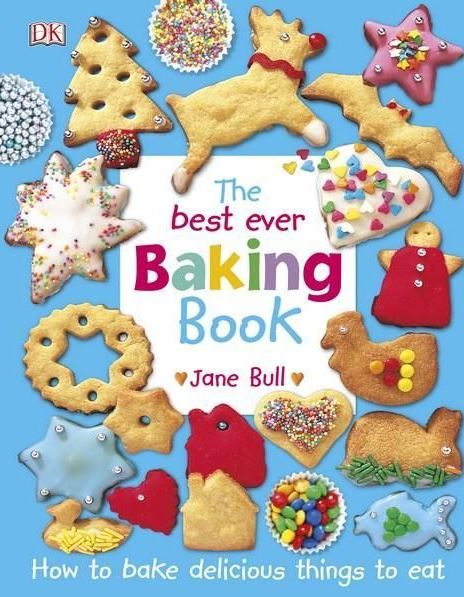 ISBN: 9780241318164
Category: Cooking & food (Children's / Teenage)
Format: Hardback
Publication Date: 02-10-2017
Language: English
Publisher: Dorling Kindersley Publishing, Incorporated
Country of origin: United States
Dimensions (mm): 276x216mm