Hardware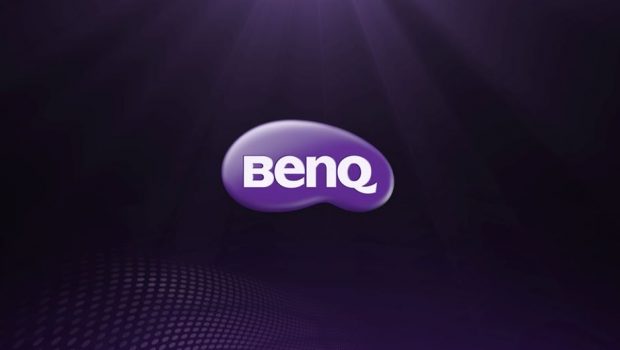 Published on August 12th, 2019 | by Admin
BenQ announces the ZOWIE S Series
The ZOWIE development team focuses on comfort when designing ZOWIE mice, providing different shapes, sizes and coatings for gamers to find something that suits their preference.
The S series continues to focus on comfort but also movement by introducing certain key design elements. The shorter overall length of the mouse allows users to easily wrap around and hold it. The space between the palm and back edge of the mouse means users can move more freely during vertical movements while resting their palm on the back of the mouse.
The S Series is equipped with a 3360 sensor and is available in two sizes, S1 and S2. It also comes with a report rate switch at the bottom of the mouse to easily switch to your preferred settings.
For more information: http://bit.ly/2OKbNVQ