Uncategorized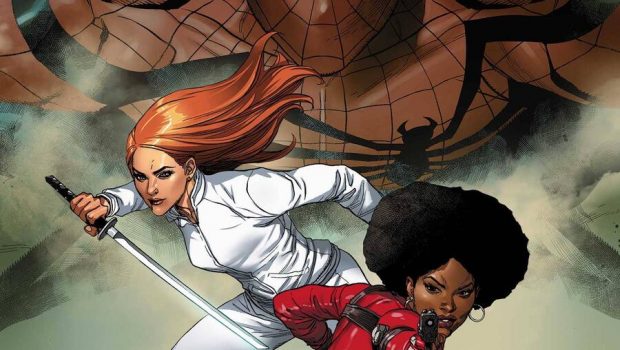 Published on August 18th, 2021 | by Andrew Bistak
BEN REILLY IS PUT TO THE TEST AGAINST MORBIUS AND KRAVEN IN AMAZING SPIDER-MAN'S UPCOMING BEYOND ERA!
There's a new Spider-Man in town! Starting in October, an all-star lineup of writers and artists will take Spidey beyond the limit in an era without Peter Parker as his fan-favorite clone, Ben Reilly, takes over the mantle. Written by Kelly Thompson, Cody Ziglar (with the rest of the Beyond Board of Saladin Ahmed, Patrick Gleason and Zeb Wells) with art by Sara Pichelli and Michael Dowling, these adventures of Spider-Man will be like none that came before, offering a fresh take on the Spider-Man mythos and an exciting development for Ben Reilly's super hero legacy.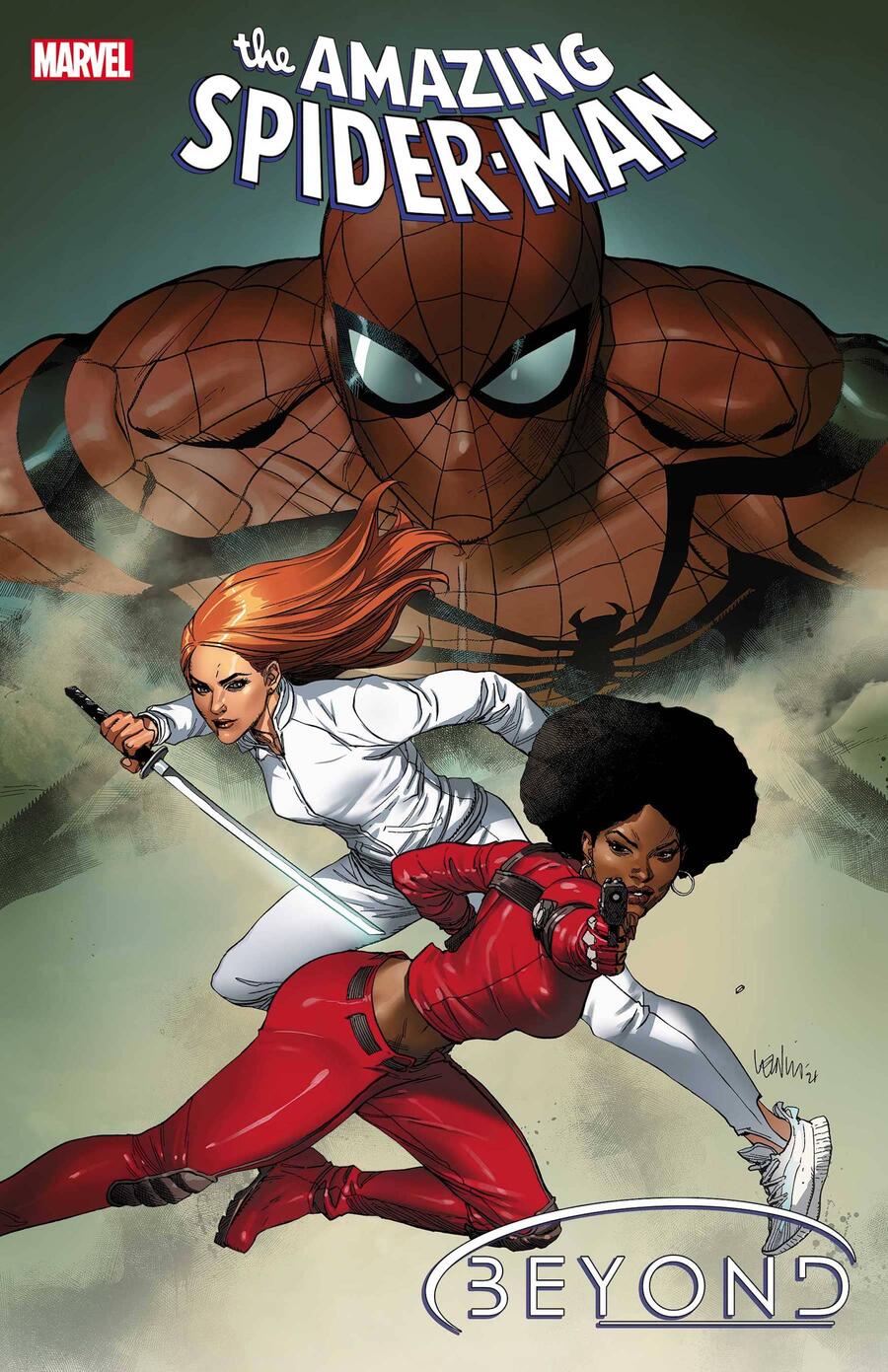 This November, fans will see Ben Reilly's early outings as Spider-Man in the pages of AMAZING SPIDER-MAN #78-80. Now backed by the Beyond Corporation, Spider-Man is in for a slew of dangerous missions. After being brutally taken down by Morbius, Spider-Man will fall into a trap by one the deadliest foes in his legendary rogue gallery: Kraven the Hunter! The hunter is going to test his prey like never before and Spider-Man is sent into a hallucinatory spiral that will test his sanity and force him to do the impossible.
Also arriving in November will be AMAZING SPIDER-MAN #78.BEY, a pivotal issue written by Jed MacKay with art by Eleonora Carlini that will feature the Daughters of the Dragon as Spider-Man's tough new trainers! But is even their skill level enough for the mission that the Beyond Corporation is about to send them on? This special installment of AMAZING SPIDER-MAN will debut a mysterious new villain: OBSIDIAN STAR! 
Check out the covers now and see if Ben Reilly is up to the challenge when the new era of AMAZING SPIDER-MAN begins this fall!
AMAZING SPIDER-MAN #78
Written by KELLY THOMPSON
Art by SARA PICHELLI
Beyond Board: SALADIN AHMED, CODY ZIGLAR, PATRICK GLEASON, ZEB WELLS & KELLY THOMPSON
Cover by ARTHUR ADAMS
On Sale 11/3
AMAZING SPIDER-MAN #78.BEY
Written by JED MACKAY
Art by ELENORA CARLINI 
Cover by LEINIL FRANCIS YU
On Sale 11/10
AMAZING SPIDER-MAN #79
Written by CODY ZIGLAR
Art by MICHAEL DOWLING
Beyond Board: SALADIN AHMED, CODY ZIGLAR, PATRICK GLEASON, ZEB WELLS & KELLY THOMPSON
Cover by ARTHUR ADAMS
On Sale 11/17
AMAZING SPIDER-MAN #80
Written by CODY ZIGLAR
Art by MICHAEL DOWLING
Beyond Board: SALADIN AHMED, CODY ZIGLAR, PATRICK GLEASON, ZEB WELLS & KELLY THOMPSON
Cover by ARTHUR ADAMS
On Sale 11/24