Blu-ray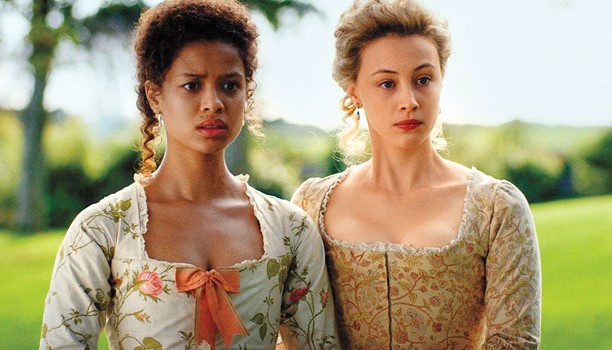 Published on June 30th, 2014 | by admin
BELLE – Available on Blu-ray, DVD and Digital September 10
BELLE tells the moving true story of the woman whose life and love defied convention and left a mark on history. Directed by Amma Asante (A Way of Life) and penned by Misan Sagay, it follows Dido Elizabeth Belle (Gugu Mbatha-Raw), the illegitimate mixed-race daughter of Royal Navy Admiral John Lindsay (Matthew Goode).
Her father rescued her from destitution when she was a child, but due to his commitments to the Royal Navy, Belle is left to the care of her great uncle, Lord Mansfield (Tom Wilkinson), the Lord Chief Justice of England.
Surrounded by luxury and aristocratic displays of affluence, Belle's lineage affords her certain privileges, yet the colour of her skin prevents her from fully participating in the traditions of her social standing. As she matures, Belle is faced with mistrust and disdain from the English aristocracy, in particular from Lady Ashford (Miranda Richardson), the ambitious noblewoman looking to marry one of her sons to Belle's cousin and best friend, Lady Elizabeth Murray (Sarah Gadon). Left to wonder if she will ever find love and what her future will hold, Belle falls for an idealistic young vicar's son bent on change who, with her help, shapes Lord Mansfield's role in ending slavery in England.
"absolutely compelling" – David Stratton, At The Movies
"a sumptuous costume drama… all the elements of a Jane Austen novel" – Sydney Morning Herald
"a lavish and elegant tale" – The Australian
BELLE boasts a cast of seasoned veterans and fresh faces including Gugu Mbatha-Raw, Sam Reid, Sarah Gadon, Tom Wilkinson, Miranda Richardson and Emily Watson.