Hardware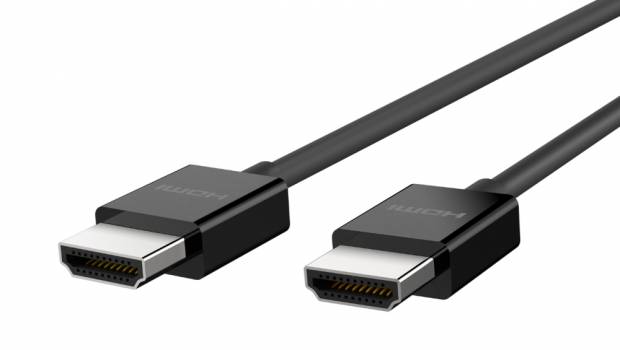 Published on December 11th, 2020 | by James Wright
Belkin Ultra HD High Speed HDMI Cable Review
Summary: Belkin Ultra HD High Speed HDMI Cable provides high speed gaming at 120 frames per second at 4K
Unlock the full potential and performance of your Xbox Series X, PlayStation 5, and 4K TV with our 4K Ultra High Speed HDMI 2.1 Cable. Access higher refresh rates and resolutions with expanded color depth for streaming, movies, and gaming.
The next-gen consoles have arrived and in order to fully maximise this new technology, you need a TV that supports HDMI 2.1 (including a refresh rate of 120Hz) which delivers 120 frames per second at 4K or 8K at 60 frames per second. 4K TV's that support HDMI 2.0 can only support a frame rate of 60 seconds and have a lower bandwidth, whereas HDMI 2.1 supports speeds of up to 48Gbps. The other caveat is that you need a high quality HDMI cable and this is where Belkin's new Ultra HD High Speed HDMI Cable literally comes into play. So together, you can enjoy high speed gaming on both the PlayStation 5 and the Xbox Series X next-gen consoles that were released last month.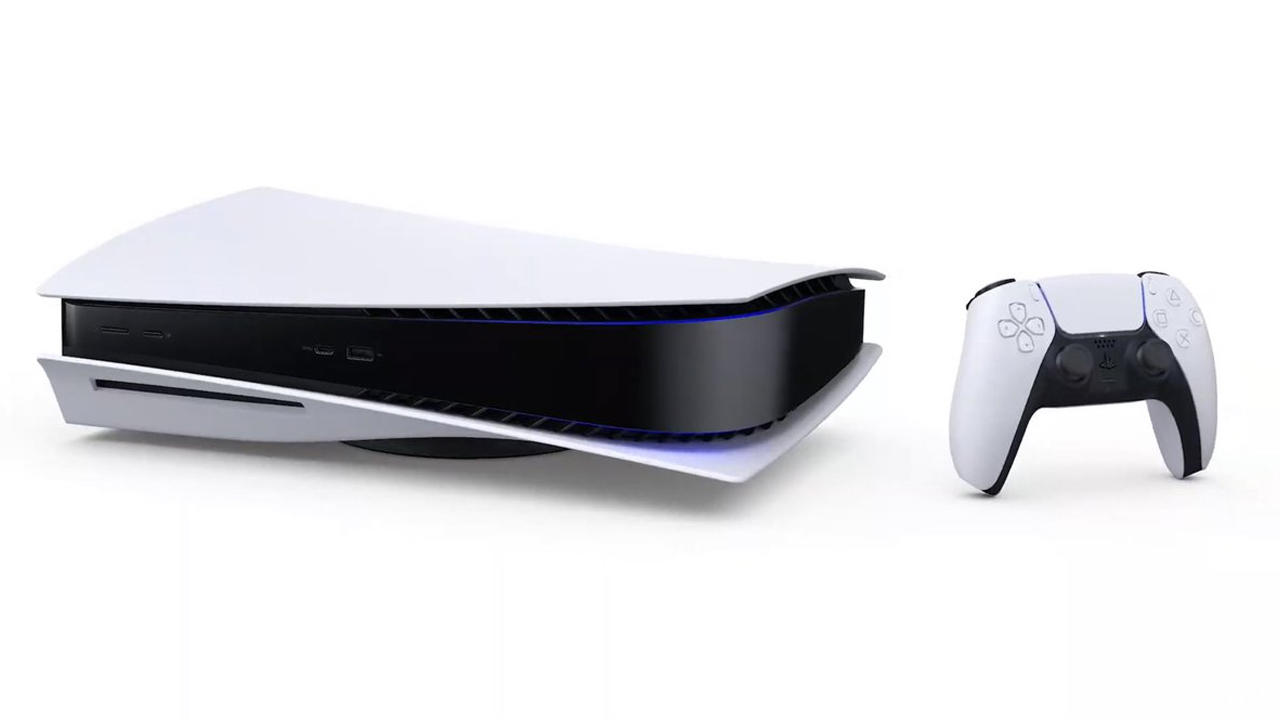 Specifications
HDMI 2.1 certified
Ideal for Sony PlayStation 5 (PS5) and Microsoft Xbox Series X
Supports Dolby Vision & 4K HDR (Dolby Vision and HDR 10)
Delivers 8K@60Hz or 4K@120Hz
Simple plug-and-play connectivity compatible with MacBooks, laptops, AV components, media players, DVD players, cable boxes, and gaming consoles
6.6FT / 2M length
2-Year Limited Warranty
Well packed from Belkin, their Ultra HD High Speed HDMI Cable is professional designed product that feels extremely sturdy and its 2metre length is perfect for connecting your TV to a next-gen console. While there are not many HDMI 2.1 TV's in Australia, we did have access to the LG Nano86 Series NanoCell 65″ Smart 4K TV and when this cable was connected to my XBox Series X, there is a noticeable difference when it comes to picture and more importantly, gaming at 120 frames per second. Games such as Ori and the Will of the Wisps, The Falconeer and Dirt 5 look stunning. Then you have Destiny 2 and OMG, this game must be seen and experienced to see how good it looks at 120 frames per second in 4K.
Gallery
.
Final Thoughts?
While the Belkin Ultra HD High Speed HDMI Cable is backward compatible, where it does shine is with the new next-gen consoles and if you're lucky enough to have a TV which supports HDMI 2.1, this cable is a must have! If you have an 8K TV, you'll also be able to experience 8K gaming at 60 frames per second so all in all, Belkin Ultra HD High Speed HDMI Cable not only does the job well but is also future proofed!
Check it out!