Hardware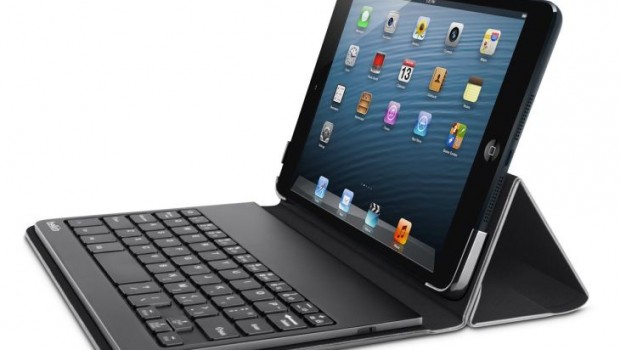 Published on February 16th, 2014 | by Admin
Belkin Qode Ultimate Keyboard Case Review
Summary: I have tried and tested many iPad air covers, but this is the Rolls Royce and I can only praise Belkin for creating such a flawless product
QODE Ultimate Keyboard Case
Developer: Belkin
Product: Case and keyboard
Price: $169AUD (Feb 2014)
Reviewer: Peter B
Belkin have a real winner on their hands with the new QODE Ultimate Keyboard Case for iPad Air which after reviewing and using it religiously for the last couple of weeks is the ultimate keyboard cover for the iPad air.
The first thing you notice with the QODE is how light weight the unit was for an all in one keyboard and case and how easily it clipped into place with three different magnetic viewing positions. I was most impressed by the design, and how well it stayed in the desired position. It's almost like turning your iPad Air into a laptop which is perfect for typing!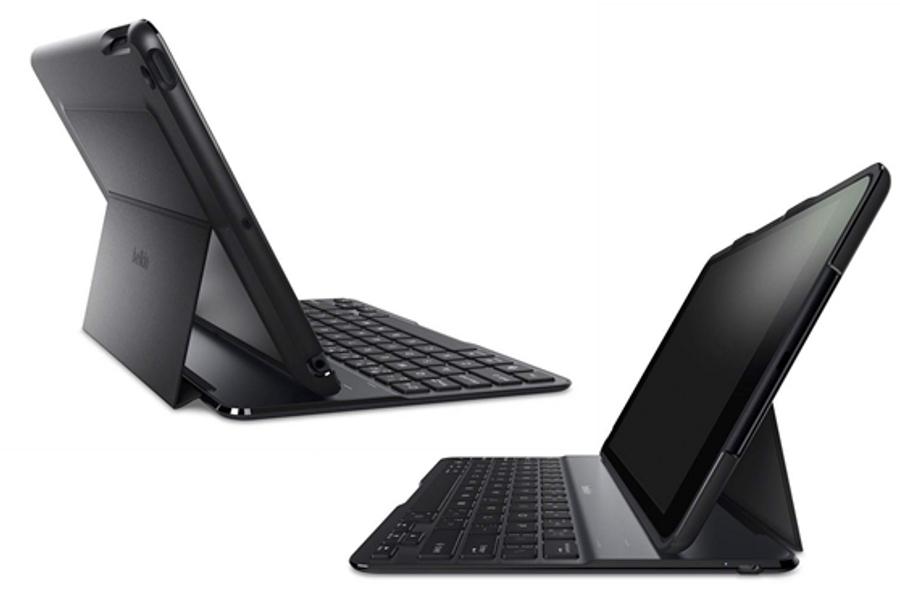 Features
Extremely thin and light, aircraft-grade aluminum alloy is used on both sides of the keyboard for a premium feel and durable screen protection.
Well-spaced keys offer responsive, accurate typing
Magnets hold tablet in a variety of comfortable viewing angles
Keyboard auto on/off
Keyboard folds into case for comfortable handheld tablet use
The keyboard offers superior protection and sturdiness as it is made from aircraft-grade aluminium. The quality shines through as I tap out on the keyboard which also boasts some great responsiveness. Another highlight of the keyboard is that the keys are perfect sized as well and it does not feel like you are using a portable keyboard. Given that, some of the keys have slightly been moved but once you get use to this, you should have no issues whatsoever.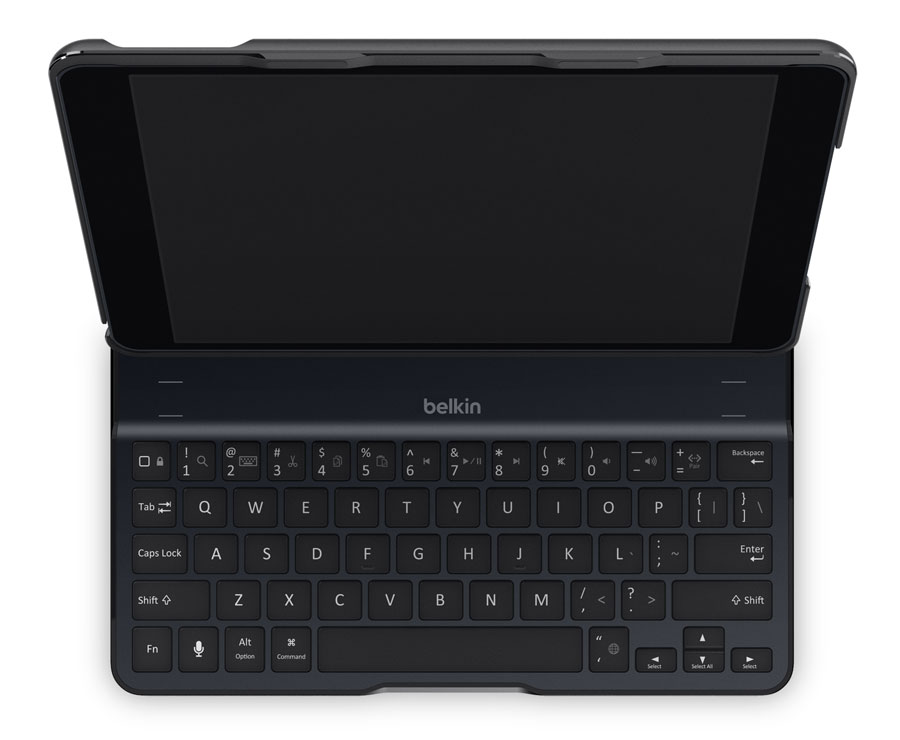 When you've finished typing, you simply close the keyboard which also powers down the keyboard to save battery life but offers even more protection to the iPad Air screen when it is closed that is another bonus. In terms of charging, you need to charge the keyboard via the micro-USB cable (included) but a full charge will keep you going for several weeks.
Final Thoughts?
I have never been a fan of iPad keyboards until testing the QODE Ultimate Keyboard Case and now, it's all I use when working with my iPad air. With that said, I have tried and tested many iPad air covers, but this is the Rolls Royce and I can only praise Belkin for creating such a flawless product. Although the $170 price may sound scary to some, it is well worth the investment and is far superior than the iPad Air touch screen for typing.
For more information, please visit – MOBILE ZAP