Hardware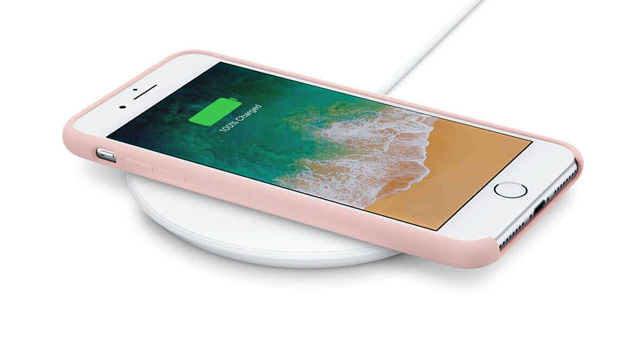 Published on April 22nd, 2018 | by James Wright
Belkin Boost Up Wireless Charging Pad Review
Summary: Belkin Boost Up Wireless Charging Pad provides wireless charging... albeit a little slower than corded
With a recommended retail price of $99.95AUD (April 2018), this unassuming and circular device from Belkin is all about convenience for iPhone users thanks to wireless charging. The Belkin Boost Up Wireless Charging Pad uses Qi wireless technology so once you have connected this device to the mains for power, you simply just place your iPhone on top of it and presto… your Apple smartphone is charging wirelessly.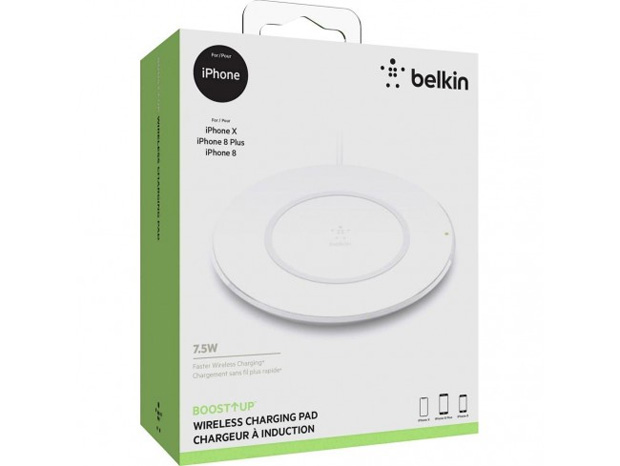 It should be noted that the Belkin Boost Up Wireless Charging Pad has been optimised for the iPhone 8, iPhone 8 Plus and iPhone X and for tech-heads, the charging pad produces up to 7.5 watts of energy and can charge through cases under 3 millimetres in thickness. I also like how Belkin have included an LED indicator which informs you that your iPhone has been placed in the correct spot on the pad and that charging has commenced.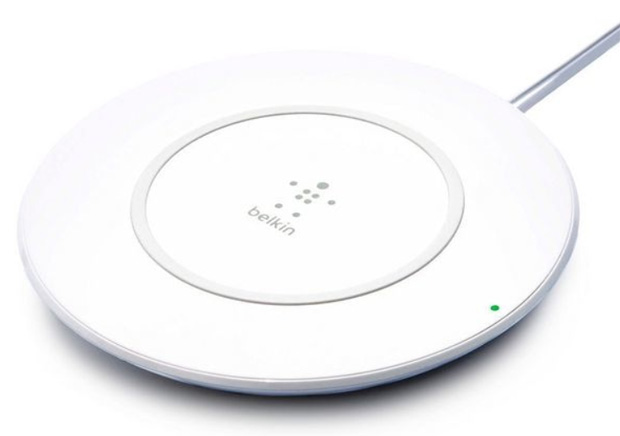 It should be noted that unlike wired charging, Qi wireless charging is slightly slower so if you're expecting a quick boost for your iPhone, you may want to consider the wired connection but for overnight or simplicity, it works well.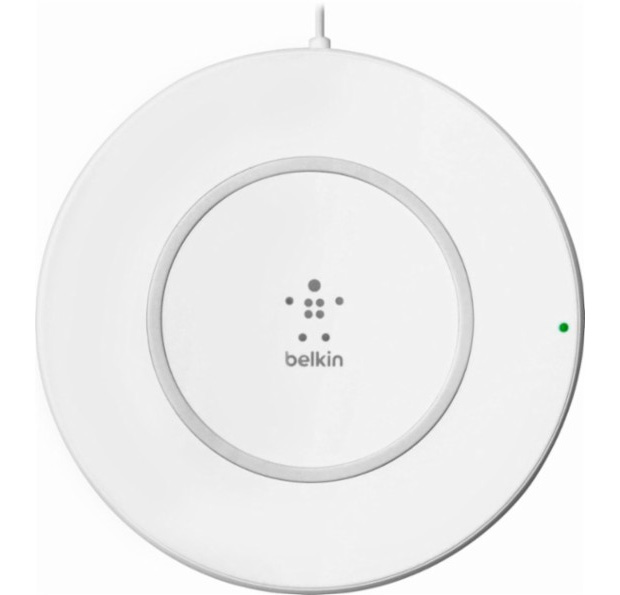 For aesthetics, the product does scream Apple thanks to its white colouring and I love the minimalistic design and how small the device is. The Belkin Boost Up Wireless Charging Pad has a circumference of just 11.86cm and a height of 1.46cm. To install the charging pad, you simply connect the device to the mains via the included cable and you're ready for wireless charging.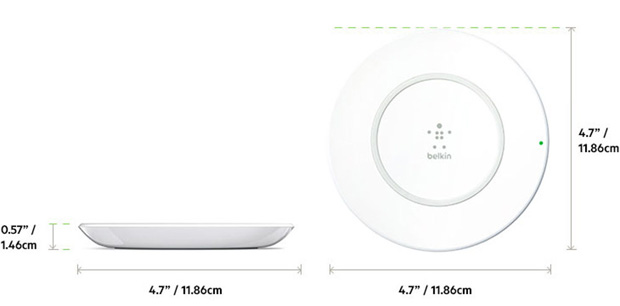 Final Thoughts?
For simplicity and ease, the Belkin Boost Up Wireless Charging Pad ticks the right boxes, including easy installation and a product that definitely looks like it belongs with Apple. Sure, it does take a few times to correctly place your phone on the pad but the LED's serve as a great prompt and overall, we had no issues with the wireless charging capabilities of this device.
Features
Supports up to 7.5W charging.
Charges through most lightweight cases.
Non-slip surface helps secure iPhone X, iPhone 8 Plus and iPhone 8.
AC adapter included.
Qi compatible.
2-Year Warranty.
Additional 1-Year Warranty with registration of charging pad.
$2,500 Connected Equipment Warranty.
Weight: charger 3.88oz / 110g.
Weight: power supply 4.09oz / 116g.