Hardware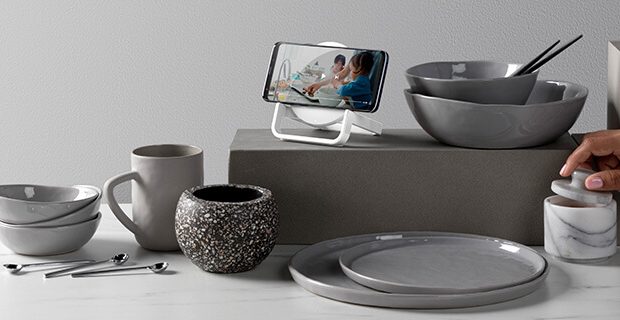 Published on September 29th, 2019 | by James Wright
Belkin Boost Up 10W Wireless Charging Stand Review
Summary: Belkin Boost Up 10W Wireless Charging Stand ticks all the right boxes for ease-free wireless charging!
The 21st century is all about ease and Belkin continue this trend with their new Boost Up 10W Wireless Charging Stand  (Model #:F7U052AUWHT) which easily allows you to recharge your Qi-enabled smartphones without cables. You simply place your smartphone on the stand and let modern witchcraft do its magic as it charges your device without the need to connect a cable to your phone.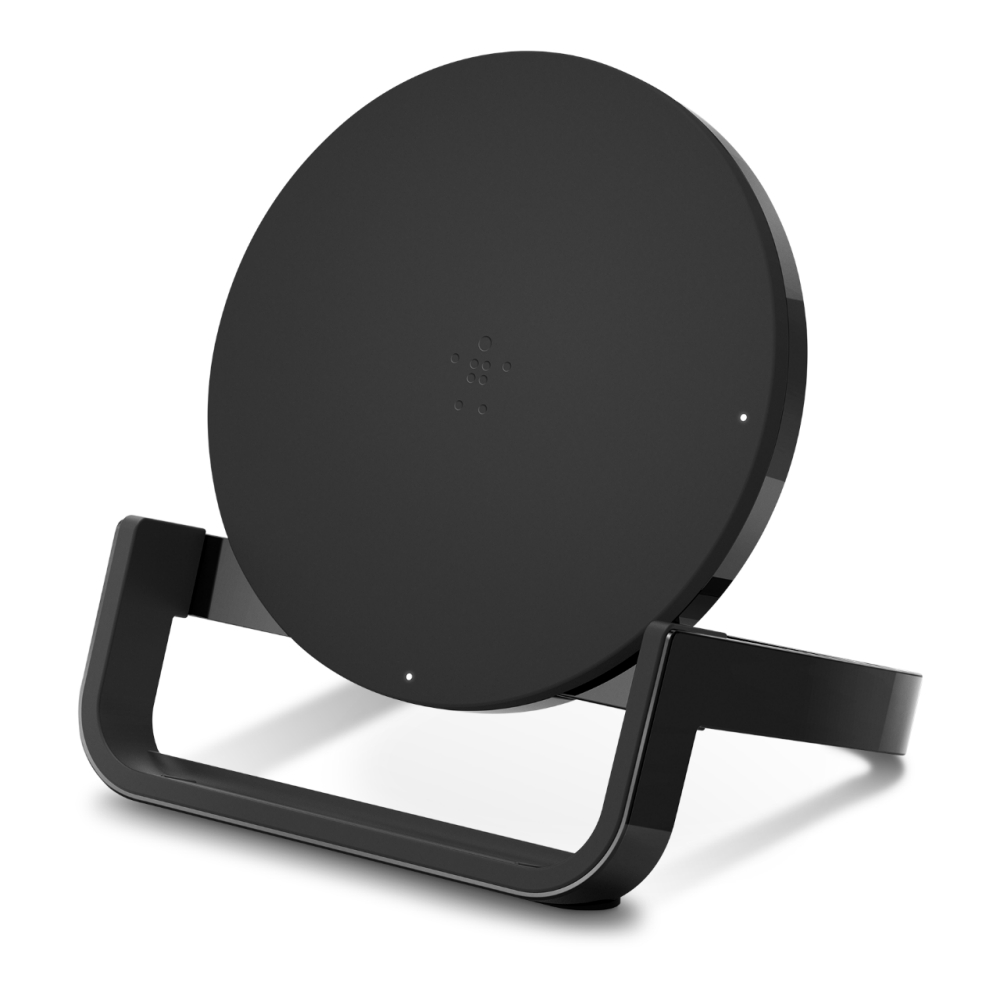 Of course there is a cable connected to the Belkin Boost Up 10W Wireless Charging Stand which gives this device power but it's great to have a product like this on your desk, table or nightstand as you simply just pop your smartphone onto it and presto… the magic of technology works its marvels. Ideally for me, having this product at work or on my nightstand is perfect and in the office (or while I sleep), I always have a full charge. With that said, this charging stand delivers 10 watts of power and while it is not as fast as a corded connection, it's all about the convenience.
The Belkin Boost Up 10W Wireless Charging Stand also comes in two colours (white or black) and is a well-made product from this company. Another clever design feature is that you can have your phone in either landscape or portrait mode which is great for either browsing the web, watching movies or just as a clock at night. We also had no issues in placement of our Samsung phone and there is an LED on the product to inform you that it is correctly placed and charging. You can even use cases up to 3mm, however if you own a metallic case, it is not compatible due to interference.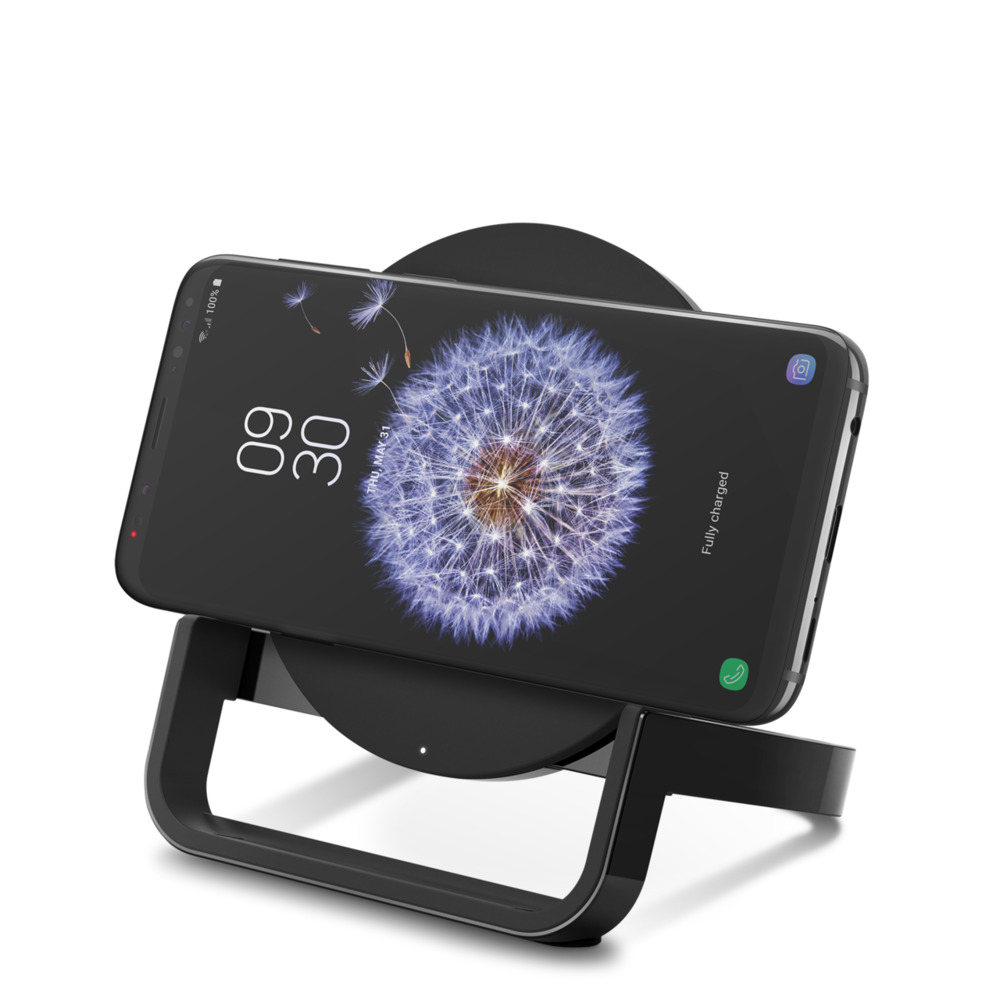 While there has been some talk about the safety of wireless chargers, Belkin ensure that your smartphone is safe, particularly the battery which will prevent it from overheating. It also has shielding built into the device to make sure that none of the functionality of your smartphone is affected such as Wi-Fi, Bluetooth or your mobile network. Add in foreign object detection which may hamper the wireless charge signal and all in all, the Belkin Boost Up 10W Wireless Charging Stand ticks the right boxes for wireless charging.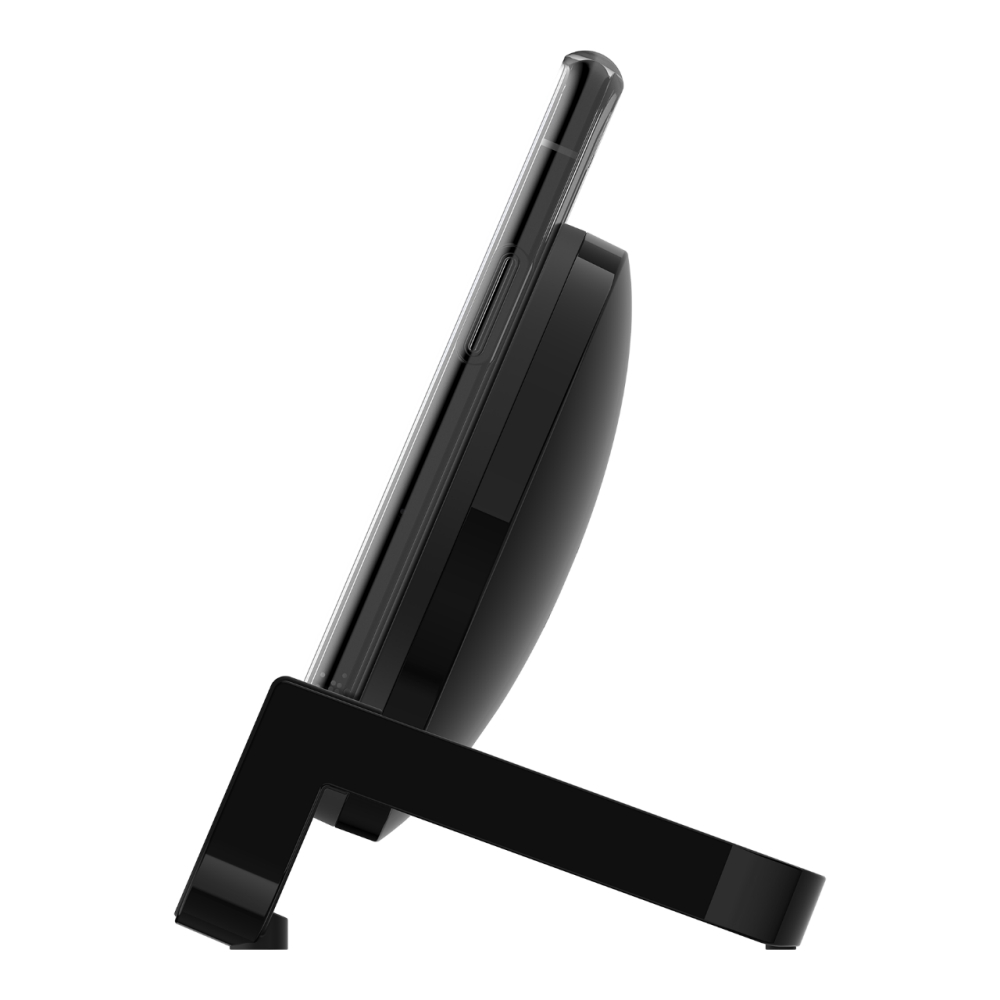 Final Thoughts?
It's wireless charging and it does just that!
Belkin Boost Up 10W Wireless Charging Stand Features
Designed to protect smartphone functionality while charging
Universal compatibility to charge all Qi-enabled smartphones
Sleek design and thoughtful engineering create a superior, long-lasting product
Choose from 2 different colors to suit your style