Hardware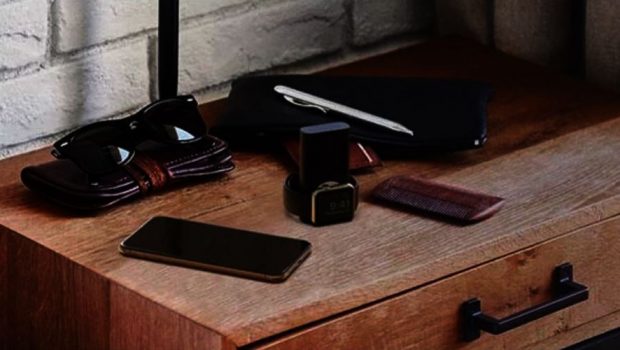 Published on September 18th, 2019 | by Tony Smith
Belkin Boost Charge Power Bank 2K for Apple Watch Review
Summary: Belkin Boost Charge Power Bank 2K for Apple Watch is true charging on the go... albeit a little slower than wired!
The Belkin Boost Charge Power Bank 2K is a portable power bank for your Apple Watch and is compatible with all the series 1 to 4 of these popular watches. At its core, the Belkin Boost Charge Power Bank 2K for Apple Watch provides an additional 63 hours of power to your smart watch.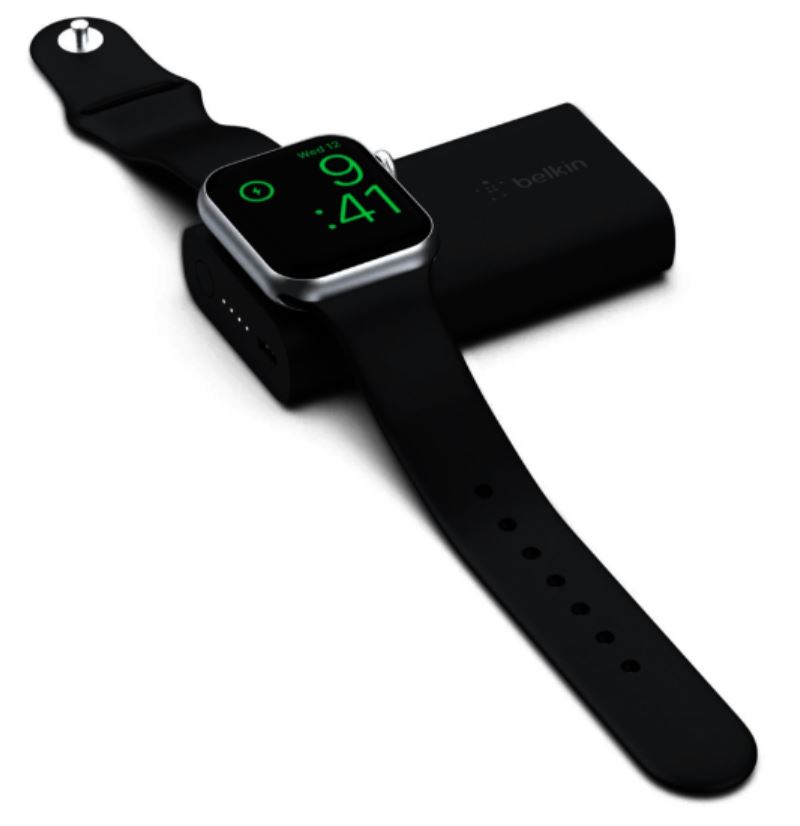 As it uses wireless charging, it has safe operation technology to ensure that your Apple Watch is not overcharged and more importantly, has a very small physical footprint and weight which makes it perfect for transporting it. So before we jump into our review, let's check out the highlights from Belkin.
Key Features
Extends your compatible smart watch's battery life for up to 63 hours for uncompromised performance
High-quality components make it durable enough against day-to-day rigours
Includes a 6-inch micro-USB cable for easy recharging
LED indicators allow you to easily determine the power bank's remaining capacity
Out of the box, the first thing that I noticed about the Belkin Boost Charge Power Bank 2K was its size (17.25mm (h) x 41.94mm (w) x 79mm (l) that is quite small with a weight of just 70 grams. It also feels quite sturdy and it has LED's to inform you of how much power is left in the power bank that are located on the front. To charge, it comes with a 15cm long MicroUSB cable and it's a shame that Belkin didn't include USB-C which would support fast charging… maybe in future models?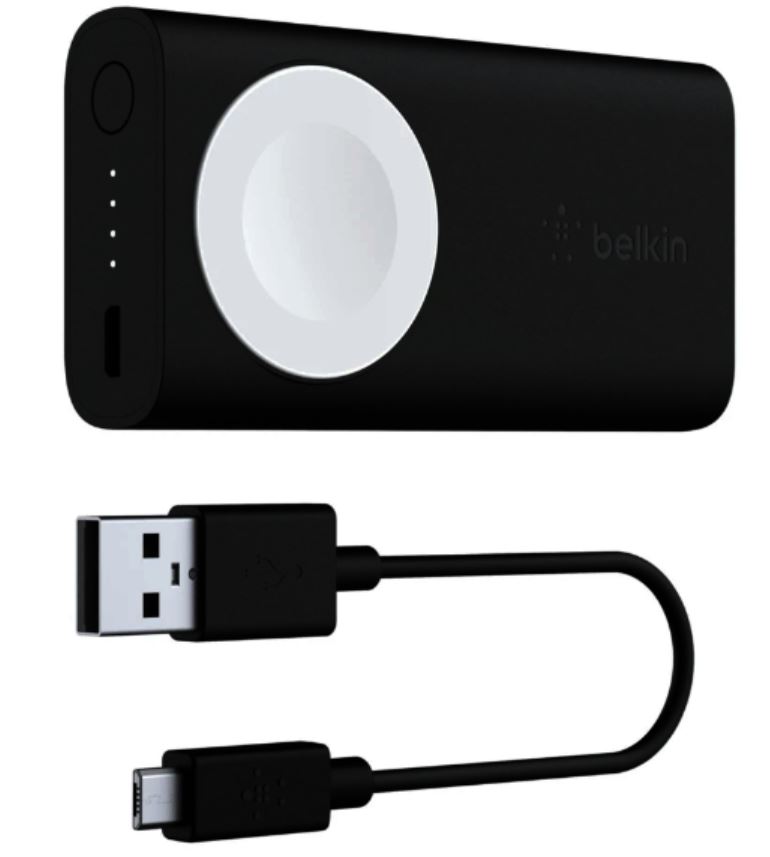 In terms of charging, you simply turn on the device and place your watch in the designated charging area and watch the power flow into your Apple Watch. Furthermore, the product has MFi Certification that has been designed to meet Apple's performance standards and ensures that your smart watch is well protected while charging.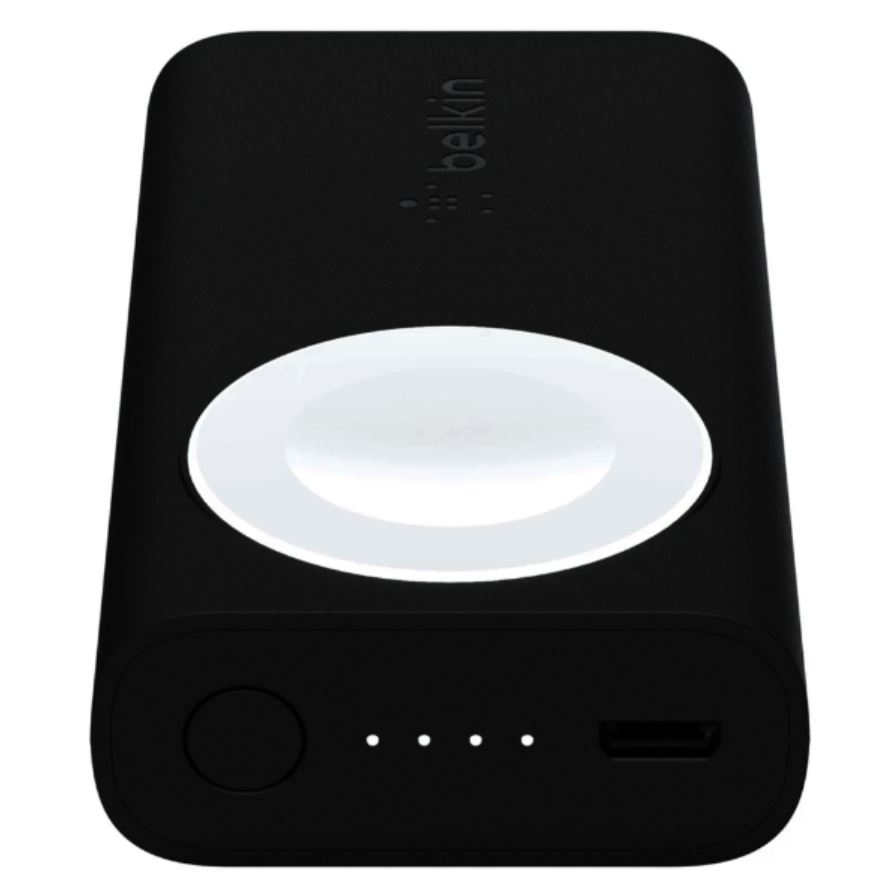 Final thoughts?
While the Belkin Boost Charge Power Bank 2K for Apple Watch is a simple product, it's definitely a must needed accessory for your Apple Watch because nothing is worse than being caught without power. So whether you're at work, on holidays or even on the train, the Belkin Boost Charge Power Bank 2K for Apple Watch is the perfect portable solution to help keep your Apple Watch powered while you're out and about!