Games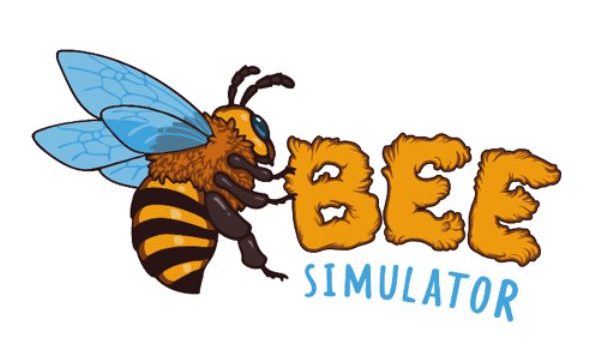 Published on November 15th, 2019 | by Andrew Bistak
BEE SIMULATOR OUT NOW – LAUNCH TRAILER
Bigben and Varsav Studio are delighted to announce the release of Bee Simulator, now available on PC, Xbox One, PS4™ and Nintendo Switch™.
Explore the world through the eyes of a bee with Bee Simulator! In this educational family game, you play as a pollinator bee in an urban park inspired by famous Central Park. Collect pollen, fight off wasps, interact with your fellow bees and confront multiple threats. Your entire hive is threatened the day when humans decide to chop down the tree you call home. The fate of the whole swarm is in your tiny hands!
Developed in close collaboration with beekeepers, Bee Simulator is a fun and educational experience that conveys an environmental message suitable for all ages. Freely explore and evolve in a vast realistic environment. Tips and information are shared throughout your adventures explaining the secret life of bees. With cooperative and competitive multiplayer game modes for up to four players, Bee Simulator brings the whole family together!
Learn while having fun – communication methods, hive and community life, protection techniques and threats that bees face
A realistic open world
Co-op and PvP multiplayer modes for up to four players
Partnership with Yann Arthus Bertrand's GoodPlanet Foundation to raise awareness of protecting bees and the environment among players. As part of this collaboration, €1 out of every game sold will be donated to the foundation
Change your perspective and discover the world through the eyes of a bee!