VR Gaming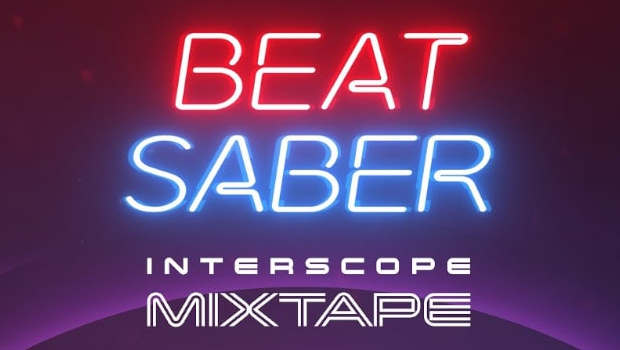 Published on June 28th, 2021 | by Chris O'Connor
Beat Saber Interscope Mixtape DLC (Quest 2) Review
Summary: Escape reality for a while and rock out to some catchy beats.
When I fired this up and had a go at some of the tracks, I forgot what the full title of this pack was but the first thing that came to mind is "this is a great mixtape"! Fans of High Fidelity will know that there are many factors that go into making a great mixtape and I think Beat Saber and Interscope have got a great one here.
At this point in time, this collection actually manages a few things that make it quite good. One is it's pure nostalgia… when you remember that these songs have been out for around a decade now. For those who weren't listening to a lot of music around that time… there is still the benefit of being able to strap on a virtual reality device… leave the medically scary world of reality behind and just bop out to some tunes in a fantastic neon glow.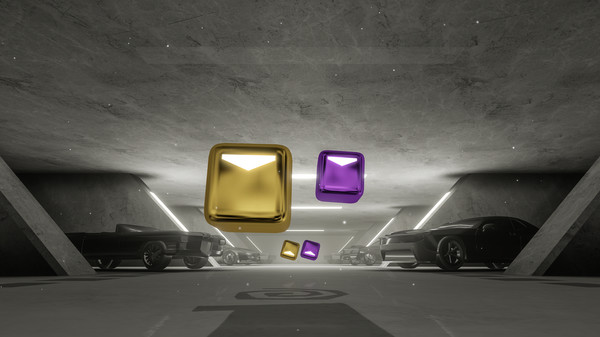 Speaking of that neon glow… I'd forgotten about the option to change scenery (I tend to just play levels as they are set by default)… so it was kind of nice (and to some extent fitting) that I swapped over to the parking garage like scenery which seems like it could easily have been the backdrop for many of these songs when their music videos were released originally.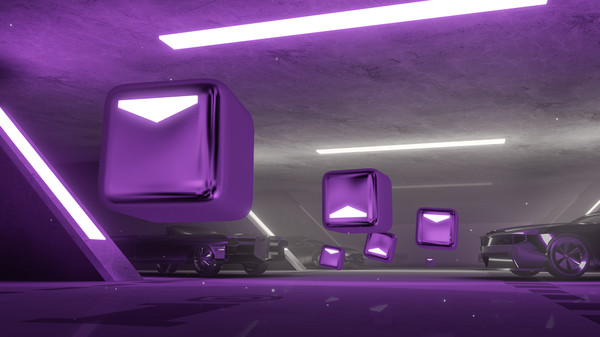 It's actually nice to have a collection of songs that thematically work together and have it just work with the game. Many players are probably aware that there have been ways to have your own music pulled in to the game for some time… but that is not a guaranteed way of getting things to work and can often be broken in future updates. Sometimes you don't want to fuss around to enjoy a bit of play time and this mix of songs, for me at least, adds a nice new collection with some nostalgia packed in for good measure.
I should actually mention what these songs are:
Kendrick Lamar – DNA.
LMFAO ft. Lauren Bennett, GoonRock – Party Rock Anthem
OneRepublic – Counting Stars
The Pussycat Dolls – Don't Cha
Limp Bizkit – Rollin' (Air Raid Vehicle)
Maroon 5 – Sugar
Gwen Stefani – The Sweet Escape ft. Akon
It's possibly a sign of my age that I could have sworn some of these songs actually came out about a decade earlier (I'd be quite happy to have a mixtape from that period too), but whatever years the songs were released, there's a good bit of grooving to be had here and it certainly adds a fresh bit of life into Beat Saber… the game that arguably started a bit of a craze and is often copied but never really beaten.
A good collection of songs to keep you moving wherever you are… that's a worthwhile purchase I think.