News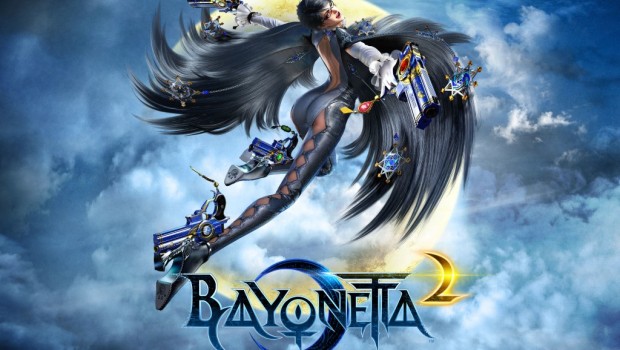 Published on October 10th, 2014 | by admin
BAYONETTA 2 DEMO NOW AVAILABLE ON NINTENDO eSHOP ON Wii U
10th October 2014 – It's time to try the witch's pistol-shoes on for size, with a demo of Wii U exclusive Bayonetta 2 now available on Nintendo eShop. Nintendo revealed the demo at the end of the brand new launch trailer that's now available on YouTube. Bayonetta 2 is developed by PlatinumGames and launches in Australia and New Zealand on 25th October.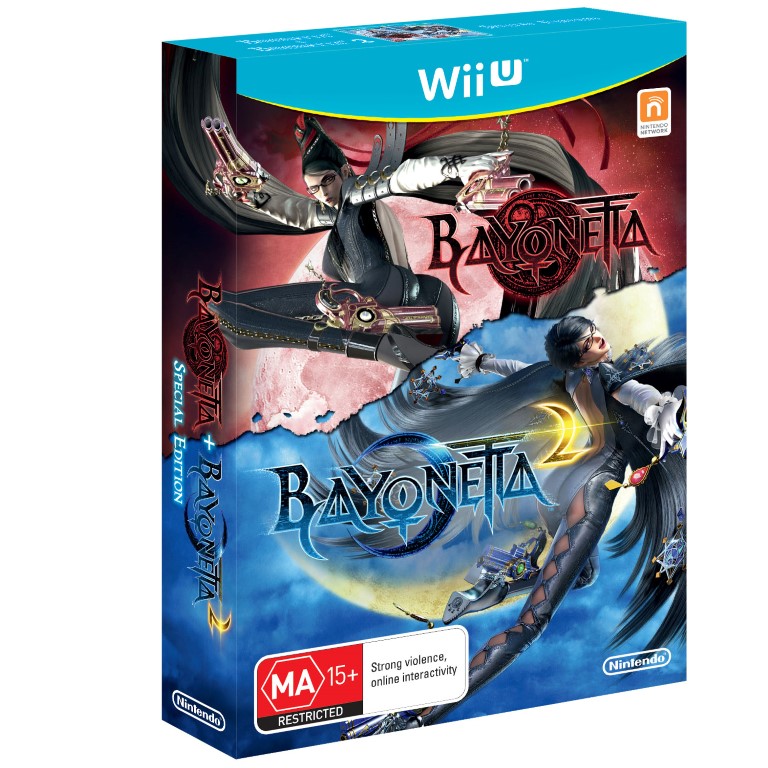 The demo kicks off the action atop a fighter jet over a city. Unleash the new Umbran Climax to pummel hordes of angelic enemies, or artfully dodge them to engage in Witch Time and experience the unique gameplay of Bayonetta 2.
At retail, the Special Edition will bundle the original Bayonetta game with the packaged version of Bayonetta 2 (SRP AU$79.95). Digital versions of Bayonetta 2 (AU$69.95/NZ$89.95) and Bayonetta (AU$49.95/NZ$69.95) can be purchased on Nintendo eShop at launch, and if both games are purchased, a special discount will be applied during the purchase process of the second game, making the total for both games AU$79.95/NZ$99.95.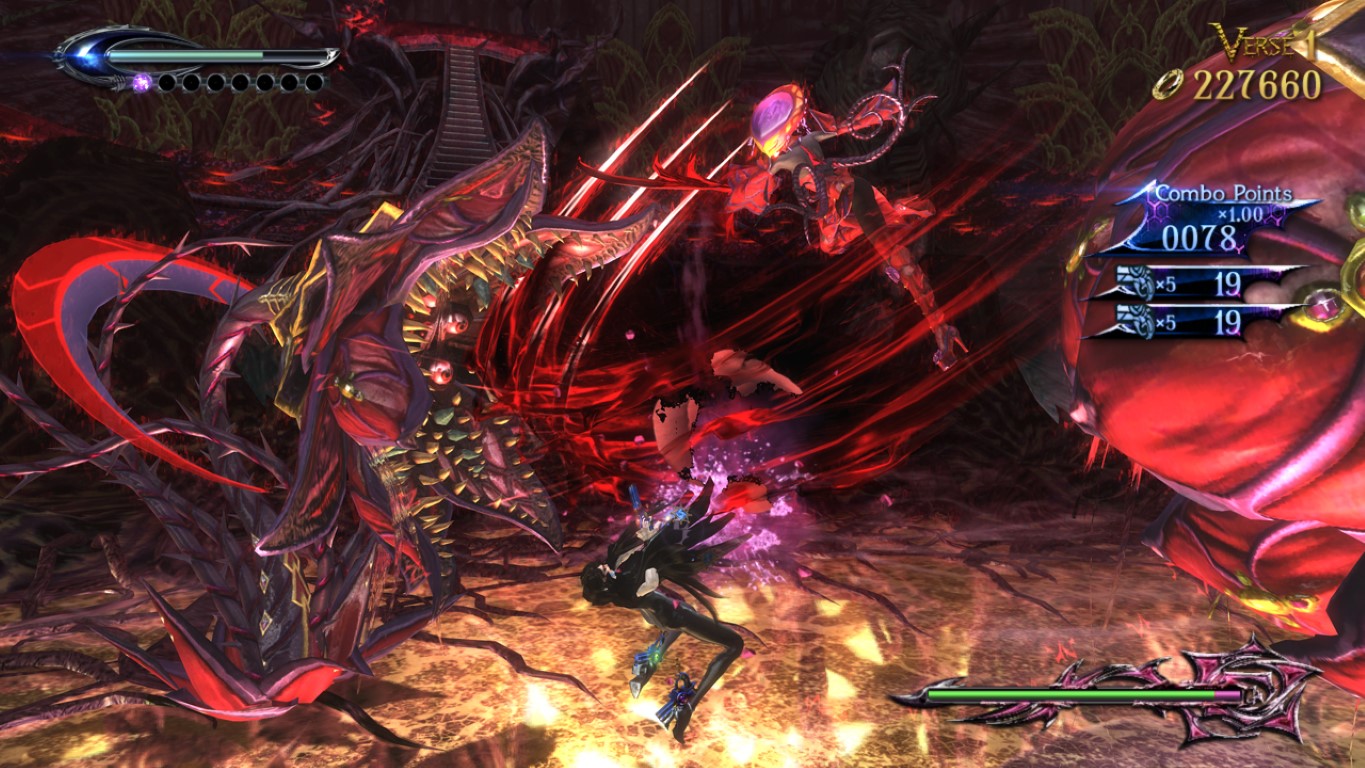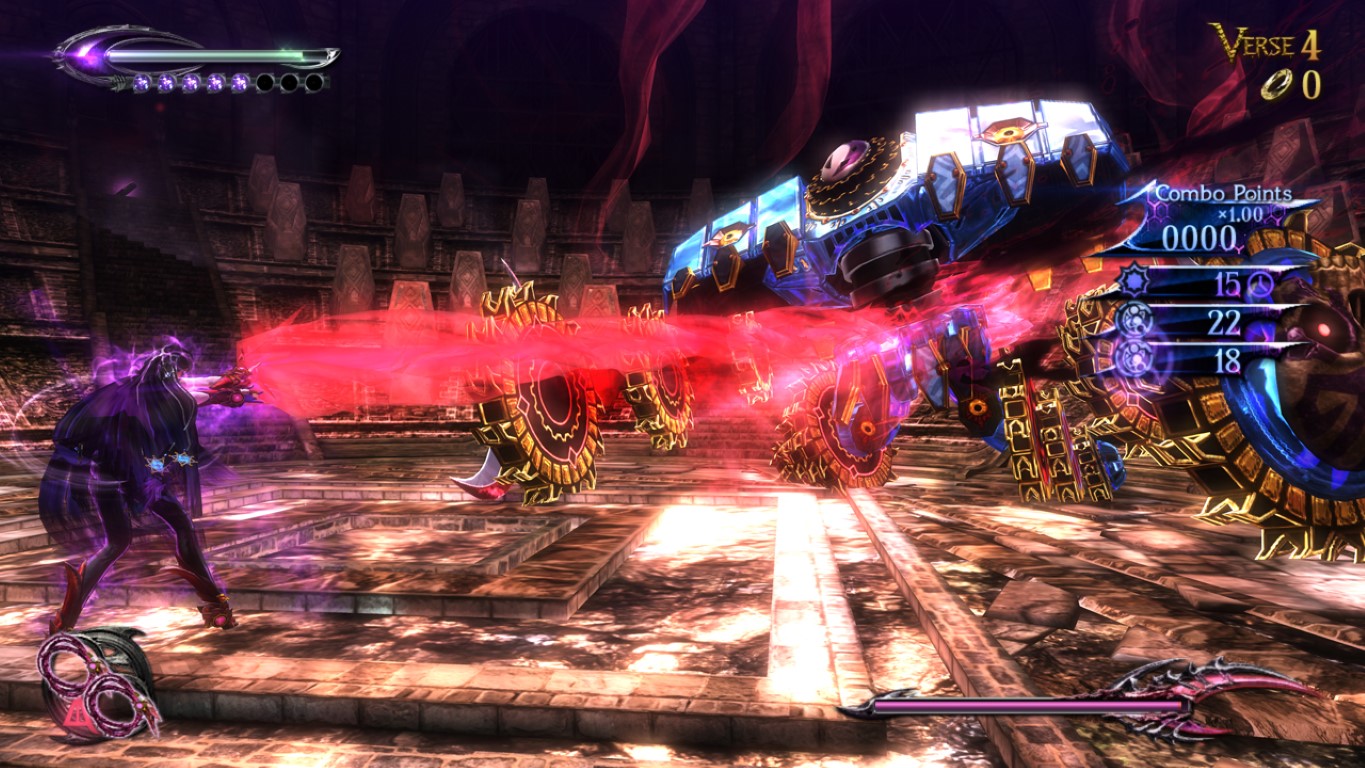 Bayonetta 2 launches 25th October in Australia and New Zealand at retail and on Nintendo eShop.