Games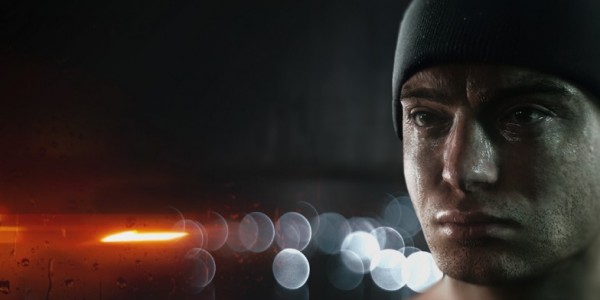 Published on December 4th, 2013 | by admin
Battlefield 4 China Rising Now Available for Battlefield 4 Premium Members
Fight for dominance across the vast and majestic Chinese mainland in Battlefield 4™ China Rising, available now for all Battlefield 4 Premium members.
Battlefield 4 China Rising introduces four massive new maps including:
Silk Road

: Storm giant sand dunes and rocky cliffs in this massive map.

Altai Range

: Engage across land and air while fighting for control of the mountains.

Guilin Peaks

: Take on the enemy in close quarter combat inside tight-knit caves amidst the iconic peaks of Guilin.

Dragon Pass

: Bring the fight to Dragon Pass, a re-imagining of the classic Battlefield 2™ map Dragon Valley, adding new naval vehicles to help traverse its forking rivers and islands.
The Battlefield 4 China Rising expansion pack also adds Air Superiority game mode for focused aerial combat as well as two new vehicles including the return of dirt bikes. Battlefield 4 China Rising will deliver new weapons, gadgets, assignments, and the new Proxy Attack ability in Commander Mode.
Own more, be more with Battlefield 4 Premium. Become a Battlefield 4 Premium member for early access to themed digital expansion packs, new weekly content and exclusive personalisation options, all at a great value. Learn more at http://www.battlefield.com/battlefield-4/premium