Games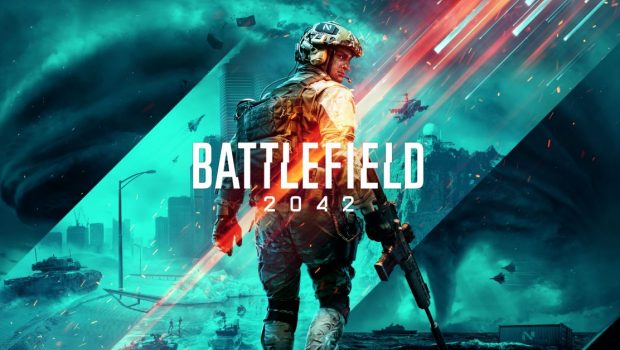 Published on December 7th, 2022 | by Andrew Bistak
Battlefield 2042 Update 3.1: Map Rework, New Weapons & Other Improvements to Season 3
Today, the team behind Battlefield 2042 released Update 3.1, bringing the much-anticipated map rework to Manifest, in addition to new Vault Weapons – M416, M240B and M93R – and gameplay responsive improvements to Season 3: Escalation. 
In addition, the team also confirmed the next Mid-Season Event in Battlefield 2042 will be coming in the following weeks. The event will take place over the course of three weeks – with each week introducing a new set of earnable cosmetics and new mode to play through. The next Battlefield 2042 Update is scheduled toward the end of January, after the Mid-Season Event. 
Follow the @BattlefieldComm Twitter account for live updates on patch rollout. You can also follow along with the team's tracking of Known Issues and further game changes they're making via our Battlefield forums. 
For a full breakdown of update 3.1, check out the latest Battlefield 2042 blog here .