Games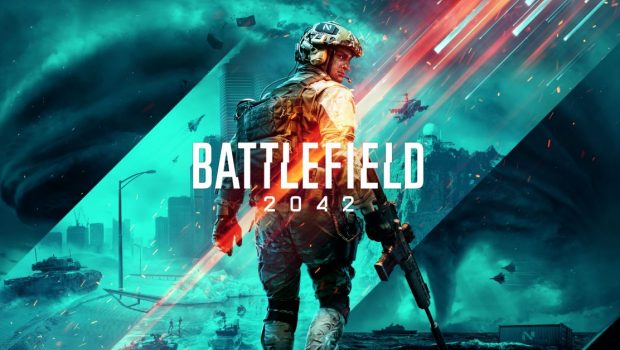 Published on October 6th, 2021 | by Adrian Gunning
Battlefield 2042 Soundtrack Details, Exclusive Tracks and Composer Interview
The Battlefield 2042 team has released the latest in the Battlefield Briefing series. Today's blog covers how fans can listen to the chaotic and futuristic official soundtrack of Battlefield 2042, and features a deep-dive interview with the game's composers, as well as some exclusive tracks only available by reading more. You can find the full blog post at this link on the official EA website here: https://www.ea.com/games/battlefield/battlefield-2042/news/battlefield-briefing-the-soundtrack-of-2042.
Existing alongside Battlefield 2042's evolved soundscape is a disruptive soundtrack fitting the World of 2042 — composed by Hildur Guðnadóttir and Sam Slater, both of whom composed and worked on the sound design for Chernobyl and Joker, for which they won an Oscar. The blog features an in-depth interview with the two composers talking about the creative process, inspirations behind songs and interesting instruments and samples that went into creating the tracks.
The soundtrack is available for purchase on iTunes and other major digital music services worldwide. It is currently available to be streamed (and purchased) on Spotify, Apple, Amazon, Google, Deezer and Tidal.
Also available with this Battlefield Briefing are five free songs from the soundtrack, the latter two of which are exclusively to the following Briefing: Battlefield 2042 Theme, Orbital, The Observation of Beautiful Forms, Unwave and Dry Ice.