Books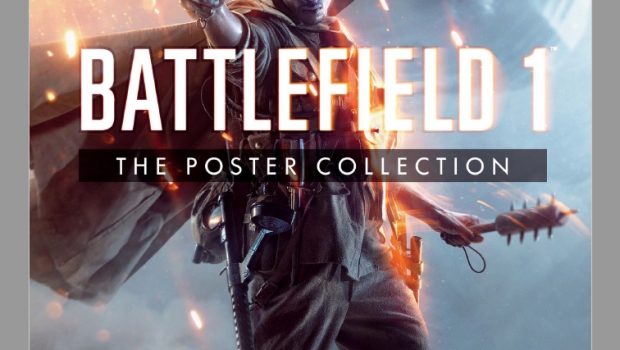 Published on November 16th, 2016 | by Chris O'Connor
Battlefield 1 The Poster Collection Art Book Review
Summary: It is normally said that war is an ugly thing... this poster collection gives an alternative view.
I believe I've mentioned this before but many many years ago when we used to holiday down the coast with relatives, there was a little bookshop that we would always visit. On one occasion that book store had a collection of Ralph Macquarrie, it contained some of the most iconic scenes as they were no doubt conceptualized early in the production phase. This collection gave me a similar feeling… that these pieces were best suited in frames on the wall.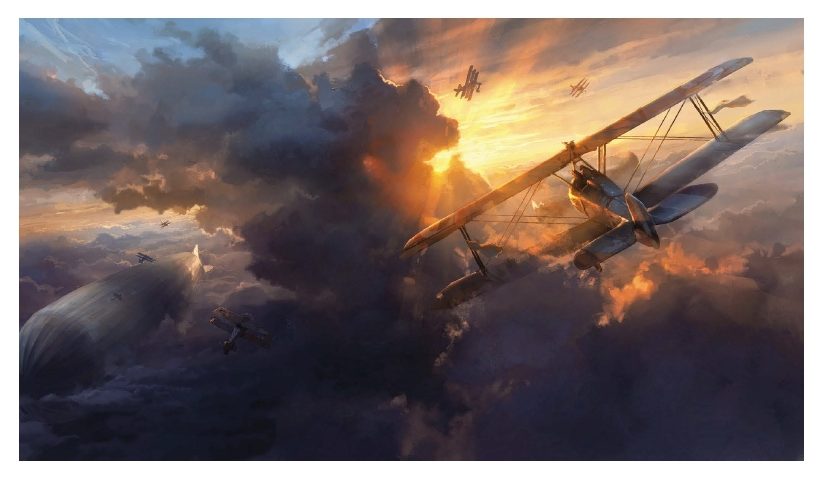 Artwork
I've said it before and I will say it again, these images are gorgeous! The artists have got a great understanding of light and shadow and know just how to highlight the important parts of the scenes.
The images range from close up emotionally wrought portraits, images of sinister looking masked troopers to vast landscapes with either the aftermath of battles or with flurries of action scattering the view. The sense of motion is palpable as well with sprays of dirt kicking up from gun fire closing in on its target, smoke billowing out of a scorched landscape. Every image is indeed a self contained story with depth and emotion imbued throughout.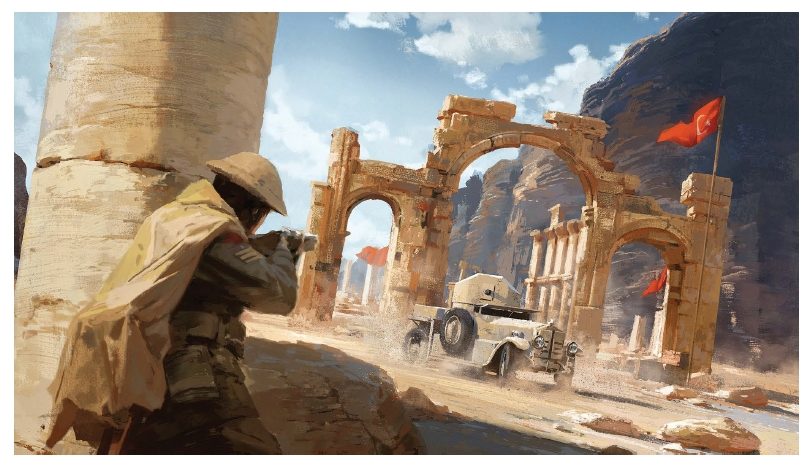 Final Thoughts
These sorts of Art Books are a great treat… I have a similar one of H.R. Giger's work which due to the nature of his images and having children I'm probably best not to frame and hang throughout the house. The images contained in this collection however are of such quality and are so well composed that it would simply look like I was hanging classical paintings about the house. I am more than thrilled to see the level of artistic skill in these wonderful works of art. As to whether you should purchase this collection… well it doesn't have to be strictly with the plan of taking them out and framing them to hang… sometimes it's just nice to see the images in larger format which this collection provides them in. If you are after artworks that you can put on the wall, these images will enable you to both show your love of gaming and of art as they clearly mix the two interests and they do so with great appeal. A wonderful collection for art and game lovers alike!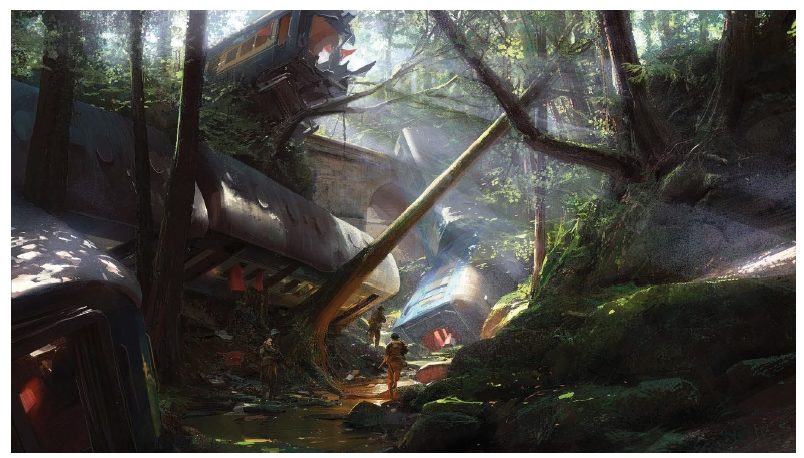 Publisher: Dark Horse
Artist: Various
Genre: Art Book
Format: FC, 42 pages TPB
Release Date: November 16, 2016