Games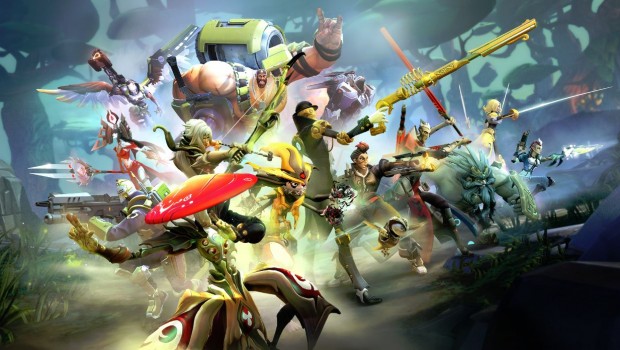 Published on December 9th, 2015 | by admin
Battleborn at PlayStation Experience (PSX)
Gearbox Software's Randy Pitchford took to the stage at the annual PlayStation Experience press conference in San Francisco last weekend to reveal Toby – a penguin in a hulking mech suit – as the 16th playable hero in Battleborn. He also shared more news about Battleborn's Open Beta coming in 2016.
Here's a quick look at what was announced:
Battleborn's 16th playable hero (out of 25) is Toby, who may look like an adorable penguin ready to march off some arctic shelf, but is actually an angry engineering genius in a heavily-armed battle mech. Toby will be available to try in the Open Beta in 2016 on PS4. For full details about Toby, including his backstory, check out this blog post: https://battleborn.com/en/news/view/toby-the-destroyer/
You can watch Toby in action, here.
PlayStation 4 players will receive early access to the Battleborn Open Beta in 2016, and as a special thank you to all those PS4 players who participate in the Open Beta, it was announced today that they will receive a bonus 26th Battleborn hero after the game launches on May 3, 2016.
You can watch the PSX trailer here.
For more complete details about these announcements, please check out the official Battleborn blog. If you'd like to download these assets you can grab the PSX Trailer here and the Toby trailer, here.