Games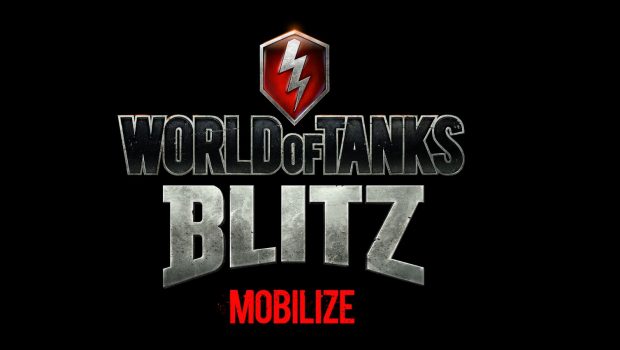 Published on February 23rd, 2017 | by Admin
Battle with a French Accent in World of Tanks Blitz
February 23, 2017 — The French have arrived on the battlefields of World of Tanks Blitz with a bang, bursting into action with swift vehicles and autoloaders that pack a real punch. A line of 10 new vehicles will have you saying "Vive la tanks!" as you work your way up the ranks to start a revolution.
"This month we are celebrating a milestone of 80M downloads," said Andrey Ryabovol, World of Tanks Blitz Publishing Product Director. "We're extremely thankful to our devoted audience for their love and passion for our game. They can expect more gameplay enhancements, new features, and events to arrive in the future."
At the beginning of the French squad stands the predecessor to the Soviet MS-1 and a real trendsetter—the Renault FT. This was the first tank in history to have its turret on top, engine in the back, and the driver in front, ensuring the French were always "en vogue". This new line has three "heavyweights" with autoloaders and powerful engines at the top, and culminates with the Tier IX—X AMX 50 120 and AMX 50B, ready to "marchons" the battlefield.
In World of Tanks Blitz, speed is the language of love and these rapid French vehicles can make devastating use of their autoloaders. However, to reach these fast-firing guns and oscillating turrets, you have an exciting journey ahead, learning to master six low and mid-tier tanks.
Also on February 23, the Lost Division event will commence. In it, you must complete battle missions and collect intel, which will allow you to crack open chests bursting with some great prizes. Don't be surprised if all your information gathering reaps some awesome gifts like the FCM 50t, AMX CDC or even IS-2 waiting for you.