Blu-ray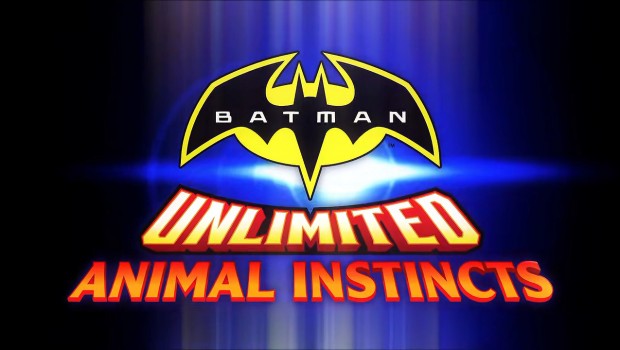 Published on June 7th, 2015 | by admin
Batman Unlimited Animal Instincts Blu-ray Review
Summary: Batman Unlimited Animal Instincts is a fun kid's friendly snapshot of the DC Comic Universe with our favourite hero, Batman
The first film in the Batman Unlimited series has arrived on DVD and Blu-ray with Batman Unlimited Animal Instincts that is aimed at the younger superhero fan with a PG rating opposed to the more adult orientated releases like Justice League Throne of Atlantis or the Flashpoint Paradox that have an M rating.
In relation to the aforementioned films, Animal Instinct even features a slightly more stylised animation technique that is nonetheless still quite impressive and features several links to both the Batman and Justice League universe. In the story, Gotham City is under siege by some of DC's most fearsome villains that are led by the Penguin and Animilitia plus a deadly pack of cybernetic carnivores.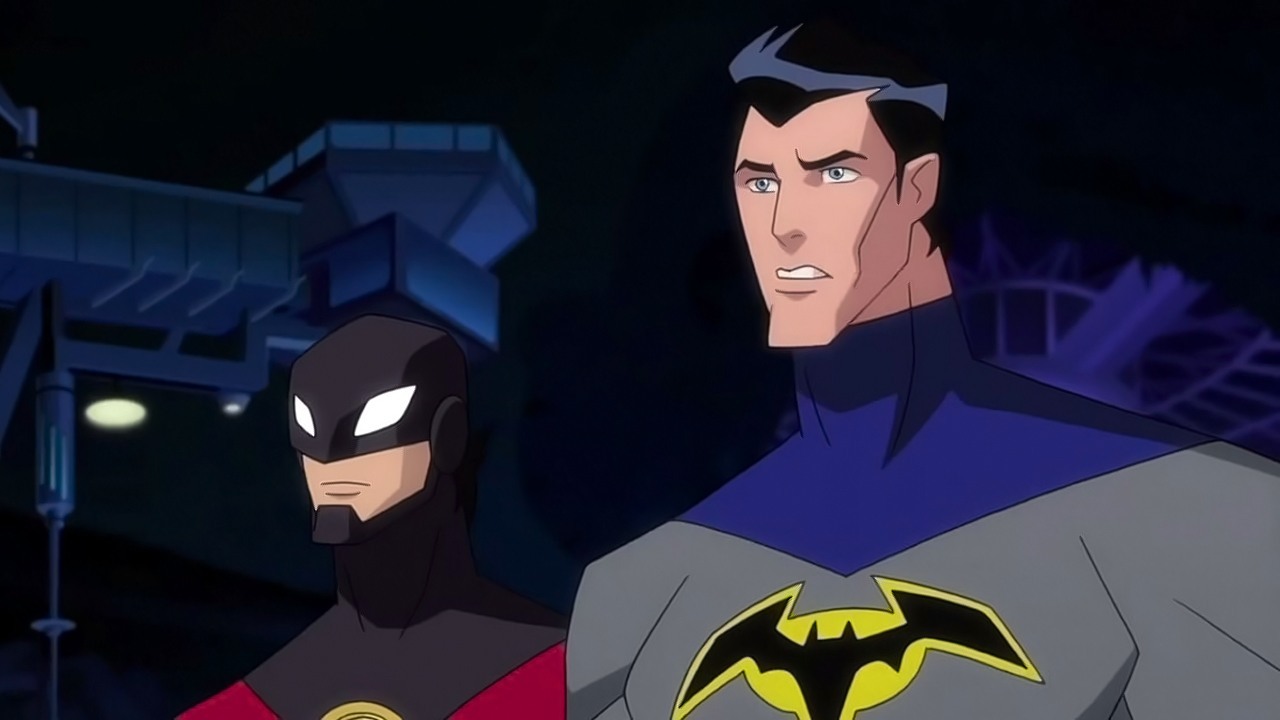 However in order to save Gotham City, Batman (Roger Craig Smith) needs to call upon his allies that include Arrow (aka Green Arrow), The Flash, Nightwing and Red Robin to help clean the streets which leads to some spectacular battles that work hand in hand with the story and the animation. Another highlight of the story are the many references to the DC Comics universe with some great one-liners, with a few aimed at the older viewer.
Then you have the story itself that is not as dark as some of the other animated released from Warner Bros which definitely harkens back to those classic superhero cartoons of yesterday with their colourful theatrics that are quite kid friendly.
As a long time DC Comics reader, I really appreciate that the creators did stick to the lore of the comicbook and they even expanded some of the relationships between the heroes like Bruce Wayne (Batman) and Oliver Queen (Arrow) plus The Flash and Red Robin which creates this almost "buddy" film. For newcomers to DC Comics, it also introduces each of the characters well without being inundated with too much history.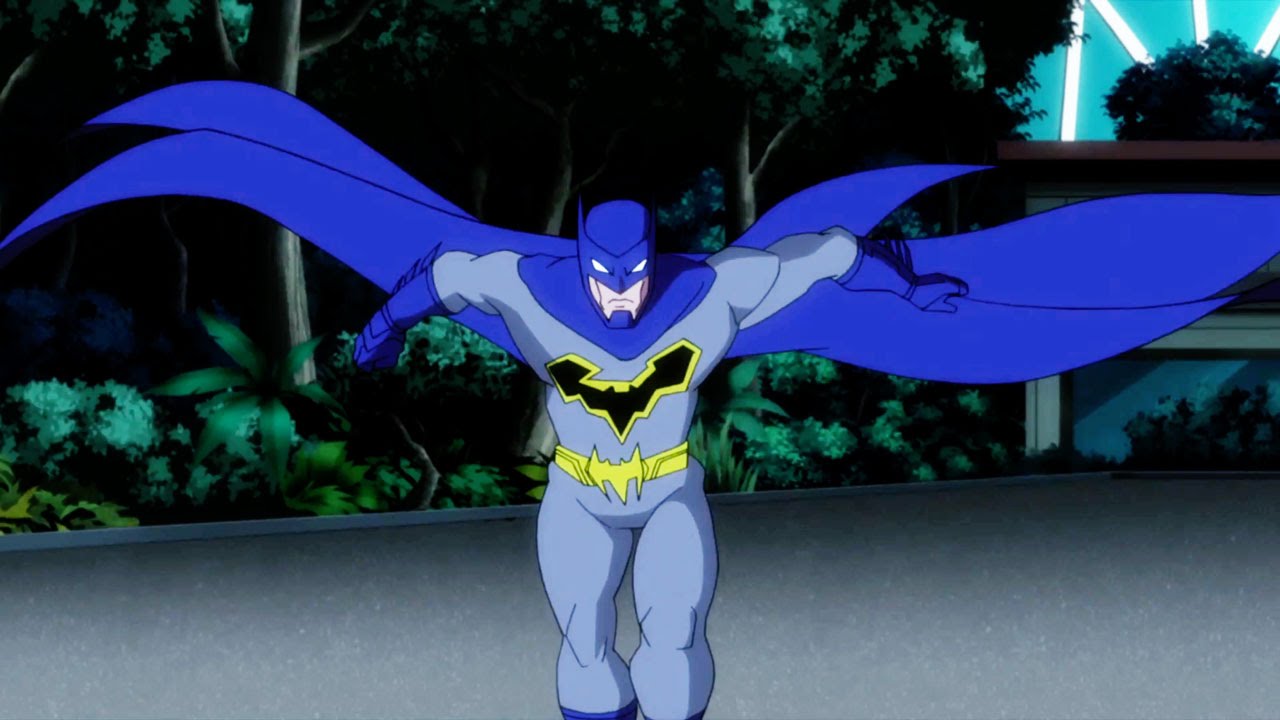 Final Thoughts?
Running at just over 70 minutes, this bite sized chunk of the Batman and DC Universe is well made and successfully implements a new franchise for these comic book characters that is perfect for the younger viewer. And then when you're finished, it contains a plethora of fun and informative special features focusing on Batman's villains plus a great Plastic Man story with the "The Bat".
Recommended!
Special Features:
PENGUIN: High Society Criminal
DC Nation Shorts
Justice League of Animals: Snack Run
The Bat Man of Shanghai: Cat Woman
The Bat Man of Shanghai: Bane
The Bat Man of Shanghai: Bat Man
Plastic Man: The Bat and the Eel From the DC Comics Vault
Batman: The Brave and the Bold: Night of the Batmen!
Batman: The Brave and the Bold: Requiem for a Scarlet Speedster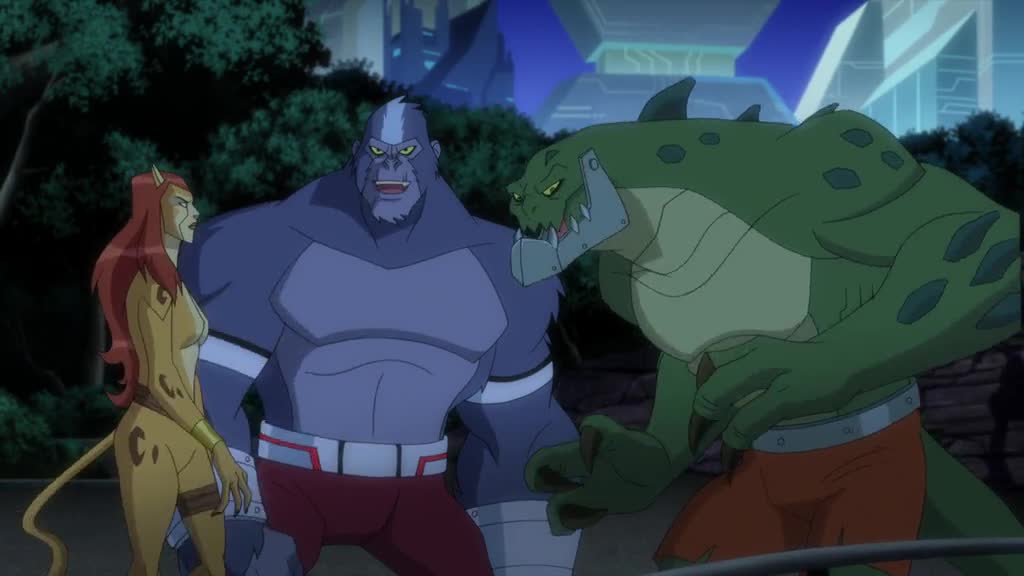 Blu-ray Details

Film Genre – Action
Label – Roadshow
Audio – English (DTS-HD 5.1)
Subtitles – English
Running Time – 72
Aspect Ratio – 1.78:1
Region Coding – B (Blu-Ray)
TV Standard – PAL
Rating – PG
Year of Release – 2015
Primary Format – Movies/TV – Blu-Ray
Reviewer – Kyle Sudukis