PC Games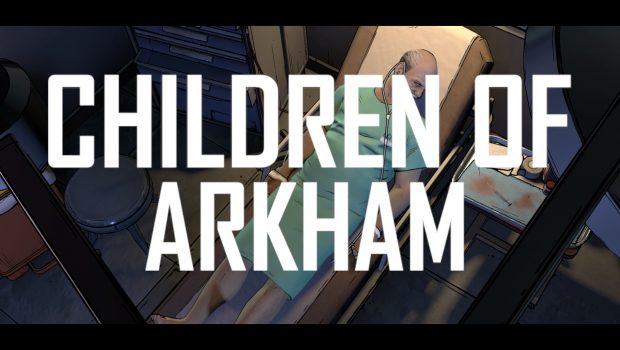 Published on September 23rd, 2016 | by Chris O'Connor
Batman – The Telltale Series: Episode 2 Children of Arkham Review
Summary: We continue where we last left our caped crusader... Falcone in custody and a question about Bruce's parents... but what next?
On the same Bat Platform, in the same Bat series… Batman ponders his origins. When we last left our caped crusader (semi spoiler) he had just been given some information about his parents that shook him to the core. Children of Arkham starts with Bruce trying to come to terms with that information… his whole inspiration to become the Bat could have happened different to how he remembers it and for different reasons.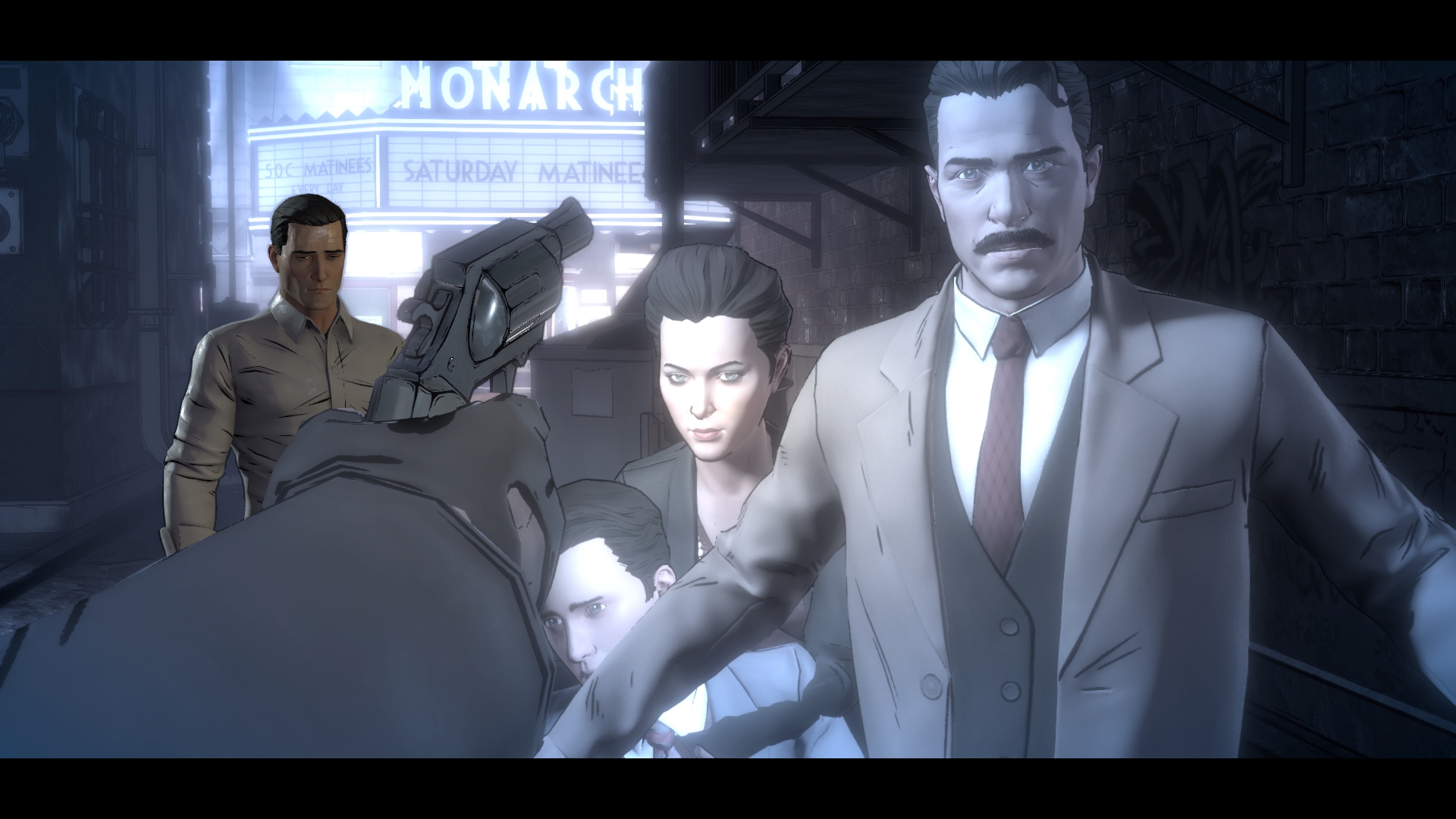 Telltale have done it again… they've annoyed me… annoyed me that I played through this and want the next chapter now! So that's both a good and a bad thing… good in that the story telling remains high quality… bad in that I now have who knows how long to wait before I can uncover the next pieces of information in this engrossing story.
Episode two starts with Falcone in custody and Bruce left questioning who his parents really were. What sort of involvement did his parents have with Falcone and Hill? Pulling some strings Batman (or Bruce depending on who you chose) looks into the mystery as best he can… but with every new piece of information a wall comes up to block further investigation.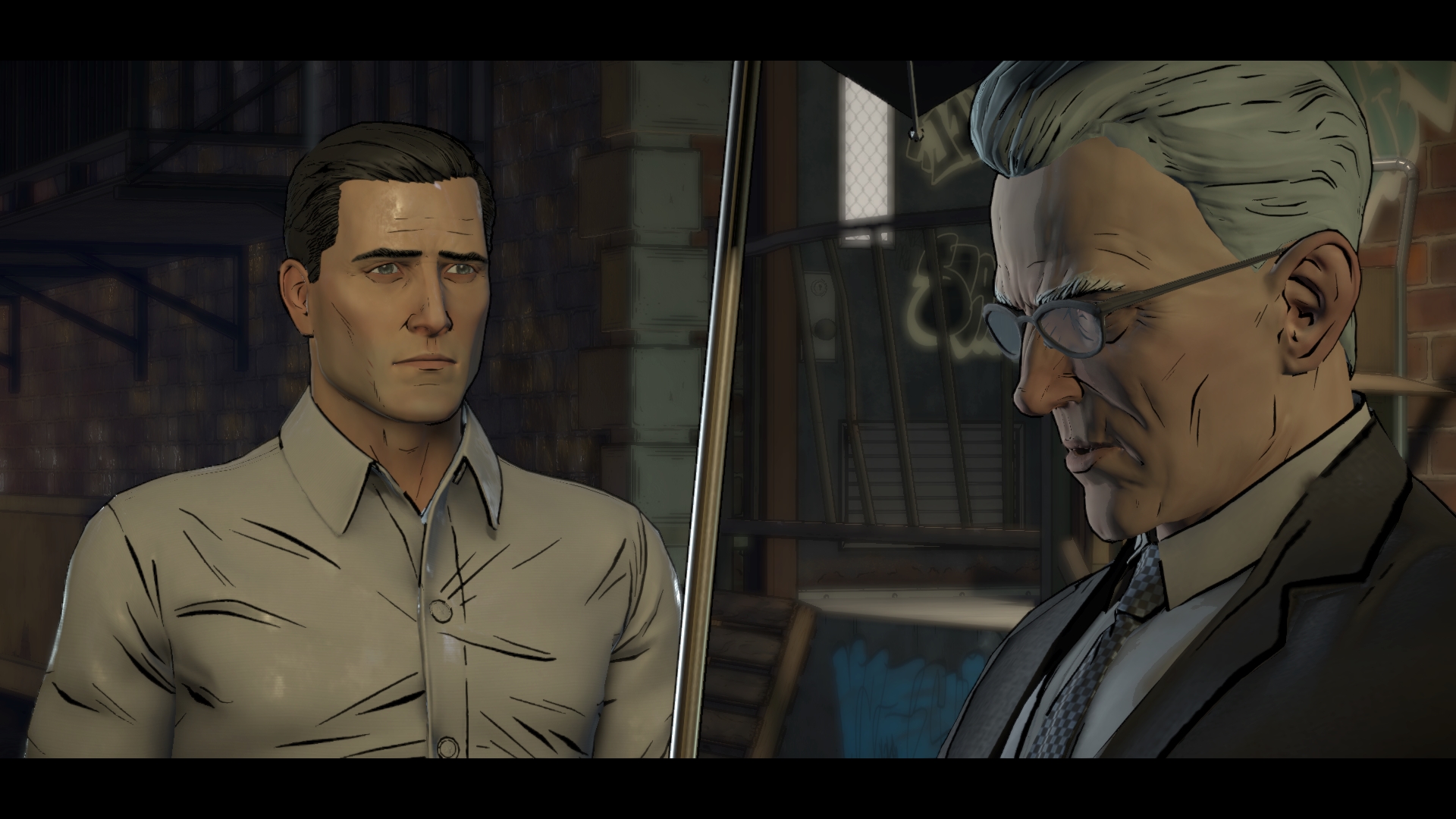 I was much more comfortable with the controls this time around and felt the quick response buttons in combat situations much easier to hit which lead to some more fluid action scenes. The importance of your choices during conversations continues to be a great point of interest… I was tempted to try and go back and change my response to some questioning by Vicki Vale but ultimately decided to continue with the choice I'd made. Arguably though your biggest choice will come at the end of the chapter when a familiar (though slightly different) ultimatum is put before you.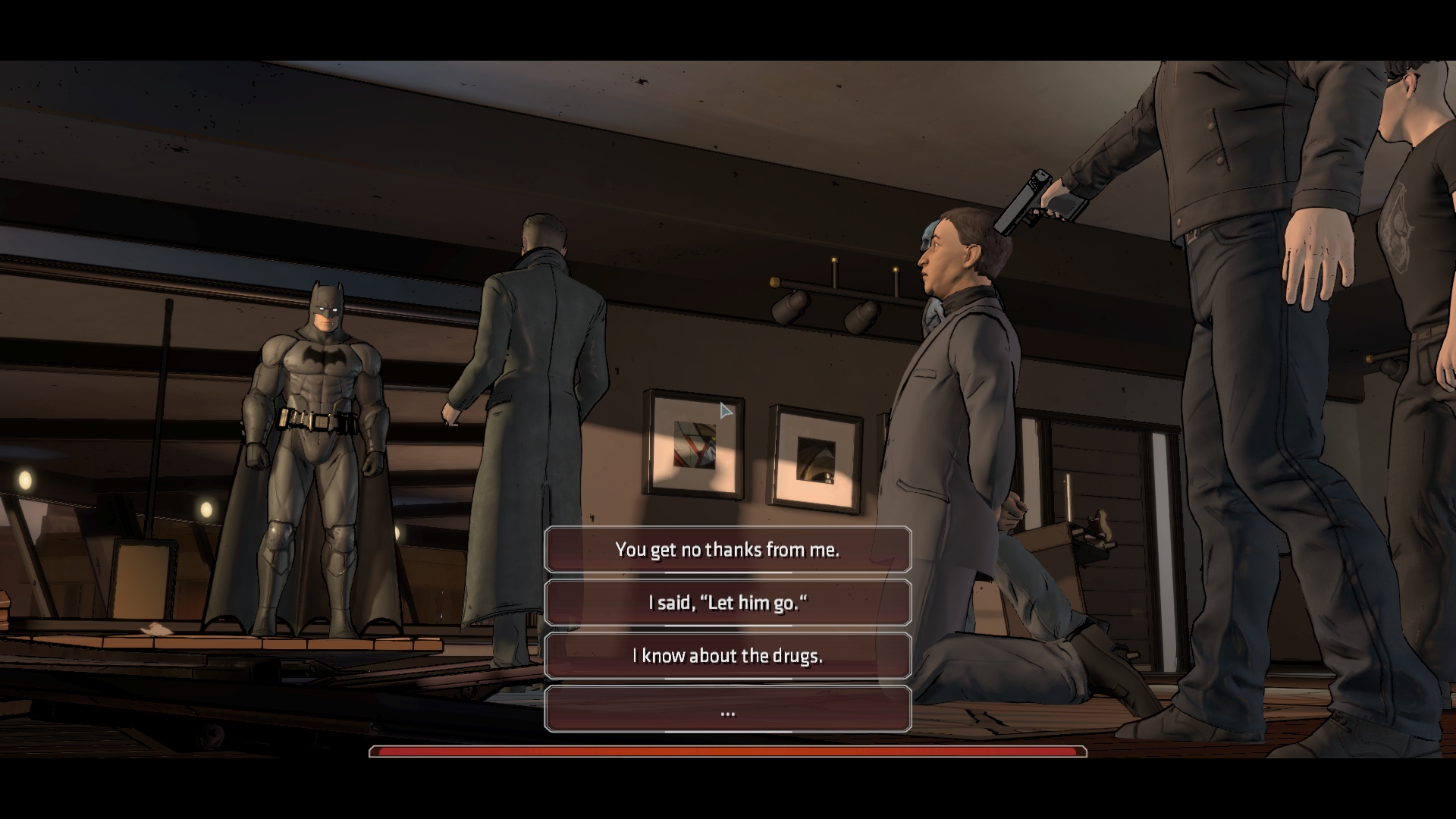 Aside from the fun of going through the game yourself and making the choices you feel are right… a big part of the fun of this series is seeing what choices other players have made… to see if you are in the majority or not. For the most part I was not surprised where my choices lay compared to others… but you do get the odd one or two that might cause you to raise an eyebrow. It will be interesting to see how these choices play out in Episode 3 as things no doubt get even more thrilling in this ever more personal investigation for Bruce.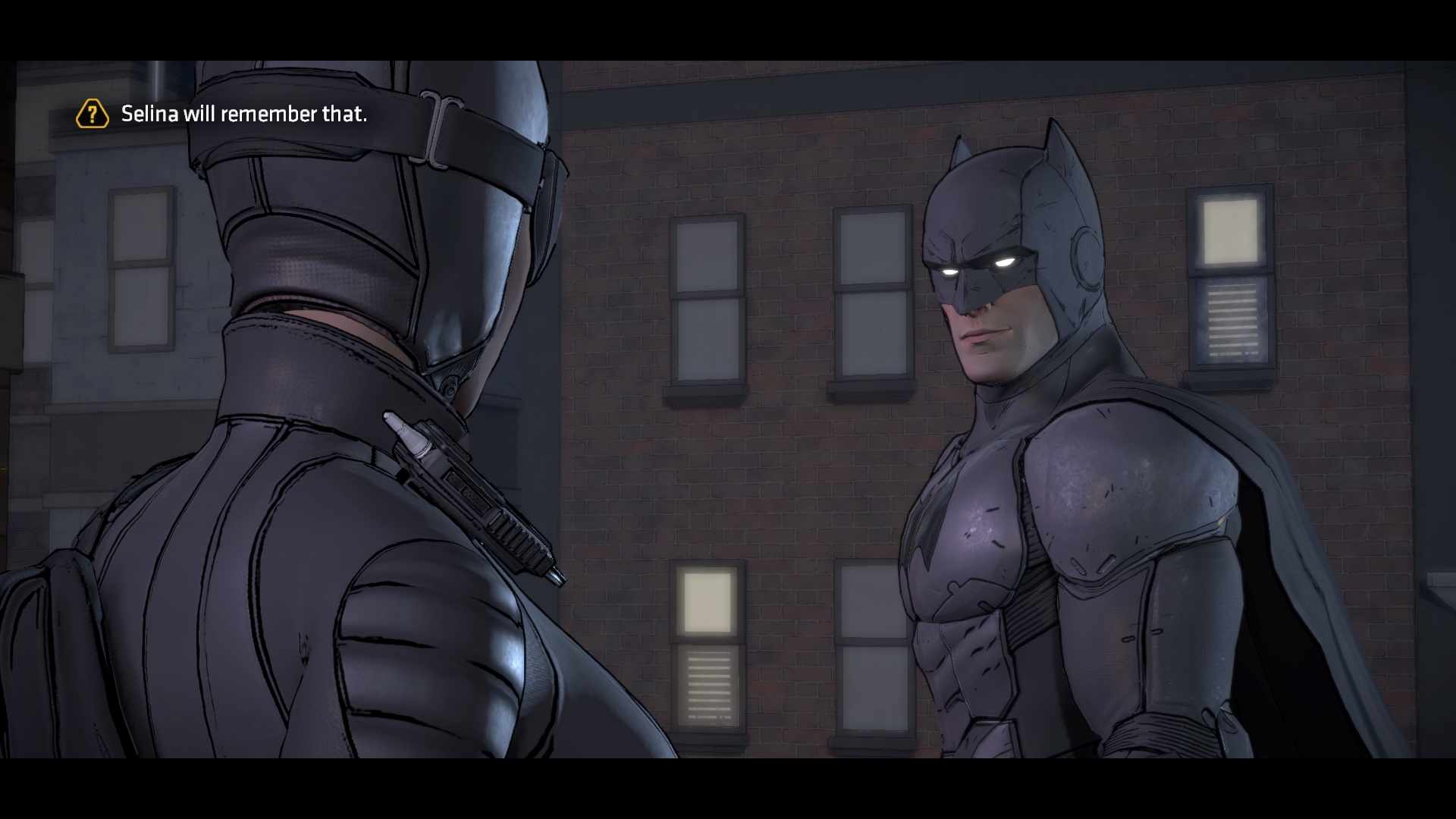 Really the only negative thing I can say about the game is that each episode takes only around 2 or so hours to complete… obviously as the full experience once all chapters are released it will be a more satisfying length at somewhere close to 10 hours… then there will be plenty of extra hours to add to that with replays to see how different choices impact the story… but as it stands as the individual episodes, as mentioned above, it can be frustrating getting so caught up in the wonderful story only to suffer a similar fate to Bruce/Batman in having the story suddenly stopped and having to wait for the next installment to be released.
Having said that… I will now (impatiently) wait for the next episode to be released and I will hope that maybe there is a good explanation for some of the revelations we have been privy to so far… but if not I am sure it will play out just as satisfyingly wherever the story takes us.