PC Games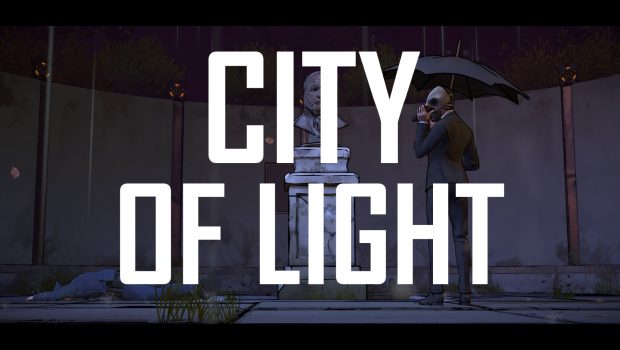 Published on December 17th, 2016 | by Chris O'Connor
Batman The Telltale Game: Chapter 5 City Of Light PC Game Review
Summary: Sometimes hitting rock bottom gives you a chance to start again... or at least return to some long forgotten gear.
Dang it! I still don't like episodic games… but now… you can get the Season Pass and play the story completely from beginning to end! I was wrong about some things… but it was a fun ride.
Obviously different people will have different paths in the game depending on their choices. Previously I had chosen to save Wayne Manor (I figured I could probably reset the Bat Computer or something). As a result my confrontation with Oswald occurs in the park where we first met him… only now his true intentions are shown. Selina does what she does best, show up and disappear before things get too out of hand. Vicki Vale… well you'll have to play to see what happens with Ms Vale.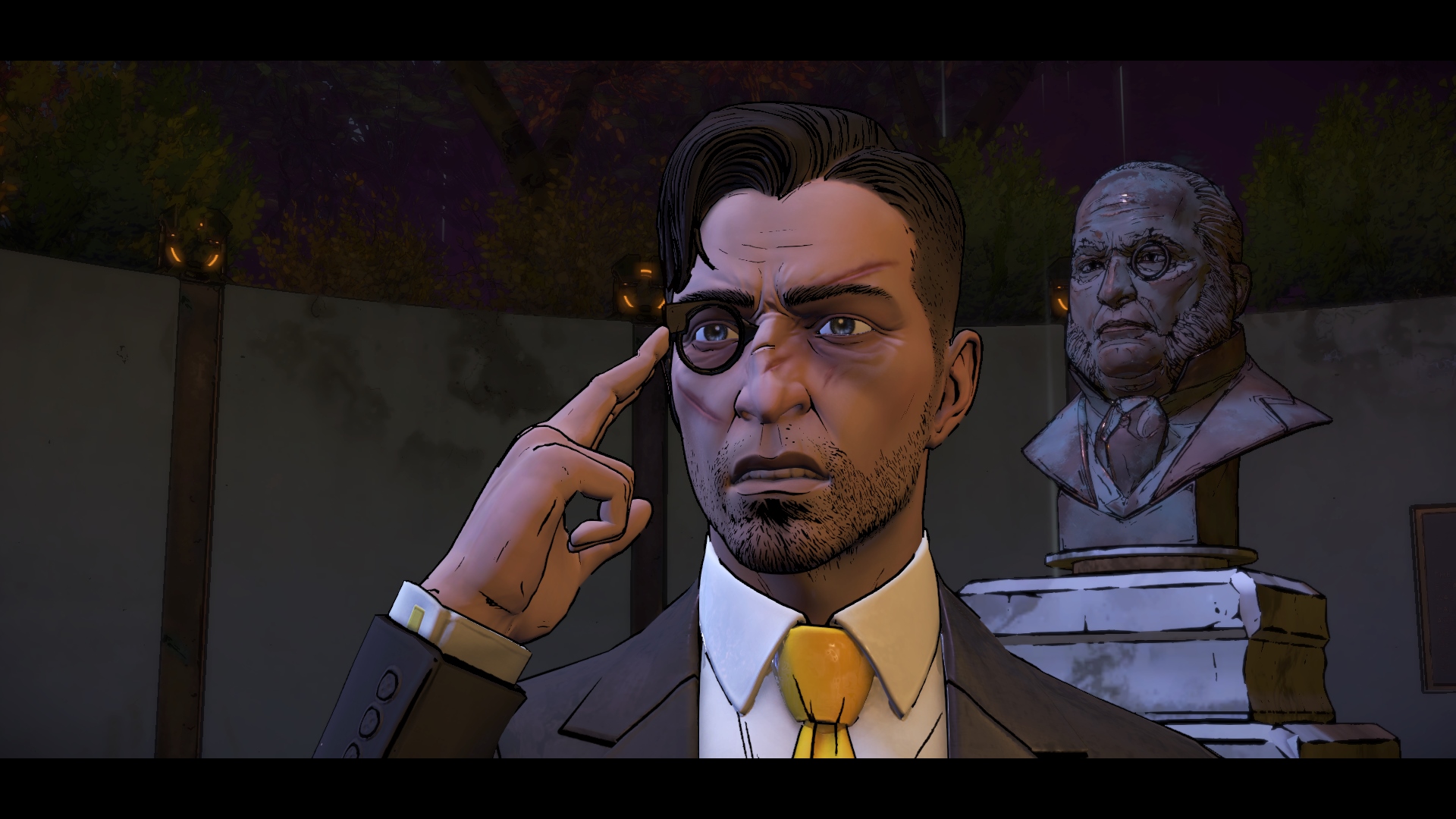 It would be reasonable to use the internet expression of "all the feels" for this episode… revelations about how people came to be where and who they are now and events impacting other characters means your heart may be torn to pieces by the end of this… but it is satisfying. Telltale know how to write a good story and being able to live that story as Batman is even more of a thrill! At some point(s) you may even have to decide who you are really… are you Bruce Wayne who masquerades as the Bat or are you Batman putting on the "mask" of Bruce Wayne to interact with the people of Gotham before being it's sworn protector at night?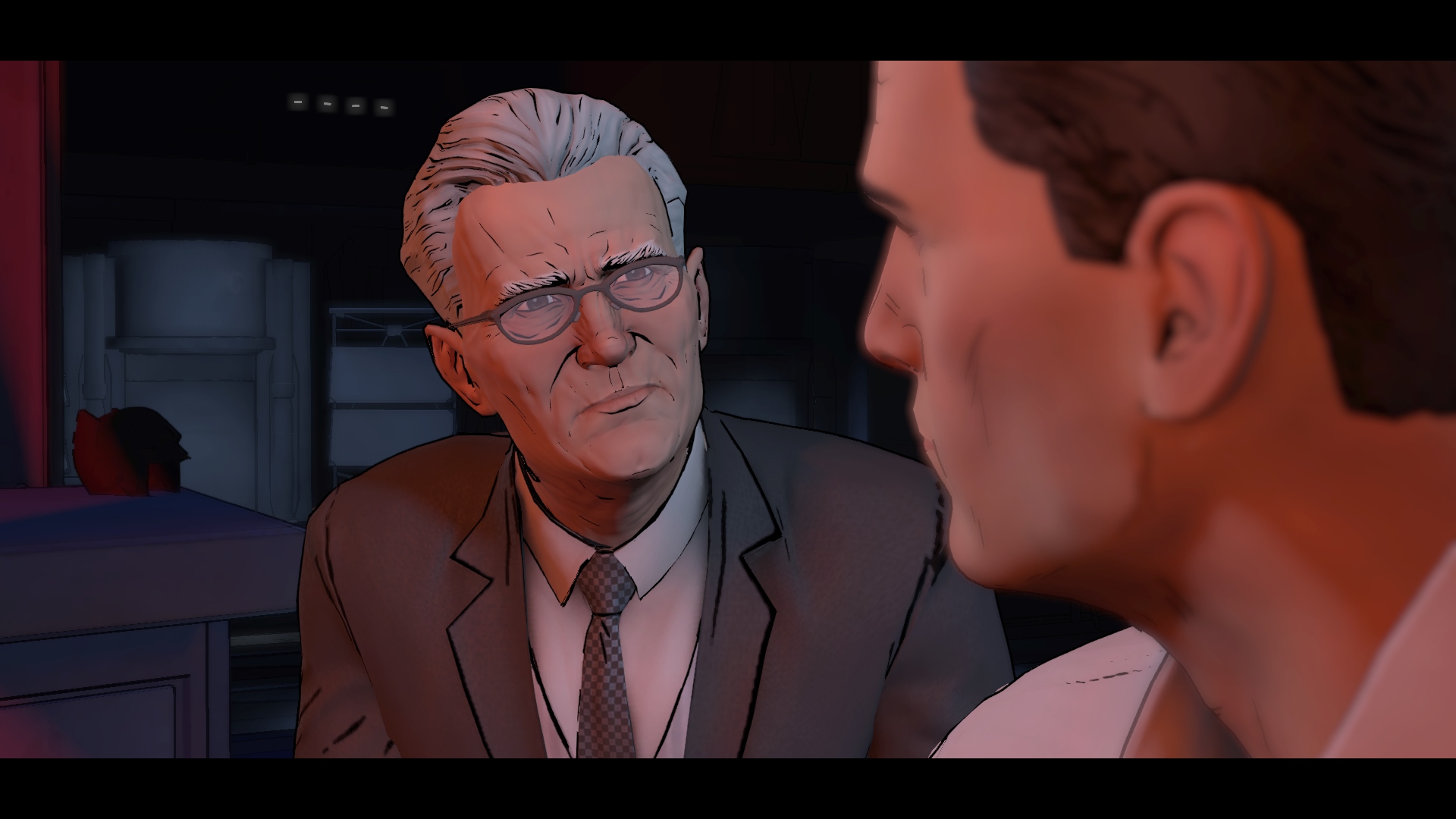 The replay value of Batman the Telltale Game is quite strong… the differences may not be earth shattering… but they are still meaningful and that is arguably where Telltale really bring their A game… the ability to make you feel as though your choices and impact matter. Selected an option that ticked off someone early in the game… they will remember it and it will come back to you later… naturally curiousity strikes as to what that character would be like towards you if you were more agreeable with them. In a sense this is where the shorter chapter lengths have an advantage… you can go through a handful of meaningful interactions in a couple of hours… put it aside and come back another time to see what some further choices might bring up.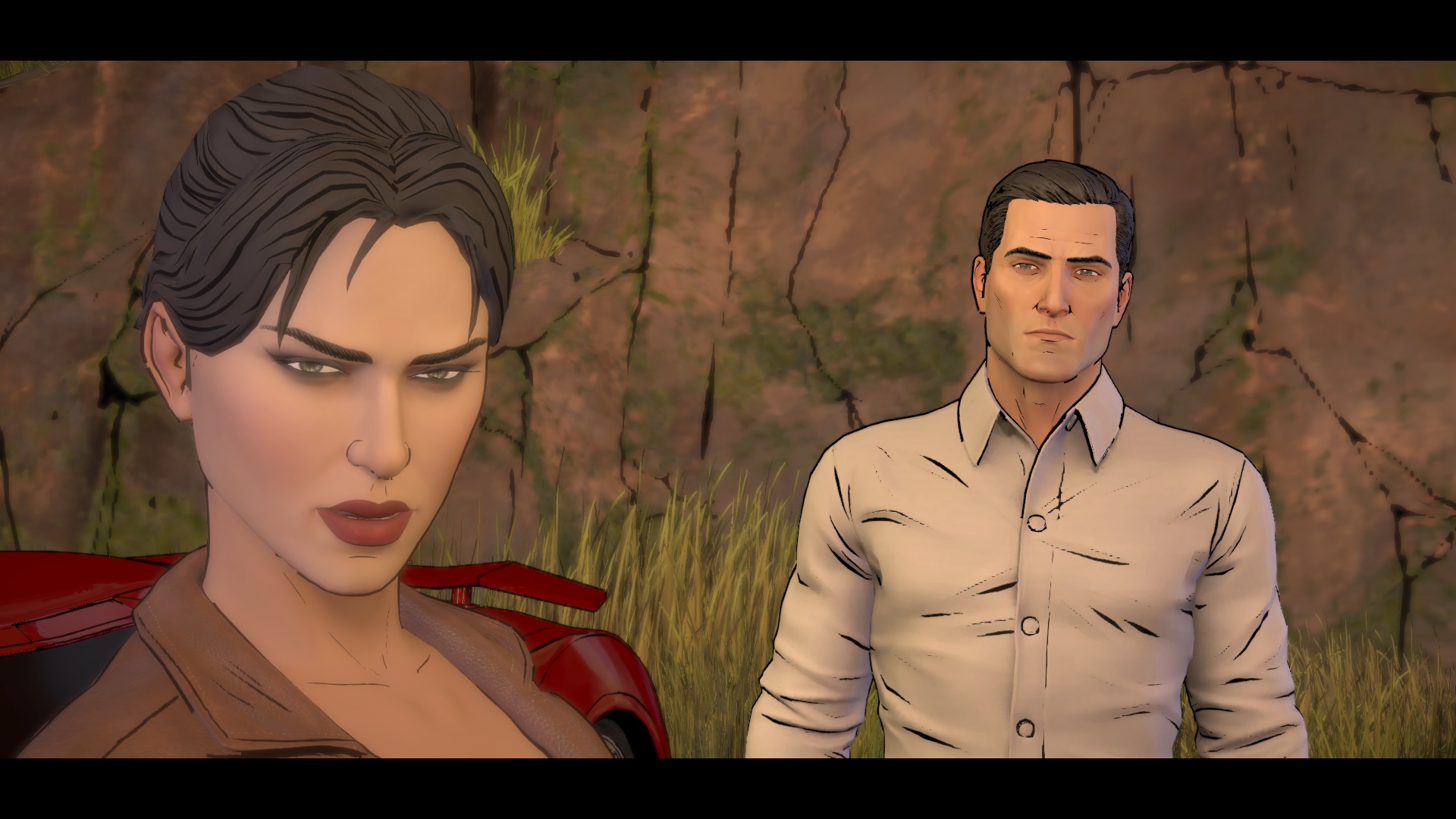 The Joker, as much as he has been introduced, is really only here to set up season 2… which I frustratingly admit I am now eagerly awaiting. The question is can I handle waiting until the end so I can play it through as one complete story… I will I endure the torture of having my story in segments again. Only time will tell.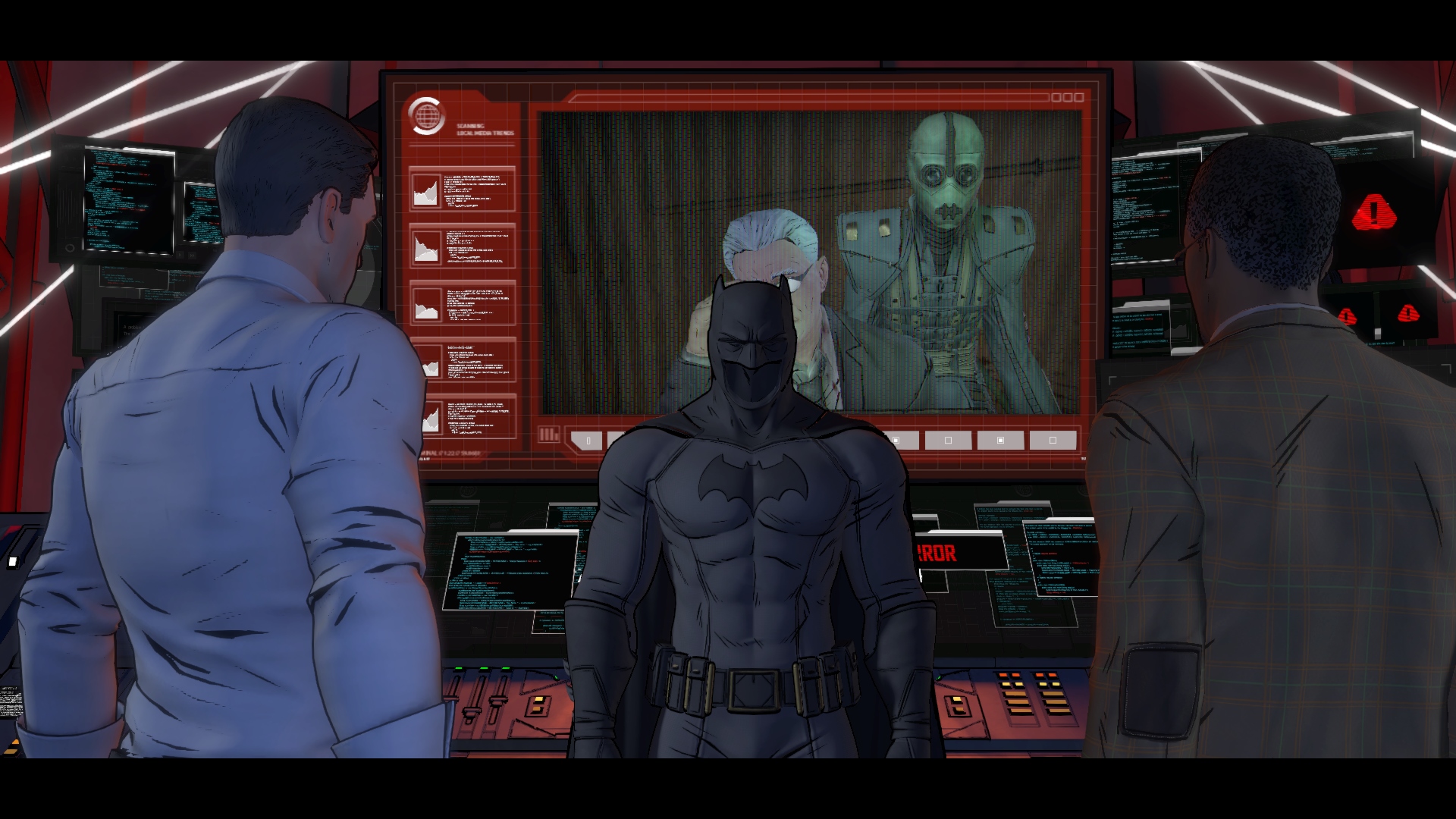 So should you get it… well the short answer is yes! If you like Batman or even just good story telling then this is a great game to add to your collection… but I echo my previous statements… don't get the chapters… just go straight for the season pass… trust me you will be frustrated if you only buy one chapter. When you get to the end of that story segment you will be left wanting more.