Comics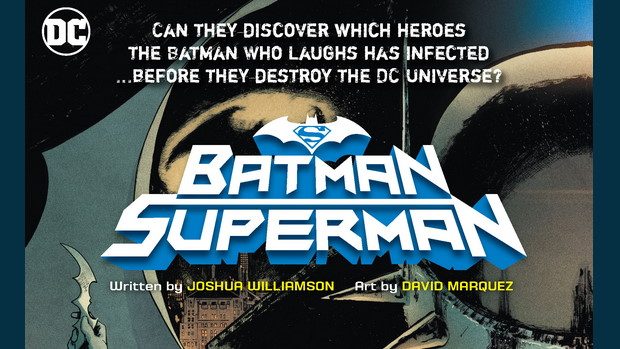 Published on September 8th, 2019 | by Chris O'Connor
Batman/Superman #1 Comic Review
Summary: Laughter isn't always the best medicine, sometimes it's a sign of the problem.
I'm a bit late to the party, I know… but I had seen a lot of The Batman who Laughs but hadn't really known what he was all about. The quick run down at the start of this comic brought me up to speed and certainly sets the tone for what Batman and Superman are up against… it doesn't look good!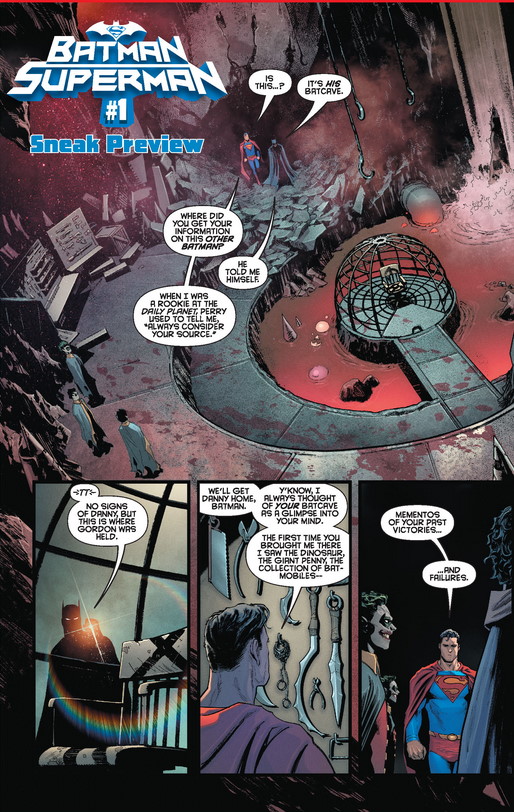 Writing
Writing for comic book heroes can no doubt be tricky at times… you want to have a strong hero that seems capable of overcoming any obstacle… but at the same time, to keep a story interesting, they have to be capable of being threatened. Batman/Superman #1 in the hands of Joshua Williamson gives us the perfect situation… superheroes that to an extent have to battle themselves… or at least the alternate universe versions of themselves. It becomes very much a game of chess and that enables the writing to keep the tension going and to hold you on the edge of your seat.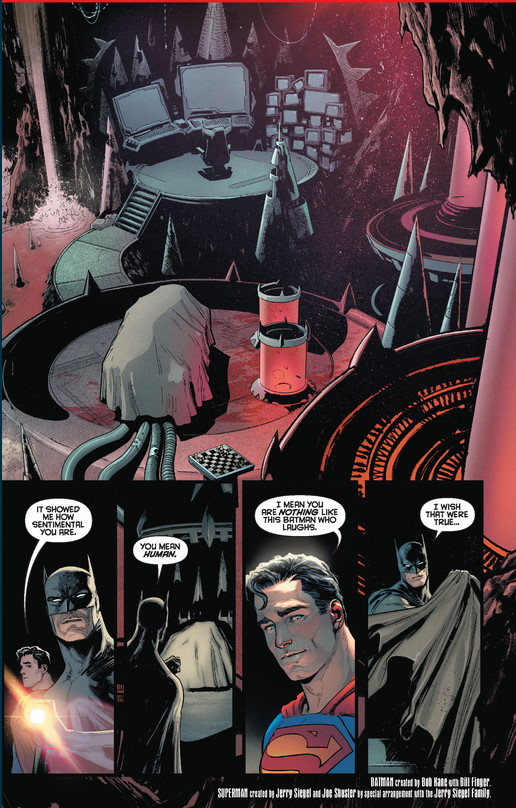 Artwork
There's a nice contrast between Superman's stomping ground and Batman's… mostly in the sense of brightness. Superman himself seems almost to glow on the pages when placed in the gloomy confines of Gotham. While Batman works in the shadows, the line work makes sure he doesn't disappear on the pages but rather cuts a very strong figure no matter where we find him. The other thing that stands out in this comic is the sense of action… the kinetic energy that seems to jump off the pages when our heroes are engaged in conflict… it certainly keeps the reader gripped to the panels.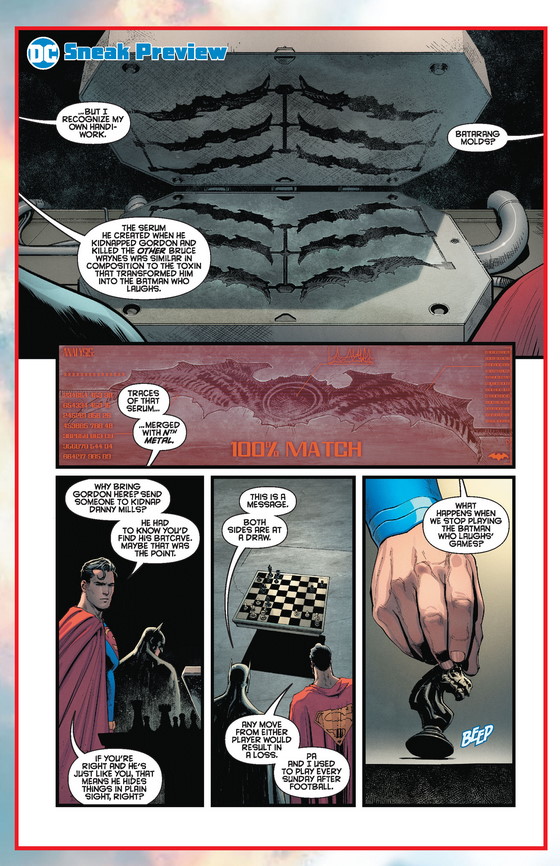 Final Thoughts
I really like where the story is heading, it's a terrifying concept… whether hero or not, to face a "mirror" evil version of yourself… to be tasked with stopping them would be quite daunting. The set up for the next issue is very well executed too so I've no doubt if you grab this copy (which you should) you'll want to continue… as a cliffhanger… it's a good lure to get you hooked.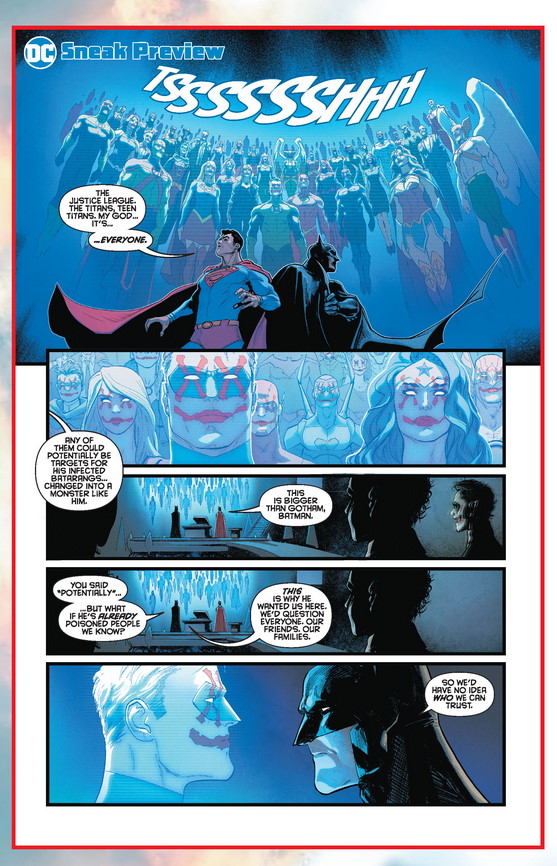 Publisher: DC
Writer: Joshua Williamson
Artist: David Marquez
Cover Artist: David Marquez
Genre: Superhero
Format: 32pgs FC, Ongoing
Release Date: 28th August, 2019