Blu-ray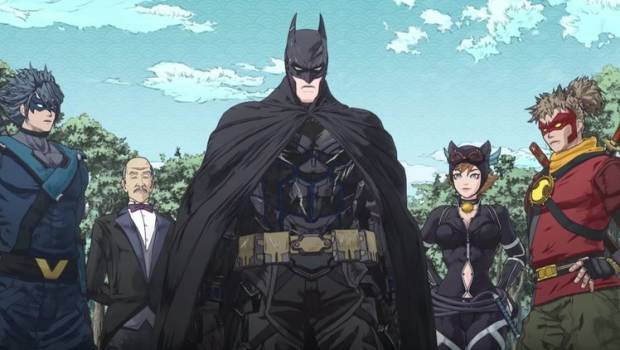 Published on June 5th, 2018 | by James Wright
Batman Ninja Blu-ray Review
Summary: Batman Ninja is a crazy anime inspired story that somehow works
Batman Ninja is not your "normal" take on the Dark Knight but rather one that takes its cues from Japanese culture, including designs by the legendary Takashi Okazaki who is the creator behind Afro Samurai. As a result, Batman Ninja creates a very surreal and unique yet enjoyable Batman alternate adventure that is set in Feudal Japan. The premise behind the story is that Batman and his supporting cast have time-travelled to this era thanks to a time machine built by the highly intelligent and nefarious villain known as Gorilla Grodd.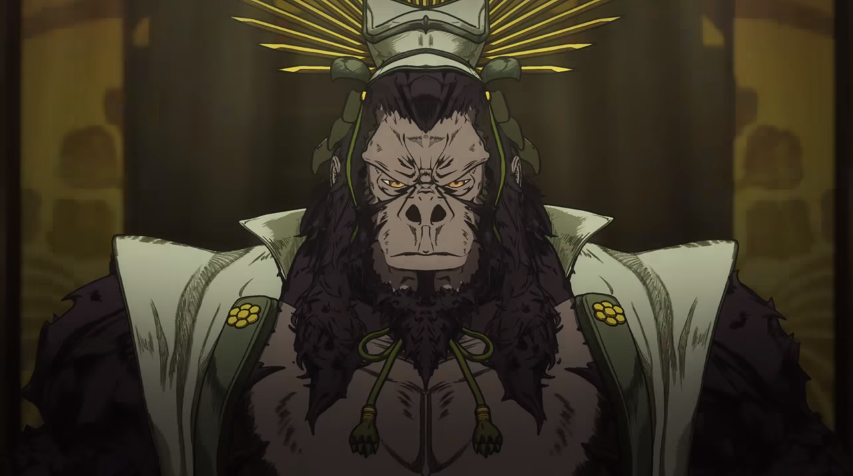 To make matters worse, Batman's enemies led by the Joker, known as the "Demon King" by the people of Feudal Japan arrived several years earlier than our caped crusader who have created their own power base, including other characters from his rogue gallery like the Penguin, Deathstroke and Two Face. Thankfully Batman does have his allies that include Nightwing, Red Robin and Alfred to name a few and using their wits, including some modern technology, they slowly and predictably commence their fixing of the timeline.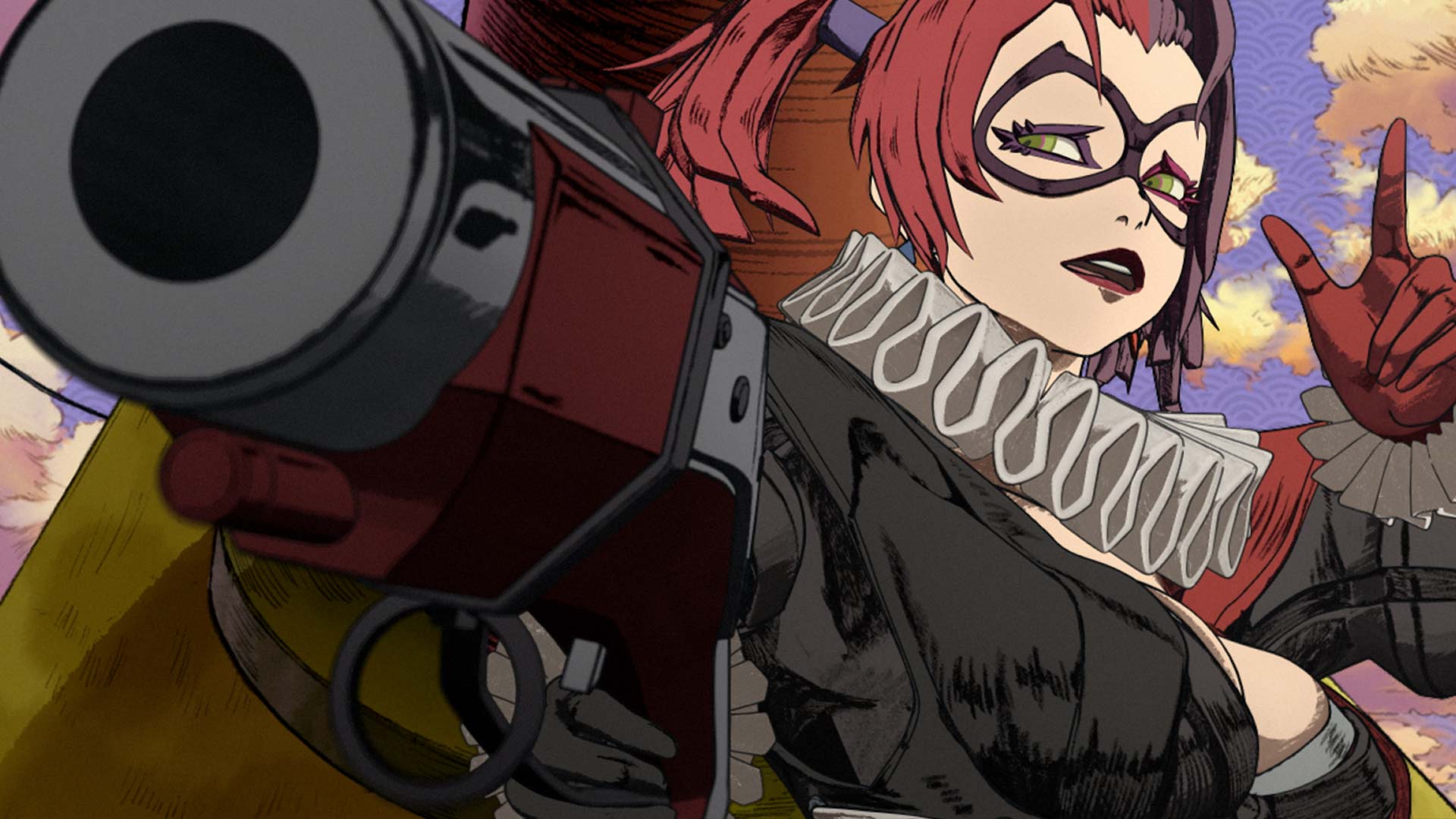 Add in other characters from the Batman mythology and this becomes quite the strange story, including a crazy anime ending that did leave me a little bewildered but when you're dealing with one of the world's smartest men, including his most dangerous enemy, you could almost forgive some of the wackiness in this story from the Batmobile racing through Feudal Japan or to the artistic touches like the Joker having his green hair in the style of a Samurai…. it is cool. With that said, the animation style is awesome and has this almost Japanese water colour element to it.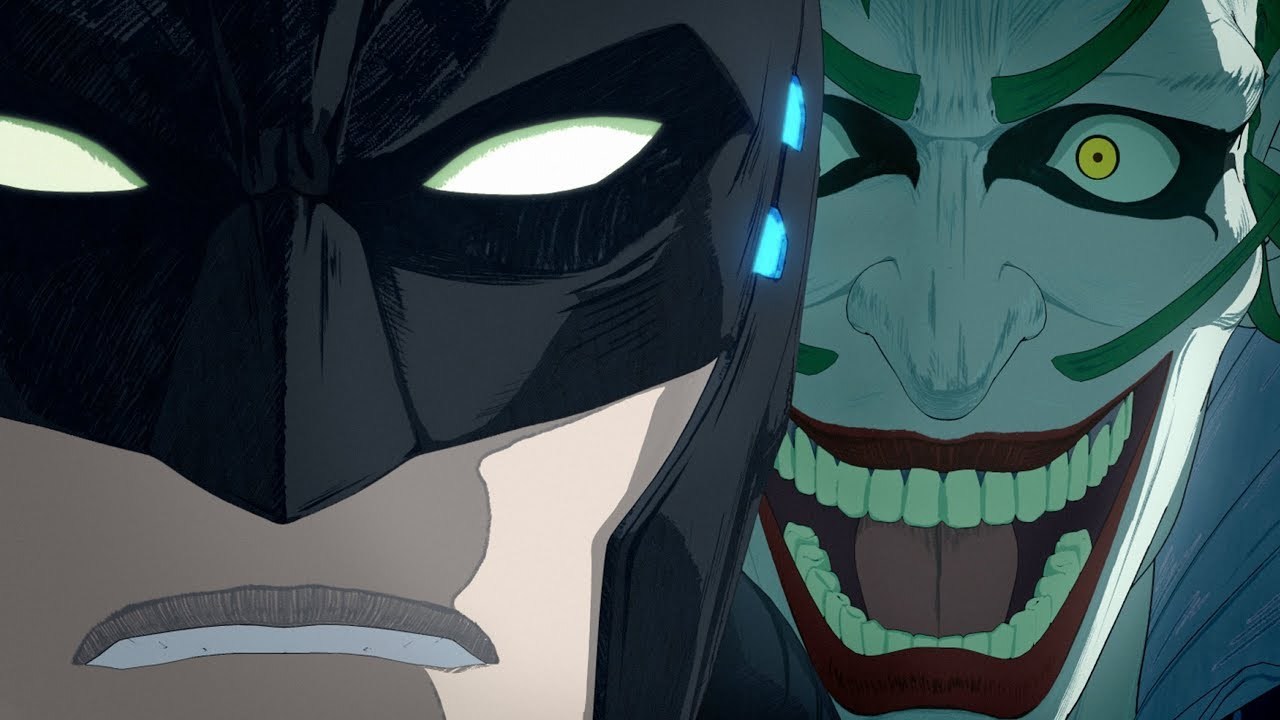 The only slight issue that I had with Batman Ninja was given the amount of characters in the story, many only had a cameo type appearance but nonetheless, it was still fun seeing them in this unique setting of feudal Japan. Nonetheless, it was probably the most original story that I have seen in a long time and even with all the cliches and over the top voice acting at times, I believe that this is where Batman Ninja succeeds.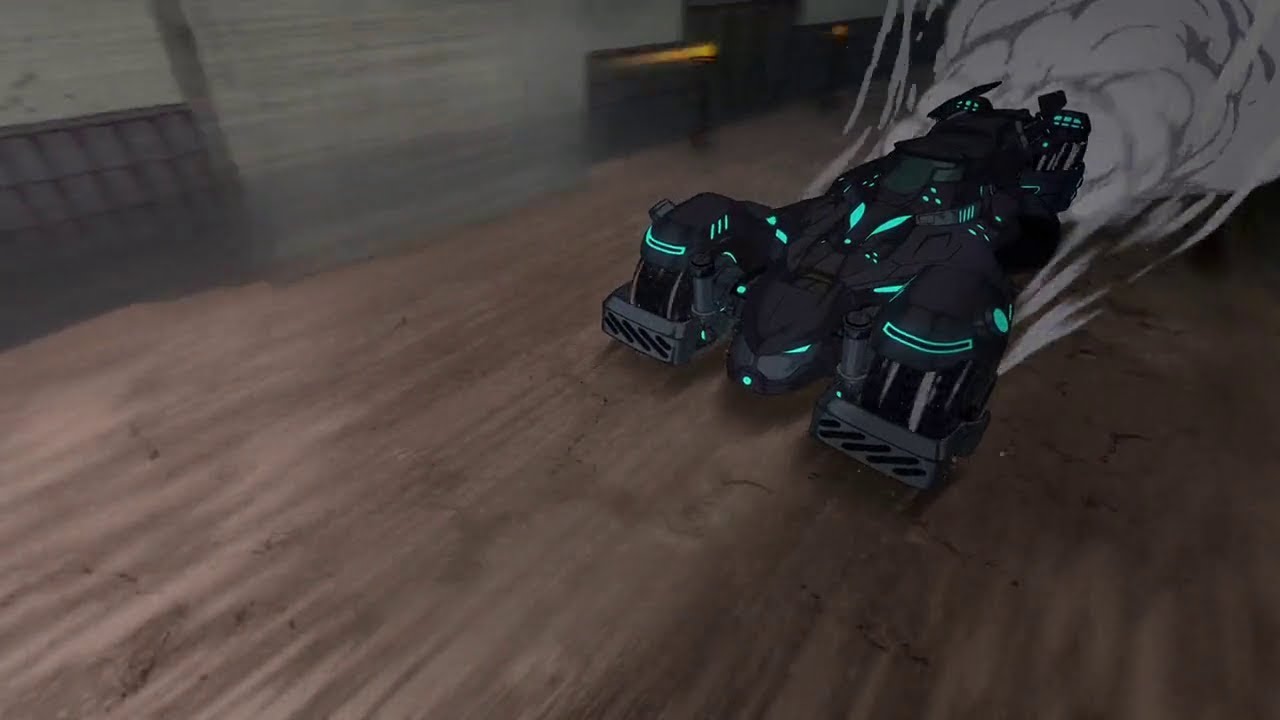 Special Features
New York Comic Con Presents Batman Ninja Featurette
Original Japanese Audio
East / West Batman Featurette
Batman: Made in Japan Featurette
Final Thoughts?
Batman Ninja on Blu-ray is truly a crazy ride for this character and one that you'll probably love or hate, depending on which camp you find yourself in. Even so, kudos to the animation team and the designers who help bridge the gap between the DCU and the world of anime.
Check it out!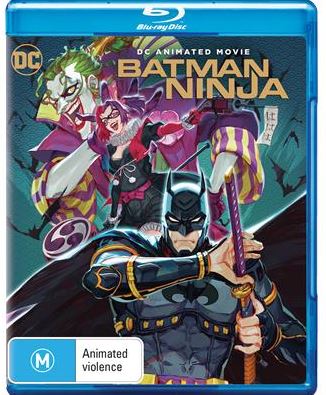 Blu-ray Details
Director – Junpei Mizusaki
Film Genre – Action
Label – Roadshow
Audio – English (DTS-HD 5.1
Subtitles – English
Running Time – 85
Aspect Ratio – 1.78:1
Region Coding – B (Blu-Ray)
TV Standard – HD
Rating – M
Consumer Advice – Animated violence
Year of Release – 2017
Primary Format – Movies/TV – Blu-Ray