Games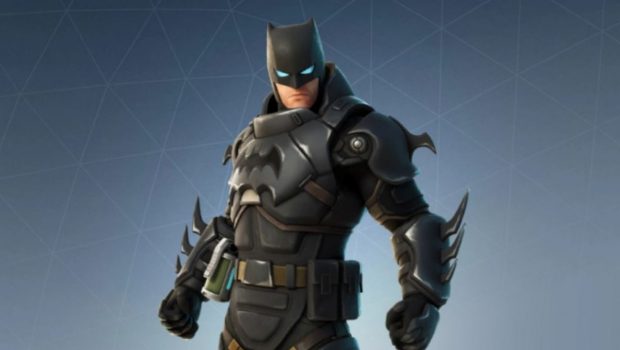 Published on September 2nd, 2021 | by Adrian Gunning
Batman/Fortnite Zero Point Hardcover Hits Tuesday 9/7 with special in-game items
The insane mashup no one saw coming is finally being collected in a special hardcover collected edition. Batman / Fortnite Zero Point releases Tuesday September 7 and includes bonus perks for players' Fortnite characters. Two pop culture forces collide in Batman/Fortnite: Zero Point, written by Christos Gage and illustrated by Reilly Brown, with concept and story consultation from chief creative officer of Epic Games, Donald Mustard.
Batman/Fortnite: Zero Point starts with a mysterious crack appearing in the Gotham City sky, threatening reality itself. Batman—along with some other familiar DC faces—is pulled into it, the Dark Knight waking up in the unfamiliar world of Fortnite with no memory and no choice other than to fight his way out.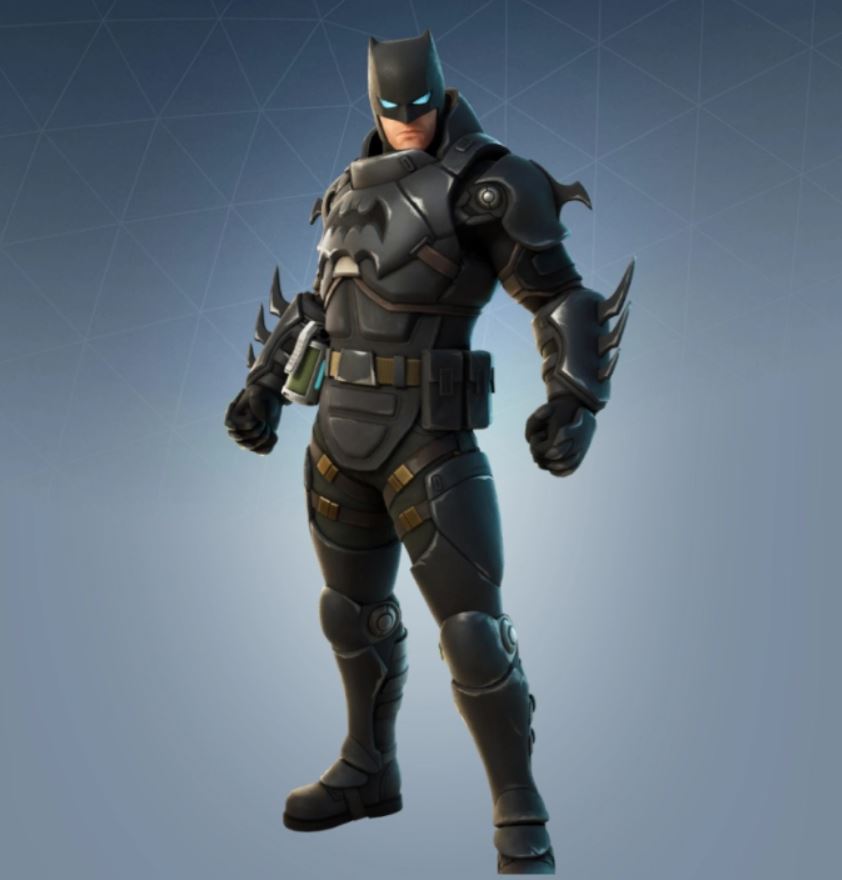 Included with the collected edition are all of the items that were included with the single issue releases as well as the Armored Batman Zero Point Outfit that was previously only unlocked if you got all six issues. Items included with the Batman/Fortnite Zero Point Hardcover Collected Edition:
Rebirth Harley Quinn Outfit
Batman Zero Wing Glider
Catwoman's Grappling Claw Pickaxe
Deathstroke Destroyer Glider
Harley Quinn's Revenge Back Bling
Batarang Axe Pickaxe
Armored Batman Zero Outfit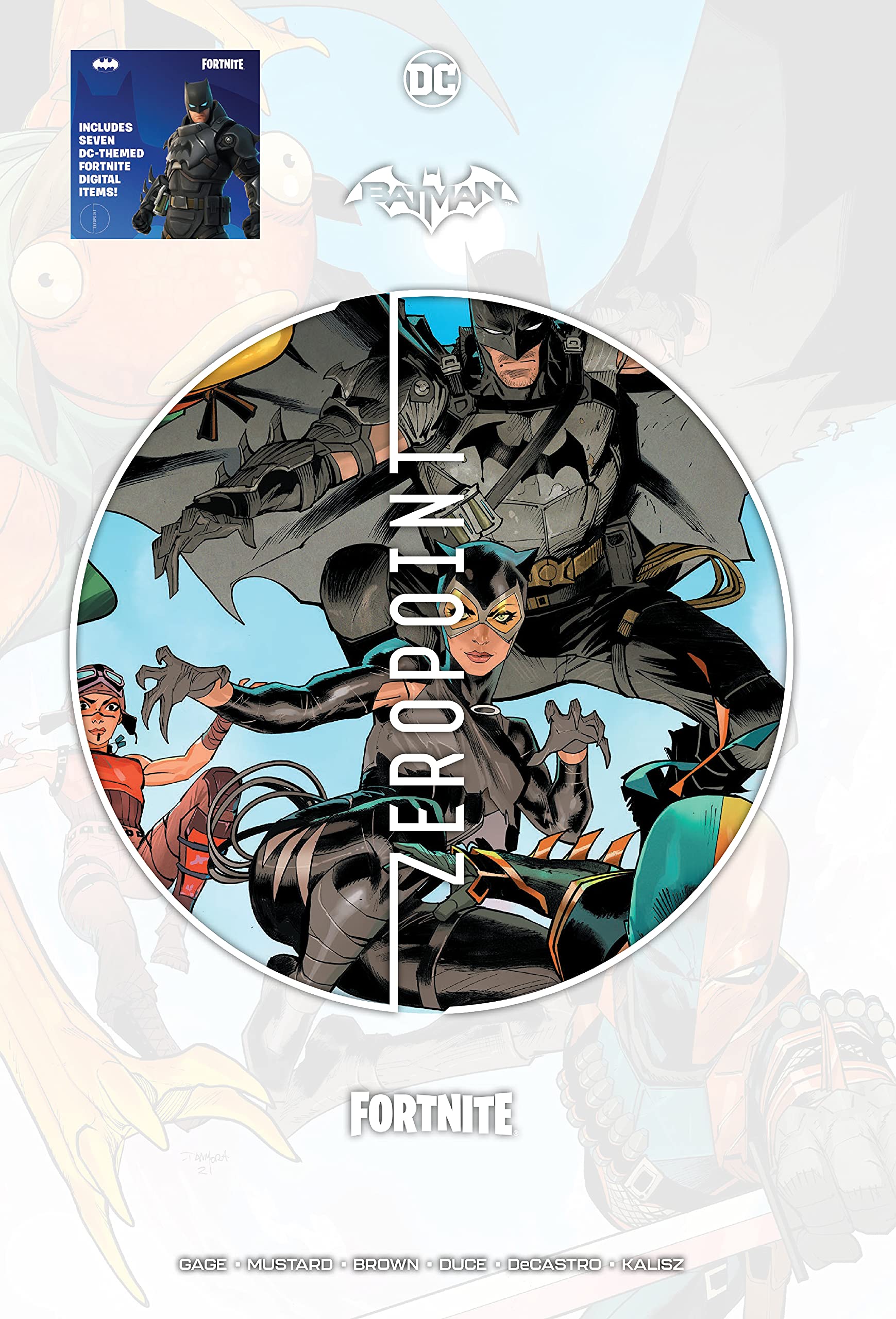 Batman/Fortnite: Zero Point will be available digitally and at participating bookstores on Tuesday, September 7. Please let me know if you're interested in receiving a review copy of the books for potential coverage.
For Batman Day on Saturday September 18th, DC will also release a special reprint of the hugely popular crossover release  BATMAN/FORTNITE: ZERO POINT #1 for free. The series was an immediate hit for fans of Batman as well as Fortnite and the first time that the world of the popular online game appeared in a DC comic. Here's the link on Comixology.