News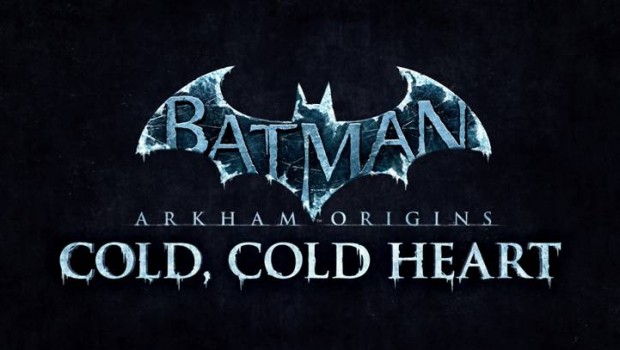 Published on April 23rd, 2014 | by admin
Batman: Arkham Origins – Cold, Cold Heart Story Add-On Now Live
Warner Bros. Interactive Entertainment today released Cold, Cold Heart, the action-packed story add-on for Batman™: Arkham Origins. Set on New Year's Eve,Cold, Cold Heart sheds light on the tragic origin story of Mr. Freeze and players will discover how he earned his place as one of Gotham City's greatest villains.Cold, Cold Heart is available today for purchase on the PlayStation®Network for a suggested retail price $14.45 (AU), Xbox Live Games Store for a suggested retail price $13.45 (AU) and STEAM for a suggested retail price $9.99 (USD) and also for players who have purchased the Batman: Arkham Origins Season Pass and are connected to the Internet.
The Cold, Cold Heart Story Add-On introduces new locations including Wayne Manor and GothCorp, taking players on an ice-cold journey as Victor Fries encounters Batman for the first time. Players will have access to all new gadgets including Thermocharged Batarangs and Thermal Gloves. Batman is also equipped with his powerful Extreme Environment (XE) suit to take down Mr. Freeze and his Cryo-thugs in hours of new story content.
Developed by WB Games Montréal, Batman: Arkham Origins is based on DC Comics' core Batman license and introduces an original prequel storyline set several years before the events of Batman: Arkham Asylum and Batman: Arkham City.  Taking place before the rise of Gotham City's most dangerous criminals, the game features an expanded Gotham City and showcases a young and unrefined Batman as he faces a defining moment in his early career as a crime fighter that sets his path to becoming the Dark Knight. As the story unfolds, players will meet many important characters for the first time and forge key relationships.  The online multiplayer mode is developed by Splash Damage.
Batman: Arkham Origins is the latest instalment in the blockbuster Batman: Arkham videogame franchise and is available now for the PlayStation 3, Xbox 360, the NintendoWii U™ system and Windows PC.  Batman: Arkham Origins Blackgate™ is also available for the PlayStation®Vita handheld entertainment system and Nintendo 3DS™ handheld and the HD version, Batman: Arkham Origins Blackgate™ – Deluxe Edition, isavailable for PlayStation®3, Xbox 360, Wii U™ and PC.