Games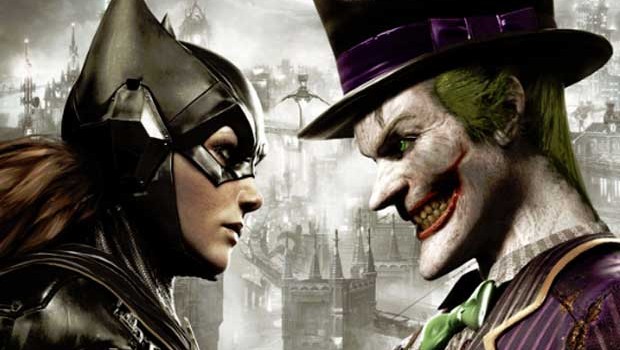 Published on July 9th, 2015 | by admin
Batman: Arkham Knight Story Driven Add-On – Batgirl: A Matter of Family – Trailer Revealed
Warner Bros. Interactive Entertainment and DC Entertainment today revealed the trailer for the first story driven add-on for Batman™: Arkham Knight – Batgirl: A Matter of Family.  Set prior to the events of Batman™: Arkham Asylum, Batgirl: A Matter of Family will allow players to take on the role of Batgirl for the first time in the Batman: Arkham franchise. Batgirl: A Matter of Family will be available July 15 for fans who have purchased the Batman: Arkham Knight Season Pass and are connected to the Internet, or it can be purchased separately on July 22 for $10.45 MSRP on the PlayStation®Network and Xbox LIVE online entertainment network from Microsoft.
When The Joker kidnaps Commissioner Gordon and holds him hostage at the Seagate Amusement Park, Batgirl and Robin must fight against the odds to save him and avoid falling victim to The Joker's sinister plan. Trained by Batman, Batgirl's combat combines with unparalleled hacking abilities to take down enemies, control objects and solve puzzles.
The Batgirl: A Matter of Family add-on content was developed by WB Games Montréal and built using the Batman: Arkham Knight engine built by Rocksteady Studios.  The remaining Batman: Arkham Knight Season Pass add-on content is under development by Rocksteady Studios.
The Batman: Arkham Knight Season Pass includes an exclusive Flashpoint Batman Skin and delivers regular new content for six months featuring new story missions, more Super-Villains invading Gotham City, new legendary Batmobiles, advanced challenge maps, alternative character skins, and new drivable race tracks.
Batman: Arkham Knight is based on DC Comics' core Batman license and is available now for the PlayStation®4 computer entertainment system and Xbox One and the all-in-one games and entertainment system from Microsoft.  The PC version of the game will be available in the coming weeks.
Batman: Arkham Knight brings the award-winning Batman: Arkham trilogy from Rocksteady Studios to its epic conclusion. Developed exclusively for the new generation of consoles and PCs, Batman: Arkham Knight introduces Rocksteady's uniquely designed version of the Batmobile. The highly anticipated addition of this legendary vehicle, combined with the acclaimed gameplay of the Batman: Arkham series, offers gamers the ultimate and complete Batman experience as they tear through the streets and soar across the skyline of the entirety of Gotham City. In this explosive finale, Batman faces the ultimate threat against the city that he is sworn to protect, as Scarecrow returns to unite the super criminals of Gotham and destroy the Batman forever.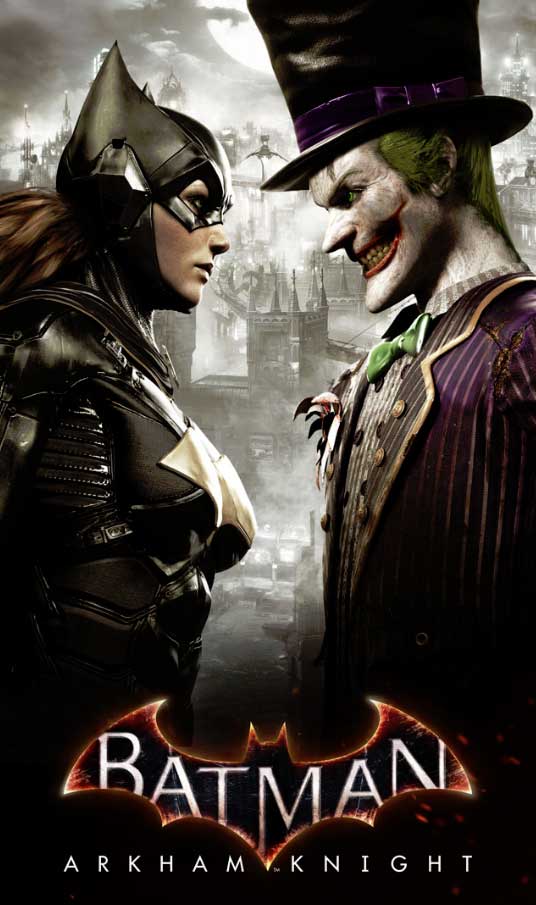 For more information on Batman: Arkham Knight, please visit www.batmanarkhamknight.com, https://www.facebook.com/BatmanArkham or https://twitter.com/BatmanArkham.com.