Games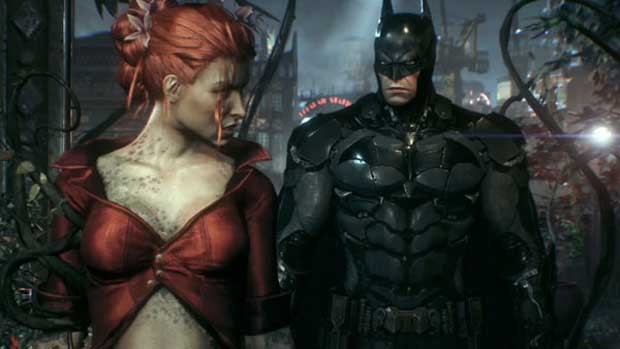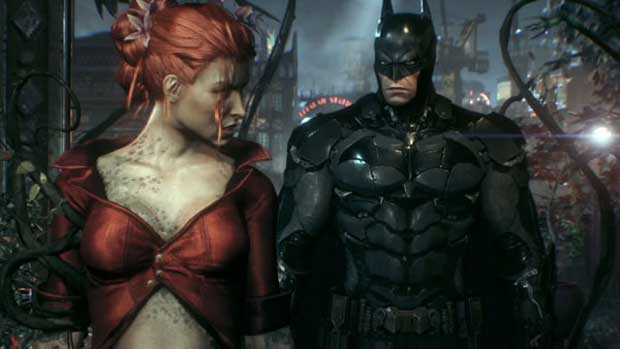 Published on October 29th, 2015 | by admin
Batman: Arkham Knight has been Re-Released For PC. October DLC Also Available
Warner Bros. Interactive Entertainment today announced that Batman™: Arkham Knight for PC is now available for purchase.  Re-released in conjunction with the latest PC update, Batman: Arkham Knight for PC now offers downloadable content (DLC) parity with the console versions of the game (with the exception of platform exclusives).  PC players now have access to Photo Mode, Big Head Mode, Original Arkham Batman Skin and more.  Additional details for the PC re-sale can be found here: http://community.wbgames.com/t5/Official-Announcements/PC-Update-October-28th/m-p/864134
Also available today is the October add-on content, which will be available beginning today for fans who have purchased the Batman: Arkham Knight Season Pass for the PlayStation®4 computer entertainment system, Xbox One and PC, and are connected to the Internet.  The content can also be purchased separately on the PlayStation®Network, Xbox LIVE online entertainment network from Microsoft and Steam.
The new October content includes:
Batman Classic TV Series Batmobile Pack

Batmobile Track #1: Batcave Set
Batmobile Track #2: Penguin's Dockyard
1960s TV Series Batmobile
Classic TV Series Catwoman Skin
Classic TV Series Robin Skin

1970s Batman Themed Batmobile Skin
Crime Fighter Challenge Pack #3

AR Challenge: Chemical Reaction
AR Challenge: Stage Fright
AR Challenge: Cauldron Speedway TT
AR Challenge: Guardians
AR Challenge: Precinct
AR Challenge: Vertigo
Batman: Arkham Knight is based on DC Comics' core Batman license and is available now for the PlayStation®4 computer entertainment system and Xbox One, the all-in-one games and entertainment system from Microsoft and PC.
Batman: Arkham Knight brings the award-winning Batman: Arkham trilogy from Rocksteady Studios to its epic conclusion. Developed exclusively for the new generation of consoles and PCs, Batman: Arkham Knight introduces Rocksteady's uniquely designed version of the Batmobile. The highly anticipated addition of this legendary vehicle, combined with the acclaimed gameplay of the Batman: Arkham series, offers gamers the ultimate and complete Batman experience as they tear through the streets and soar across the skyline of the entirety of Gotham City. In this explosive finale, Batman faces the ultimate threat against the city that he is sworn to protect, as Scarecrow returns to unite the super criminals of Gotham and destroy the Batman forever.