News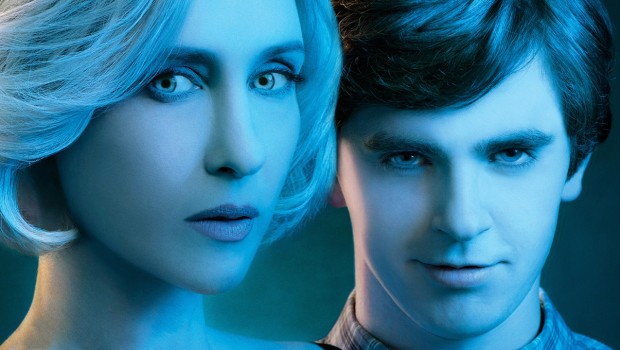 Published on November 2nd, 2015 | by admin
Bates Motel Season 2 – December 3, 2015
Universal Sony Pictures Home Entertainment is releasing Bates Motel Season 2 – available to own on Blu-ray™ and DVD from December 3, 2015.
Cult favourite, Bates Motel welcomes you back for a second, action-packed, suspenseful season.  Starring Academy Award® nominee Vera Farmiga (The Departed, Up in the Air, Orphan), alongside Freddie Highmore (Finding Neverland, Charlie and the Chocolate Factory), the second season follows on from the suspenseful first and the characters that inhibit this Motel.
Following the conclusion of season one, Norman (Highmore) finds himself infatuated with the gruesome murder of Miss Watson. As his behavior worsens and his obsession grows, Norman soon finds his motives and alibis questioned by local law enforcement.
Meanwhile, Norma finds herself preoccupied as family secrets start to unfold and unravel and threats from local villains jeopardise her attempts at happiness.
The characters soon find themselves in a tangled web of lies, self-preservation and drama, and it appears that no one is truly innocent in the Motel. 
Get ready to watch in suspense and horror as Bates Motel returns for Season 2.